Bjelašnica, Babin Do
For Rent, Apartment, two bedrooms, Bjelašnica
Nicely furnished three-room apartment with a garage, Bjelašnica
1 2 65m2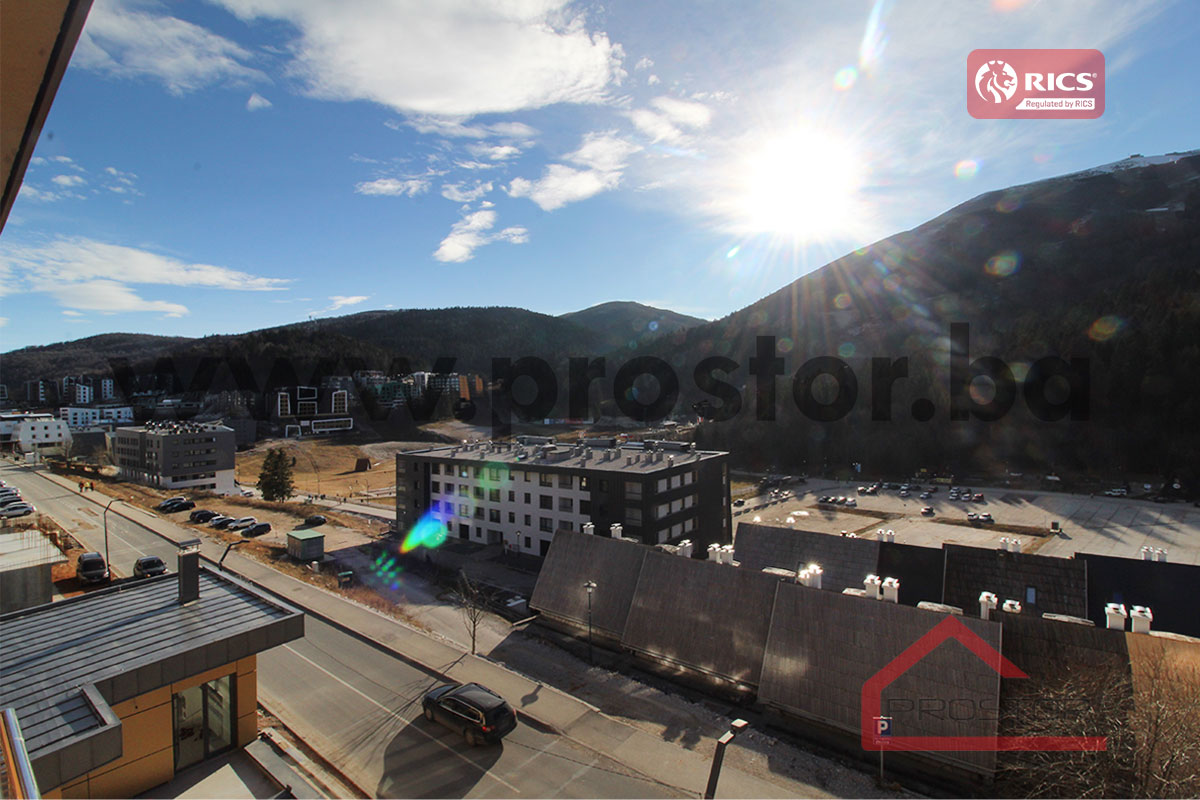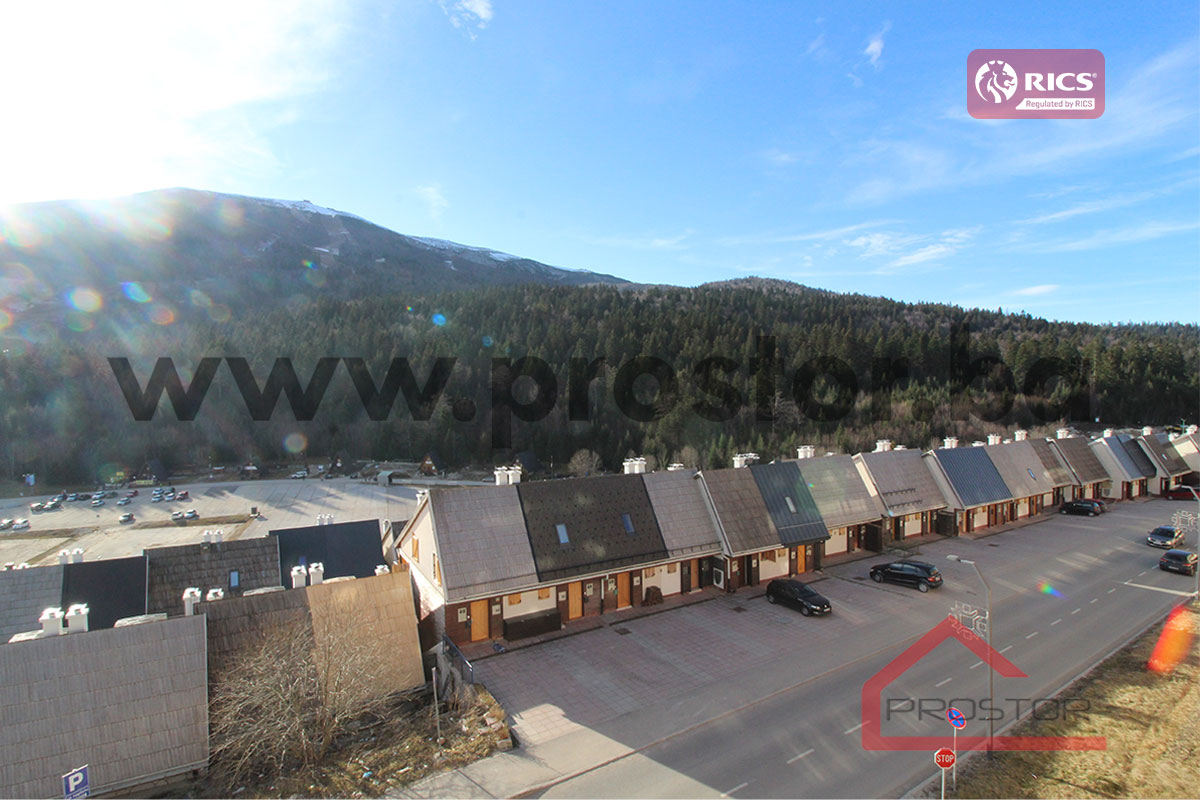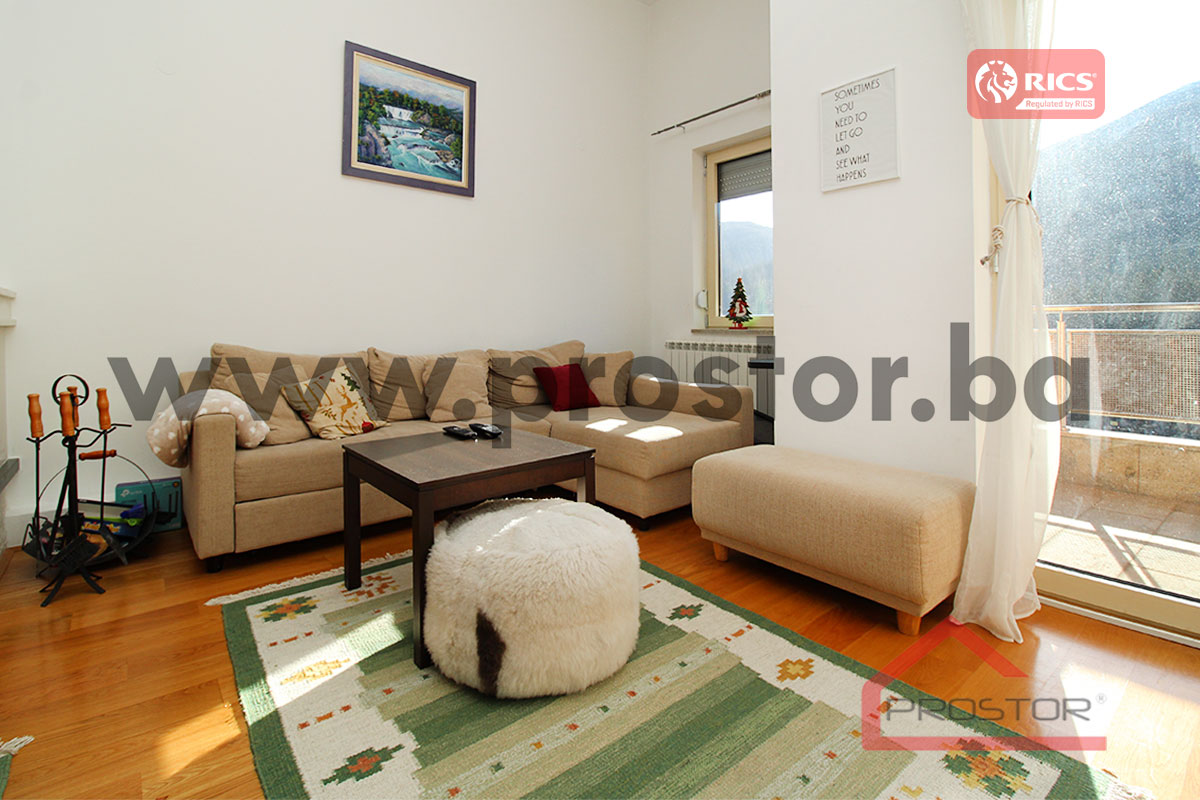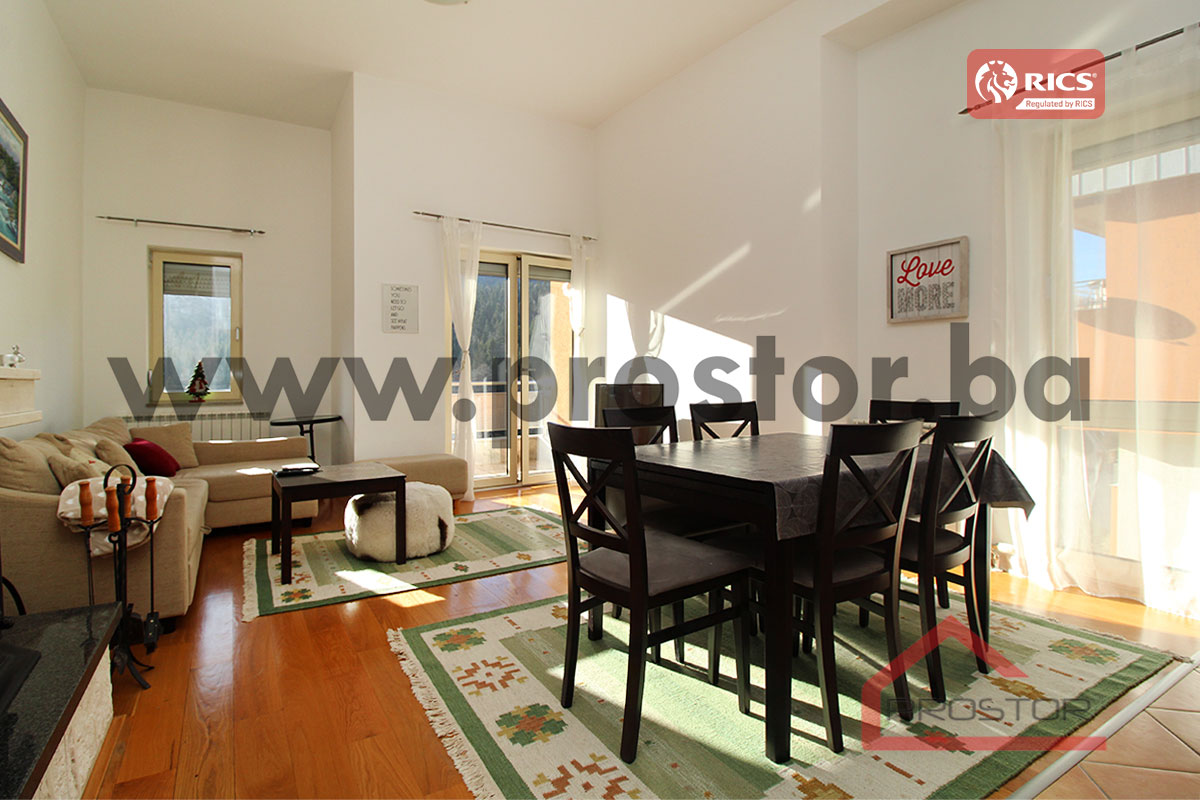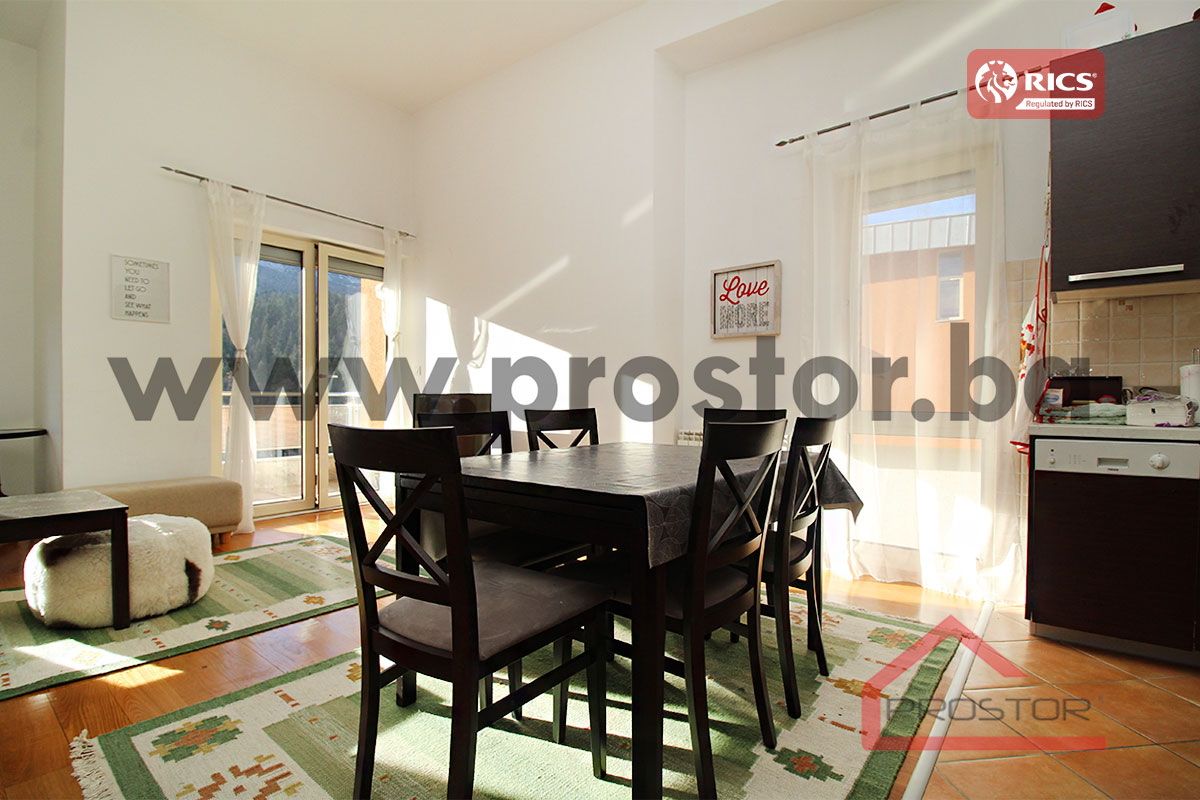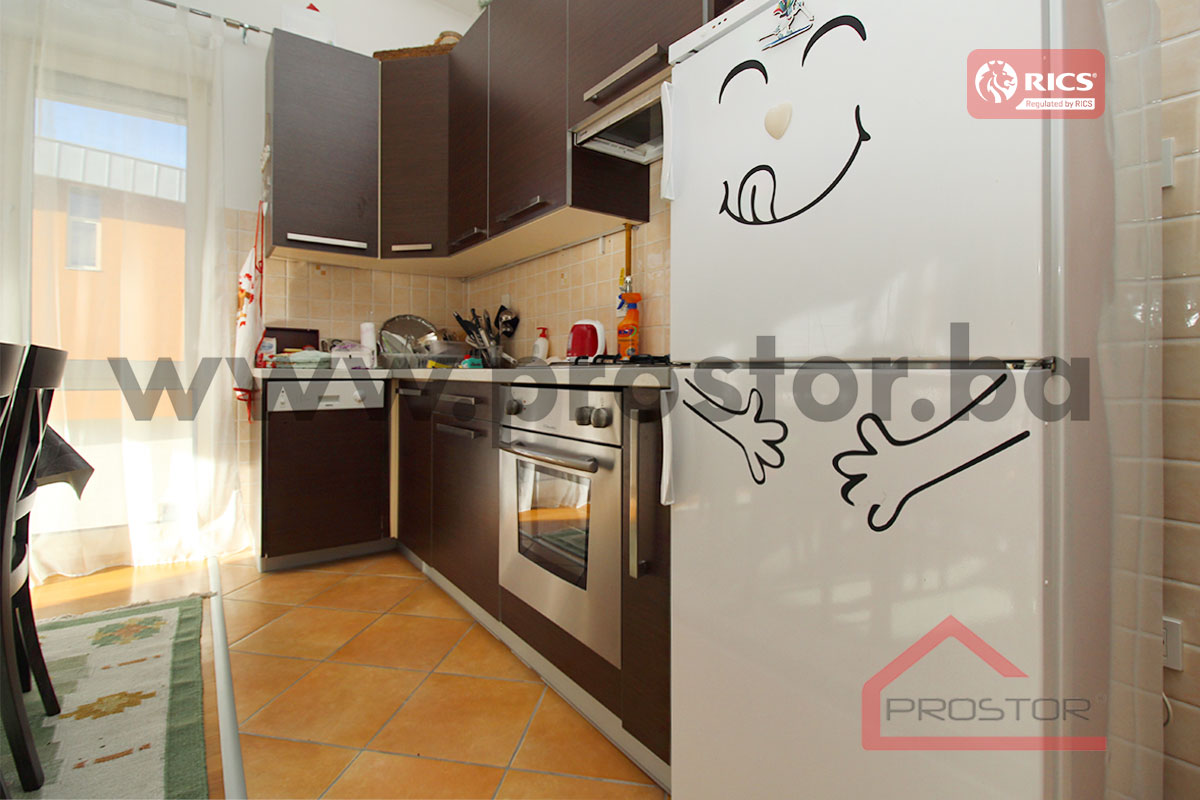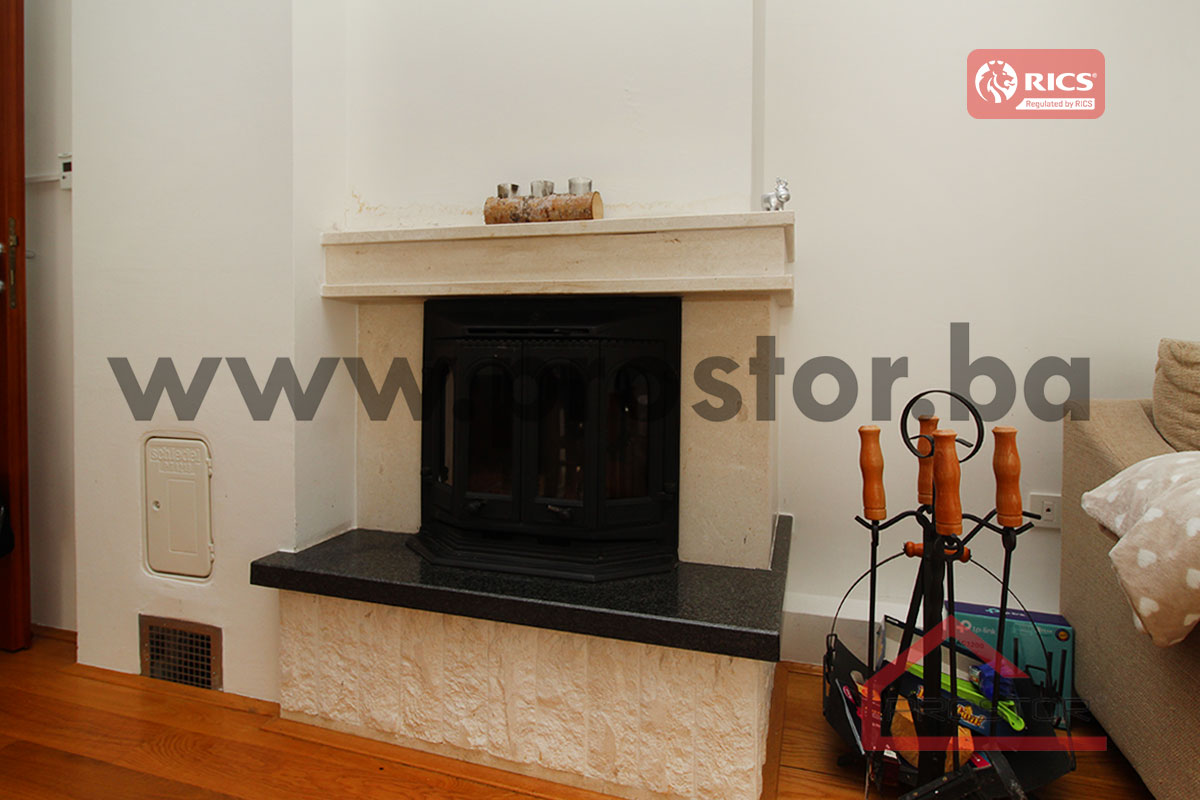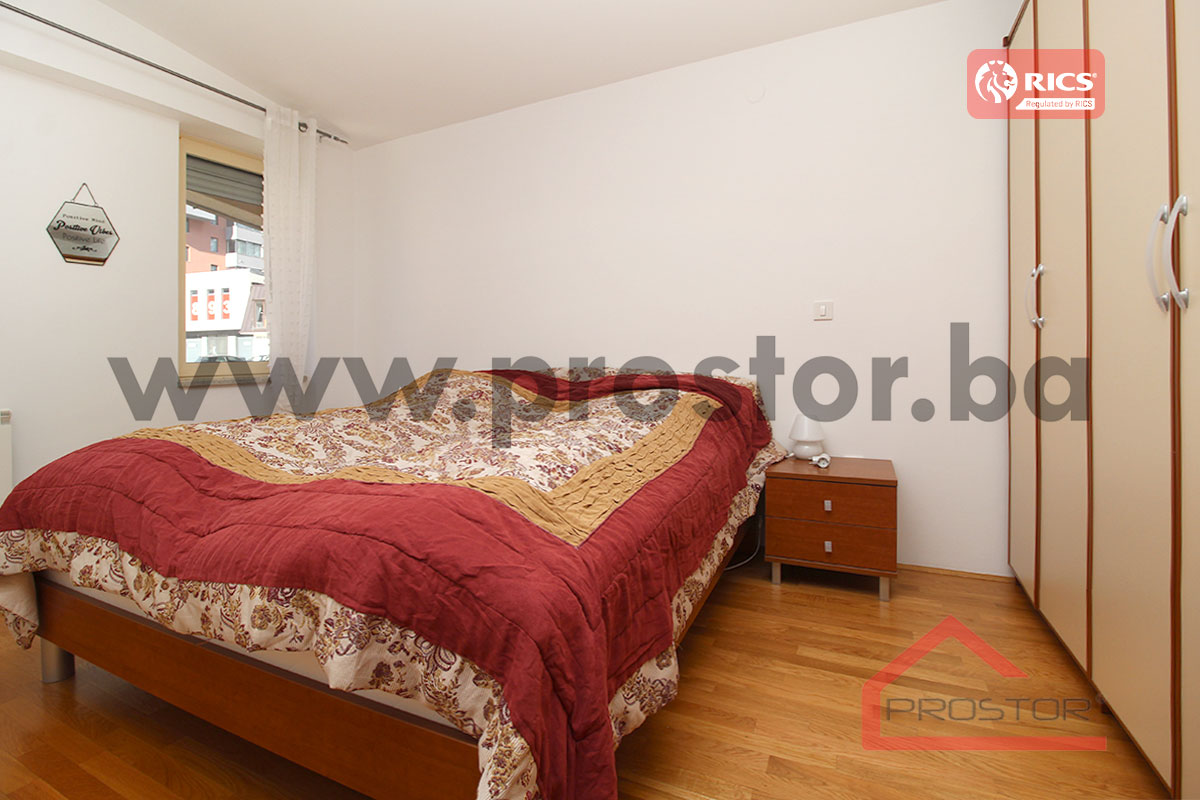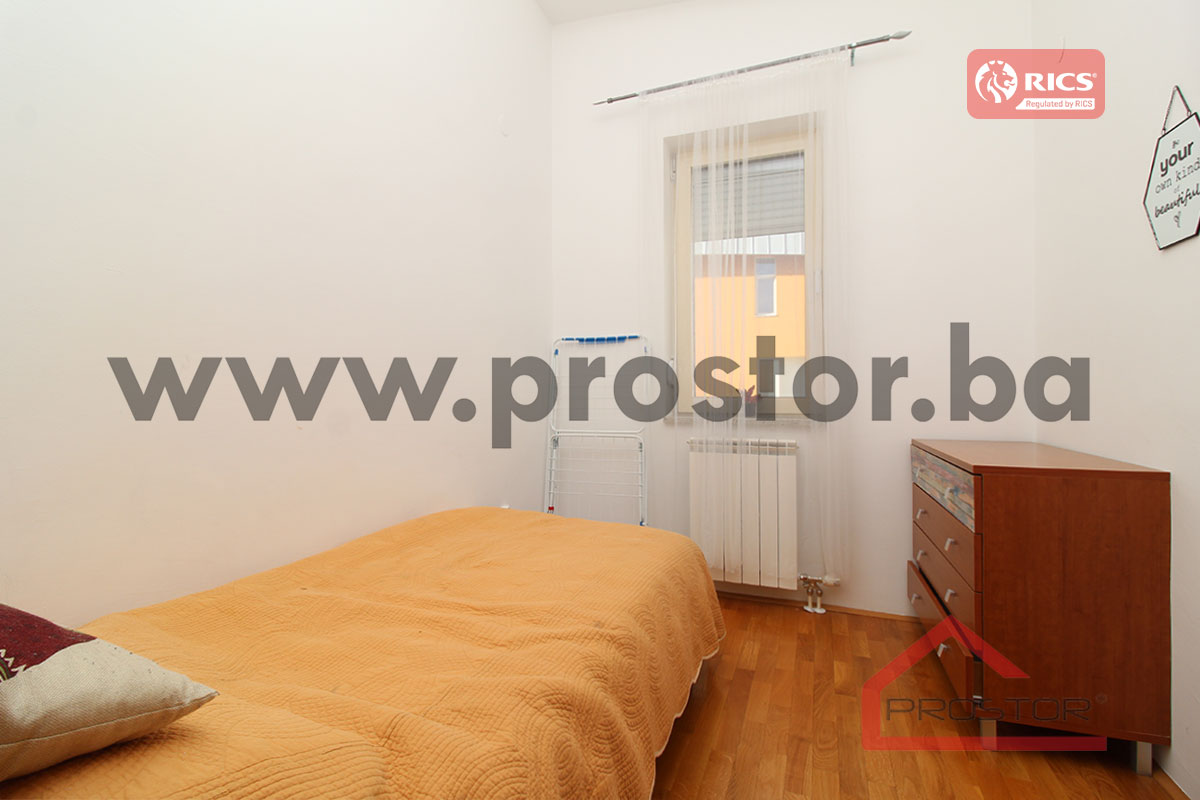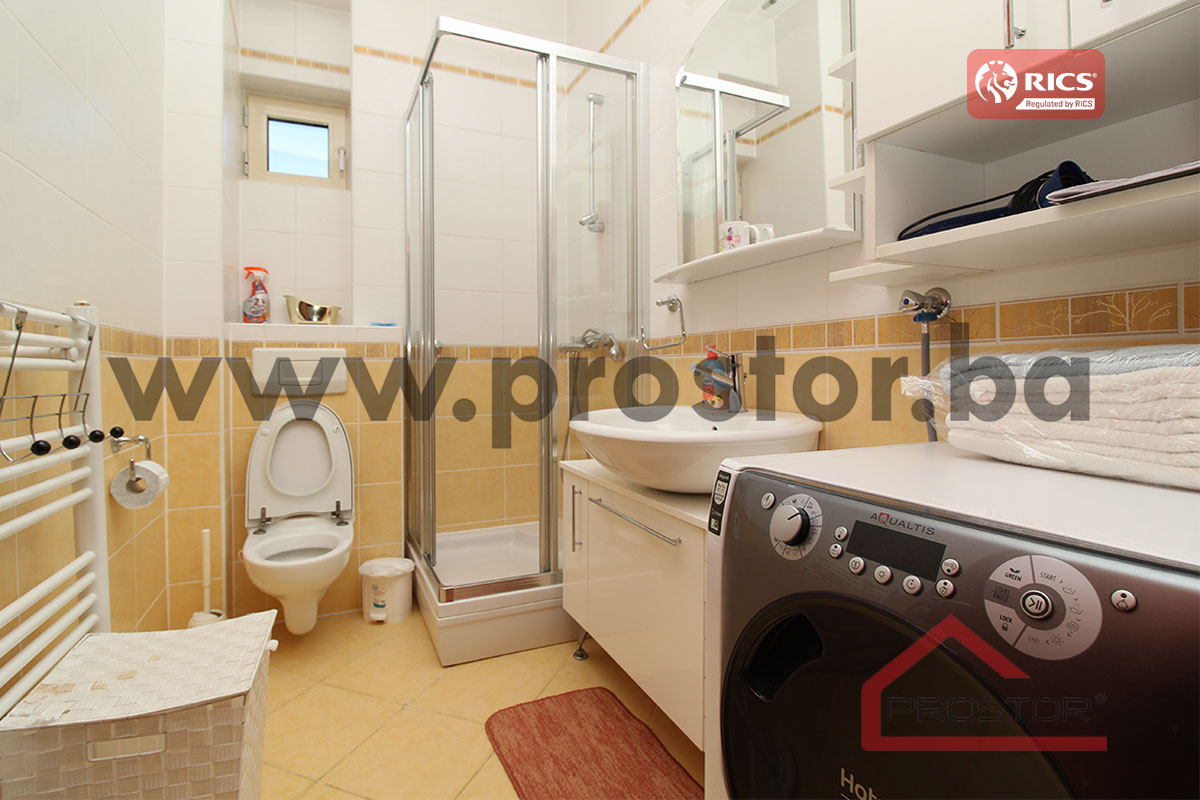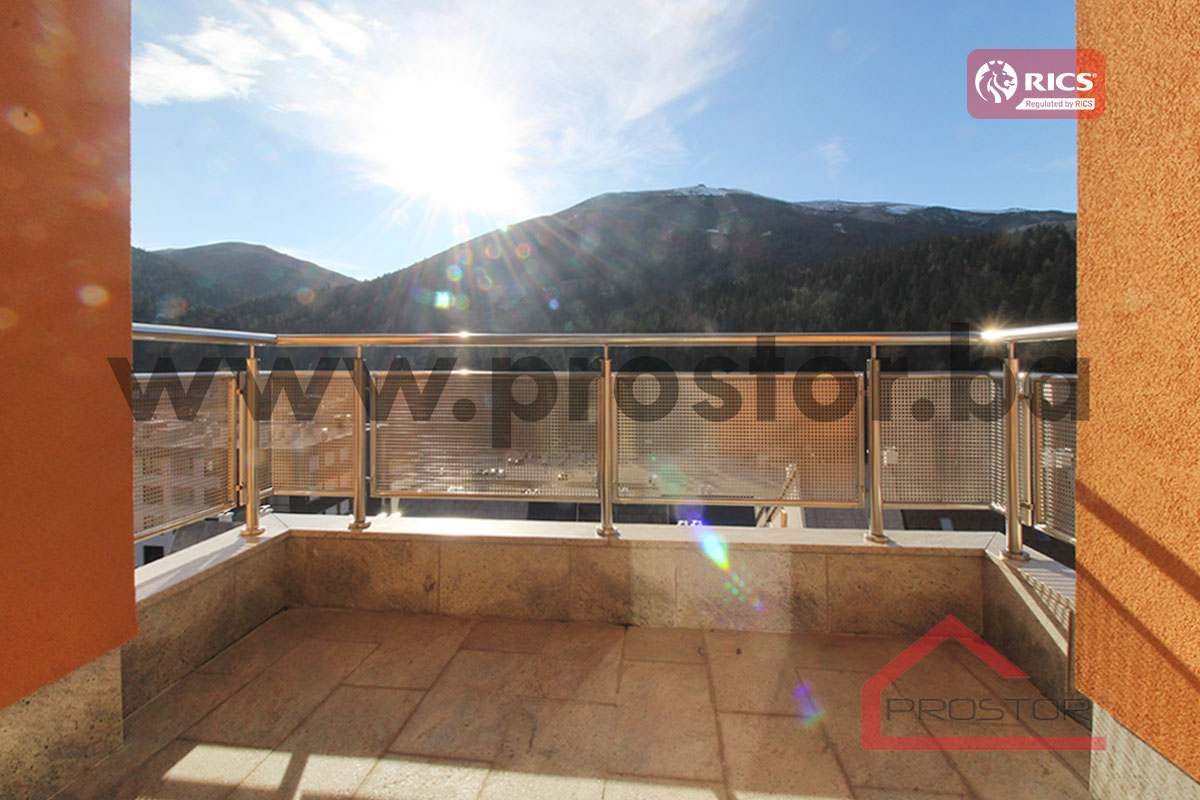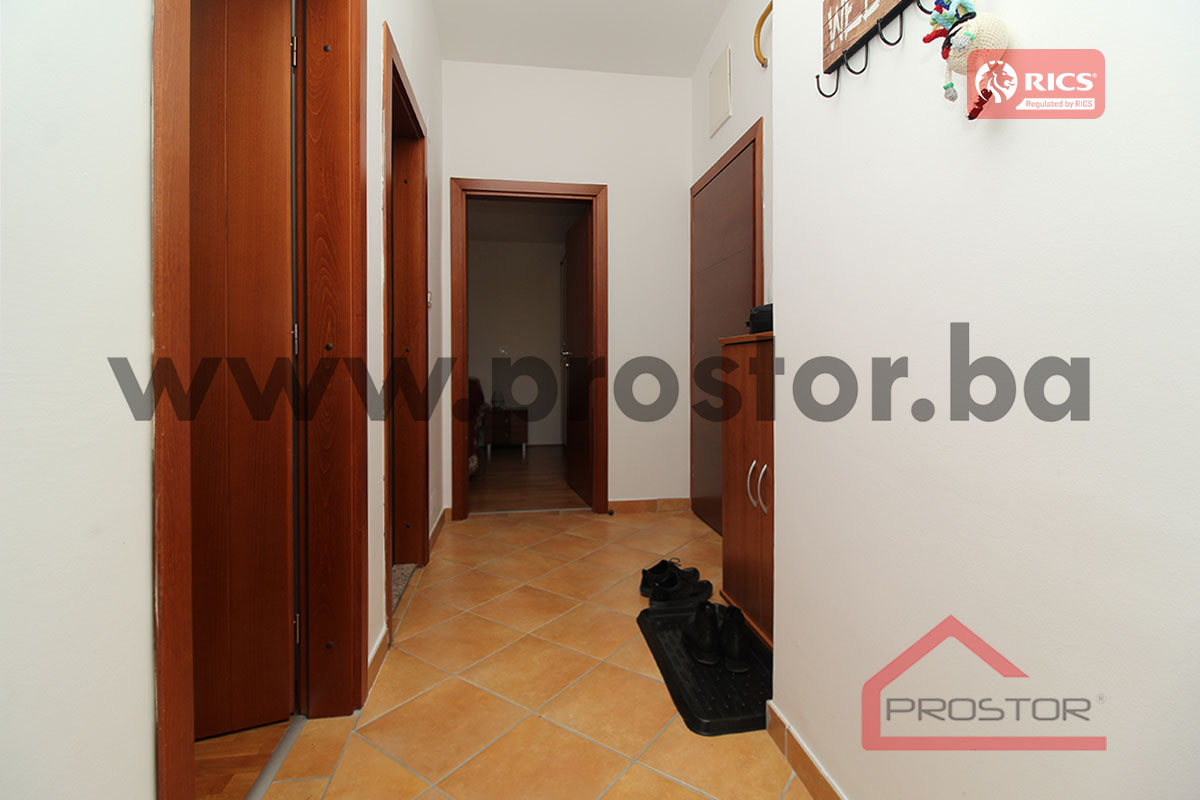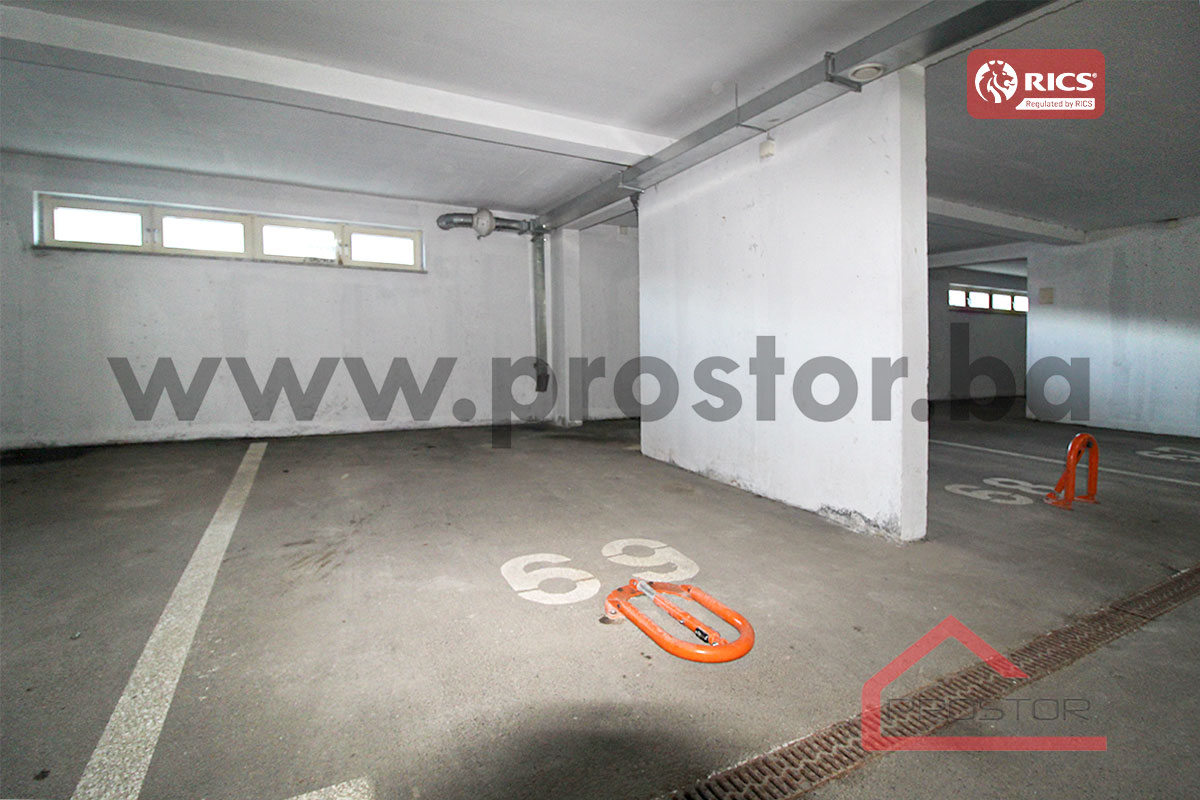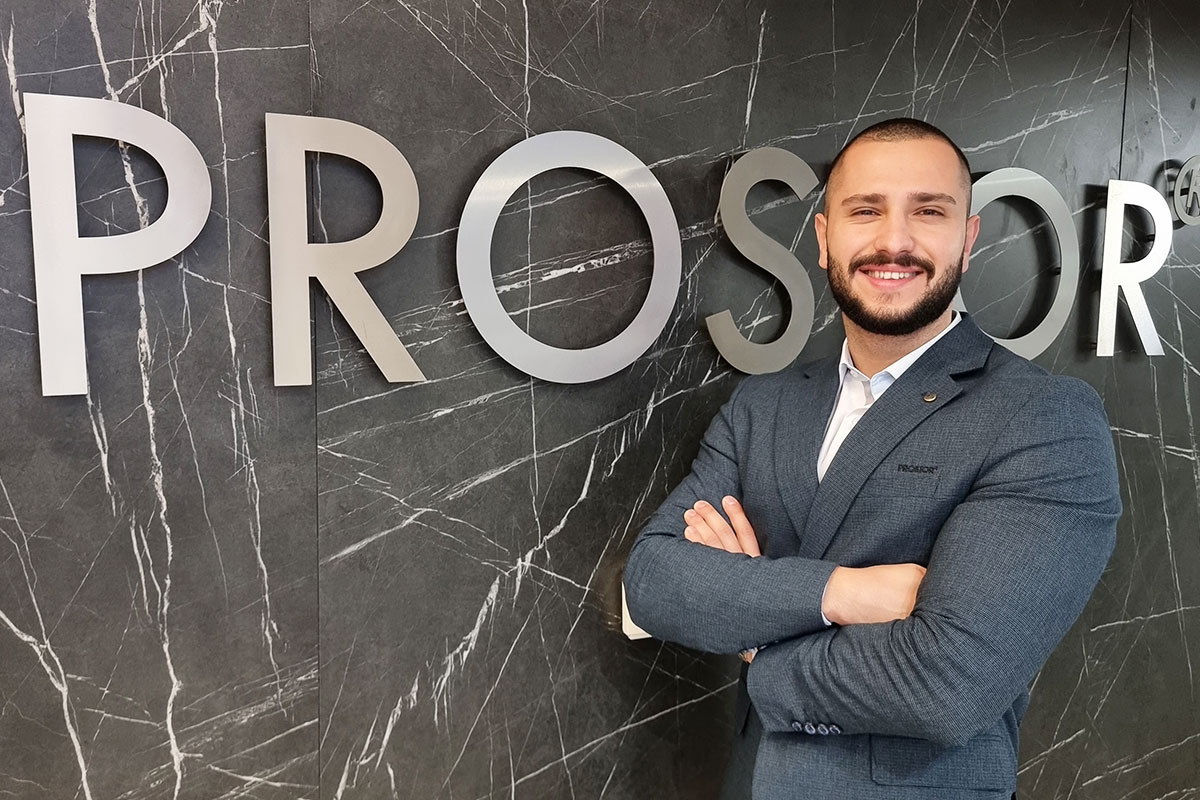 Kontaktirajte nas već danas za posjetu ovoj nekretnini.
Ajdin Bajić
Br. certifikata: 01-01.1-178/22
Poslovnica Novo Sarajevo
DESCRIPTION
For long-term rent, a three-room apartment of approx. 65m2 on the third floor of a building with an elevator in Bjelašnica.
Access to the apartment is provided by elevator through the ground-floor garage or to the main entrance on the other side of the building.
The apartment has a central position within the building, which makes it equally accessible from both entrances. The complex where the apartment is located is located right next to the ski slopes, Babin Do and the peak of Bjelašnica, towards which there is a fantastic view from the living room and bedroom (Southwest).
The combination of first-class materials, modern construction technology and natural surroundings make staying in the apartment very pleasant throughout the year.
LOCATION The apartment is located on the 3rd floor of an apartment building, Babin Do village in Bjelašnica. The altitude of the location of 1,300 m provides an ideal mountain atmosphere for all recreationists and nature lovers in winter and summer.
Bjelašnica is covered with thick green grass in the summer, and up to 3 meters of snow in the winter. In the immediate vicinity of the building there are numerous sports and recreational facilities and hotel complexes, which complete the atmosphere for which Bjelašnica is known.
It is important to emphasize that the ski lift and the ski slope are located approx. 500 m from the location in question.
The building in which the apartment is located is approximately 25 km from the central part of Sarajevo. Considering that Bjelašnica is an Olympic mountain and an attractive tourist location, it is well visited throughout the year, both by nature lovers and by numerous visitors, who are provided with a variety of recreation and relaxation facilities.
Would you like to make an appointment for inspection of this property? For this and other detailed information in English, please contact us on e-mail: rent2@prostor.ba or phone number: 061/280-694
---
Dogovorite obilazak ove nekretnine