About Company
PROSTOR - Real Estate Services Leader in Bosnia and Herzegovina
PROSTOR Ltd is a company established as a result of the common goals of its founders to create a safer, more efficient and professional real estate market environment in Bosnia and Herzegovina, based on their knowledge about Scandinavian real estate services industry, which is one of the most advanced real estate services markets in the World.
Founded in 2007, PROSTOR is regarded as undisputed market leader in Bosnia and Herzegovina, whether measured by number of branches (6 in Sarajevo), the number of active agents (15 + agents) or the total number of transactions (1.000+ in the last three years).
As part of our commitment to service excellence, PROSTOR d.o.o. has resolved to adopt the RICS Real Estate and Agency Brokerage Standards (REABS) as best practice for all our brokerage departments in Bosnia and Herzegovina.
Furthermore, as the first and so far the only company in Bosnia-Hercegovina, and one of a very few companies in the region, PROSTOR proudly bears the Regulated by RICS designation, which means that all our operations are subject to rigorous RICS rules and control. For more on RICS please refer to: http://www.rics.org/
When You choose PROSTOR as Your Real Estate Services partner, You choose: QUALITY, PROFESSIONALISM, SAFETY AND EFFICIENCY at all levels.
Please do not hesitate do contact us today to find out how we can help you!
Team PROSTOR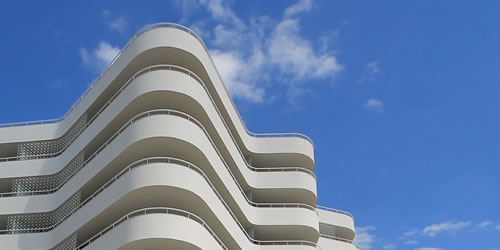 Our achievements
The most numerous sales team with over 15 active agents in BH
Four offices in Sarajevo and an established network in Zenica and Mostar
By far the highest sales, rentals and project sales figures in the market
The leading knowledge based, professional organization in Real Estate Services in BH
Regulated by RICS designation
A proven system, "One agent - One property" where the agent has the full responsibility for all steps of a real estate sales/lease transaction process
Specially trained agents with years of experience in sales, rentals and new residential/commercial projects
Membership in local and international professional organizations: UPN, BHPA, RICS
The biggest marketing budget in industry, year after year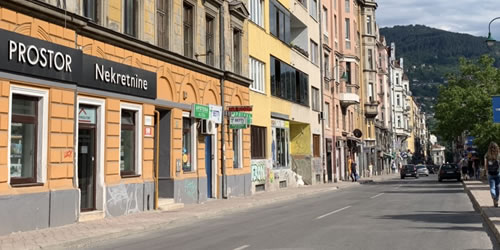 Our services
Owner and Buyer representation - SALE
Landlord and Tenant representation – RENT/LEASE
Specialized full service offer for the investors in new residential/commercial projects
Certified market value property appraisal services
Property investments consulting
Architectural Design and built property legalization services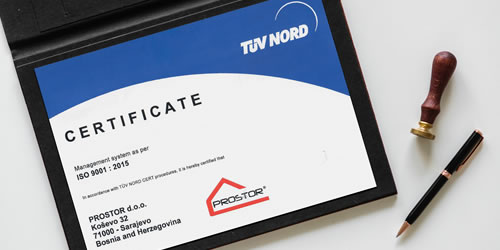 Quality policy
Our business policy is based on the satisfaction of our clients with the quality of services we provide. By adhering to these principles, we secure a long-term success for our business. Our commitment is to provide a top-quality service within: real estate brokerage, consulting, project management and real estate appraisal.
In order to satisfy ISO 9001 standard, we commit to:
Realization of solutions that fully satisfy the needs of our clients
Setting ambitious, measurable and achievable goals for quality of our services
Staff training
Promotion of team work
Constant review of the quality management system
Create good partnerships with suppliers and other stakeholders
Environmental care