Dobroševići, Dobroševićka
For Rent, House, three bedrooms, Sarajevo, Dobroševići
Furnished four-room house with a garage and a nice yard, Dobroševići settlement
2 3 240m2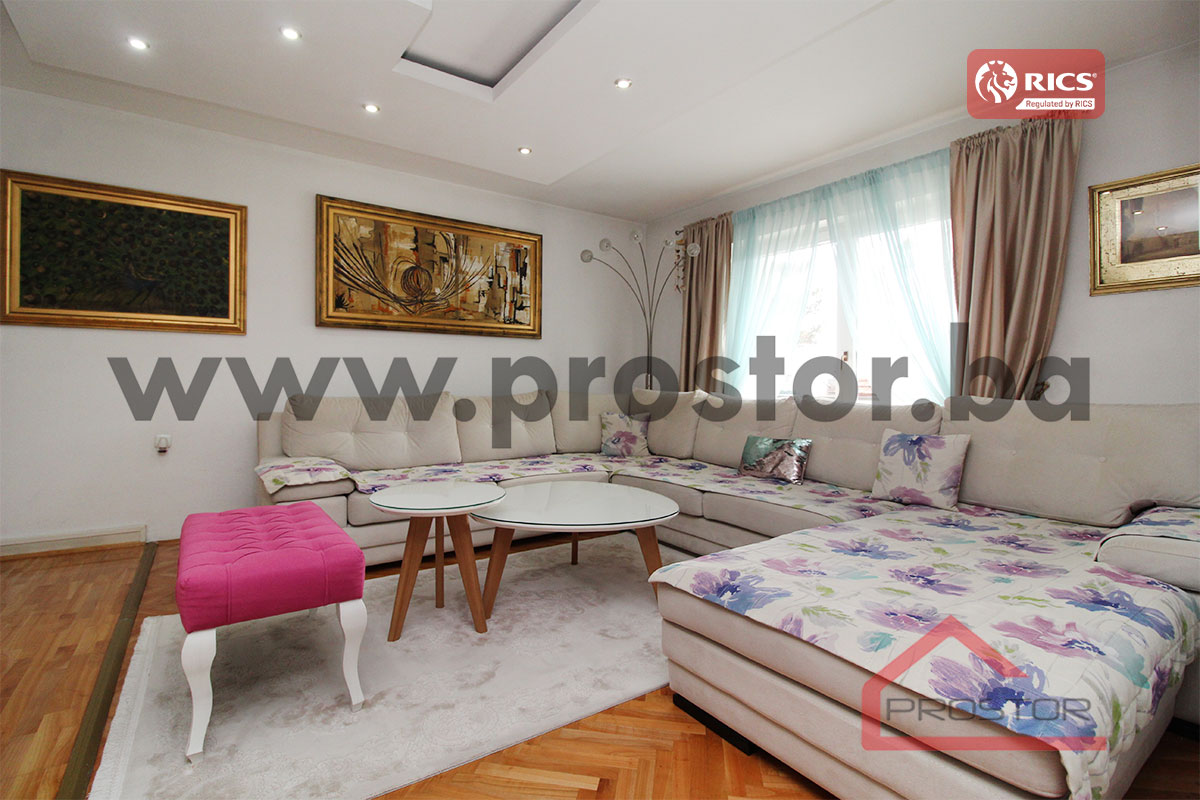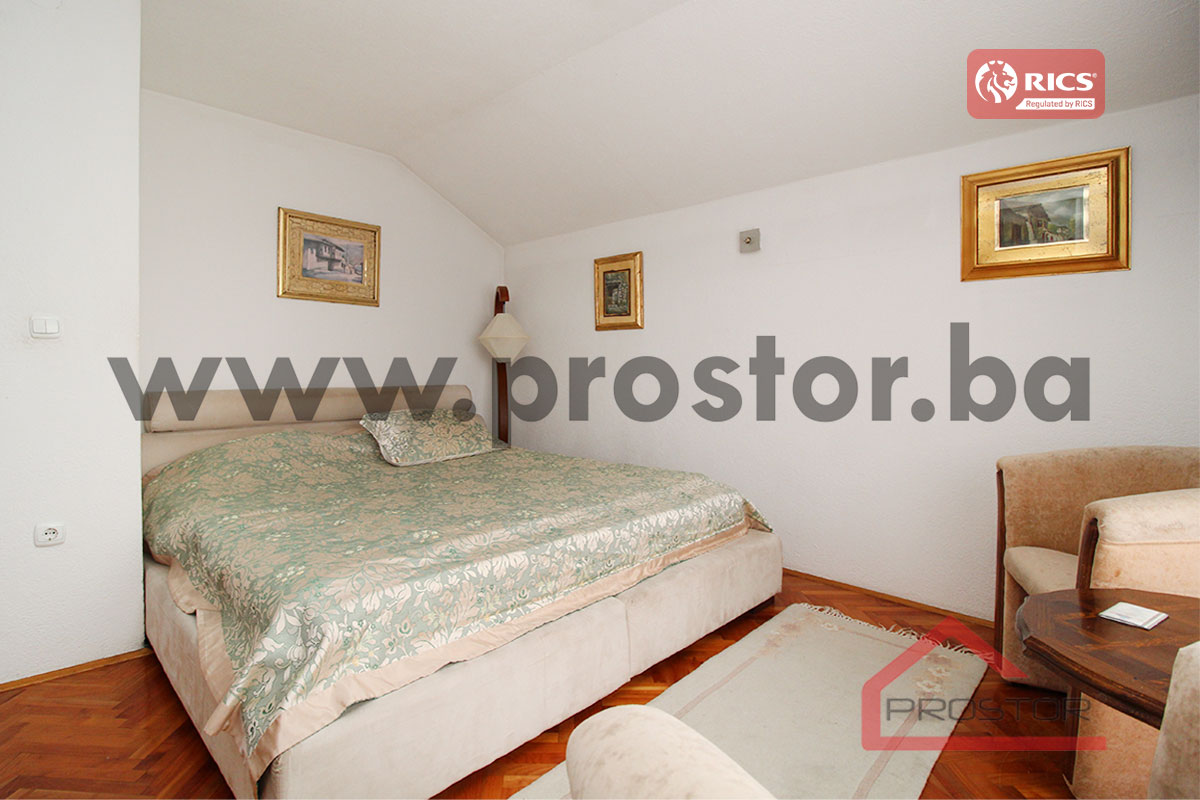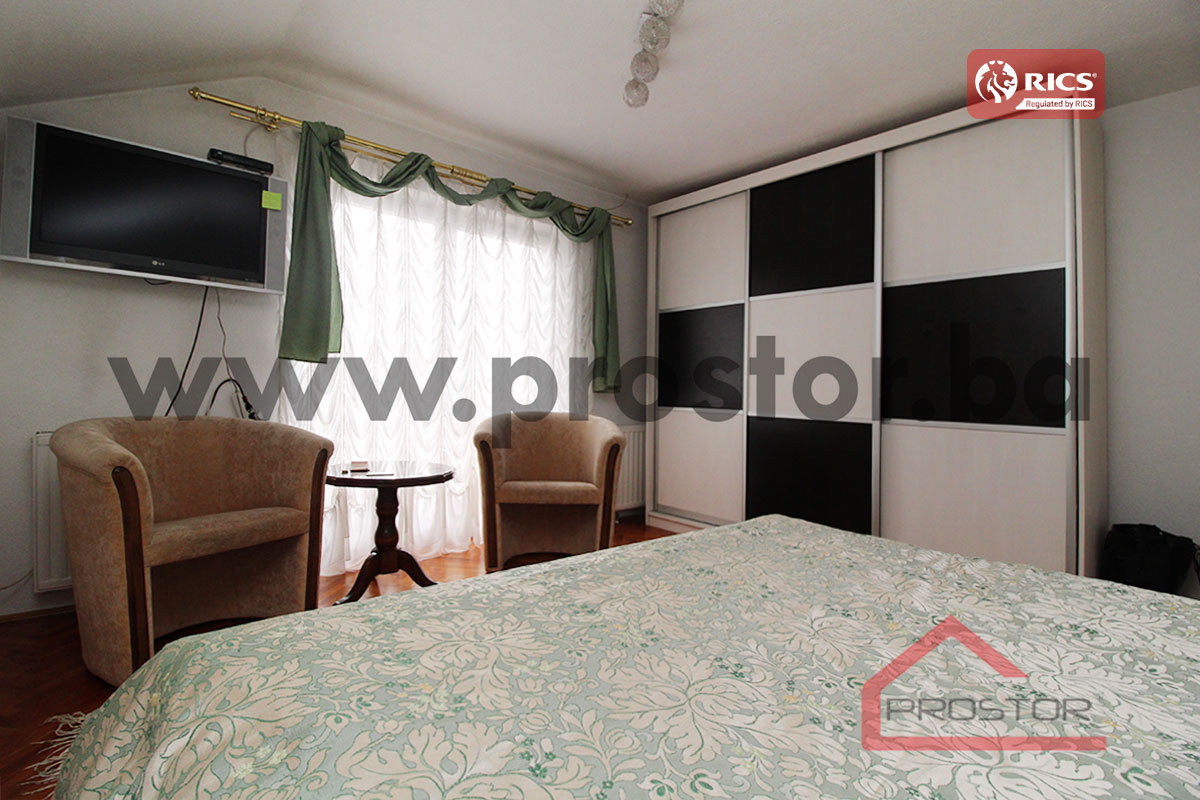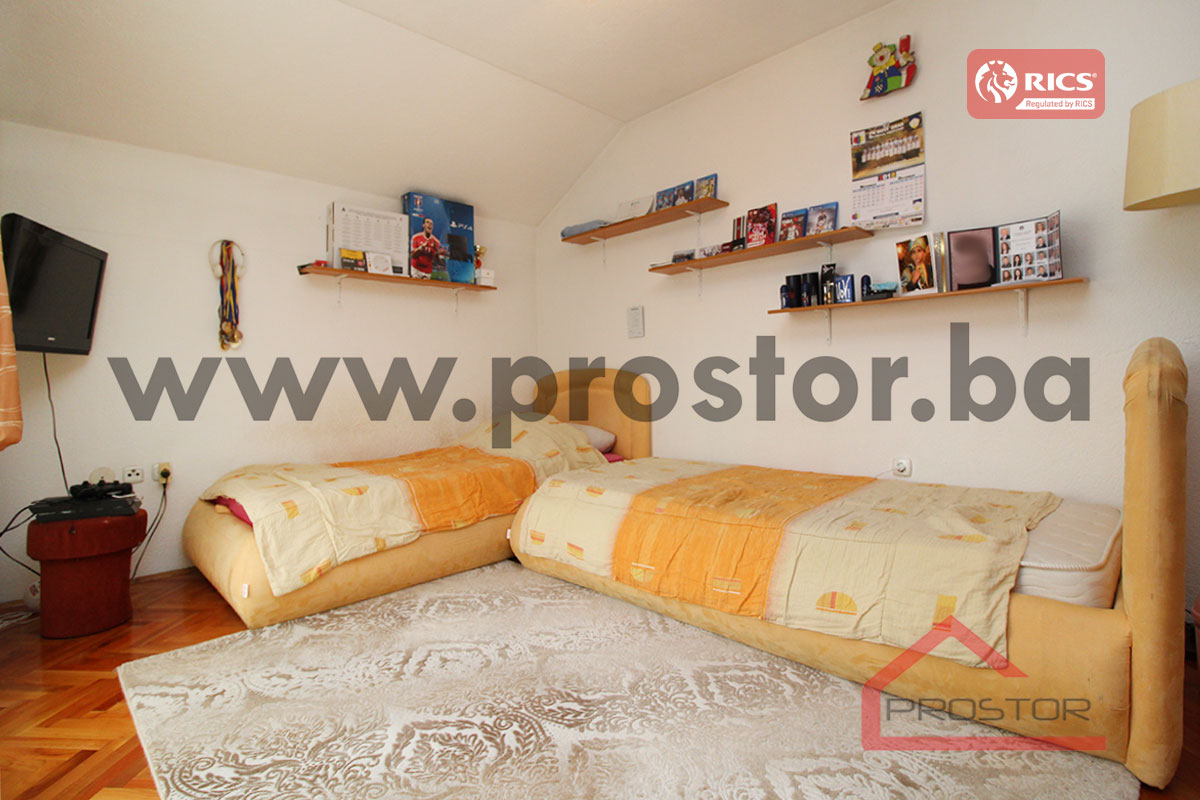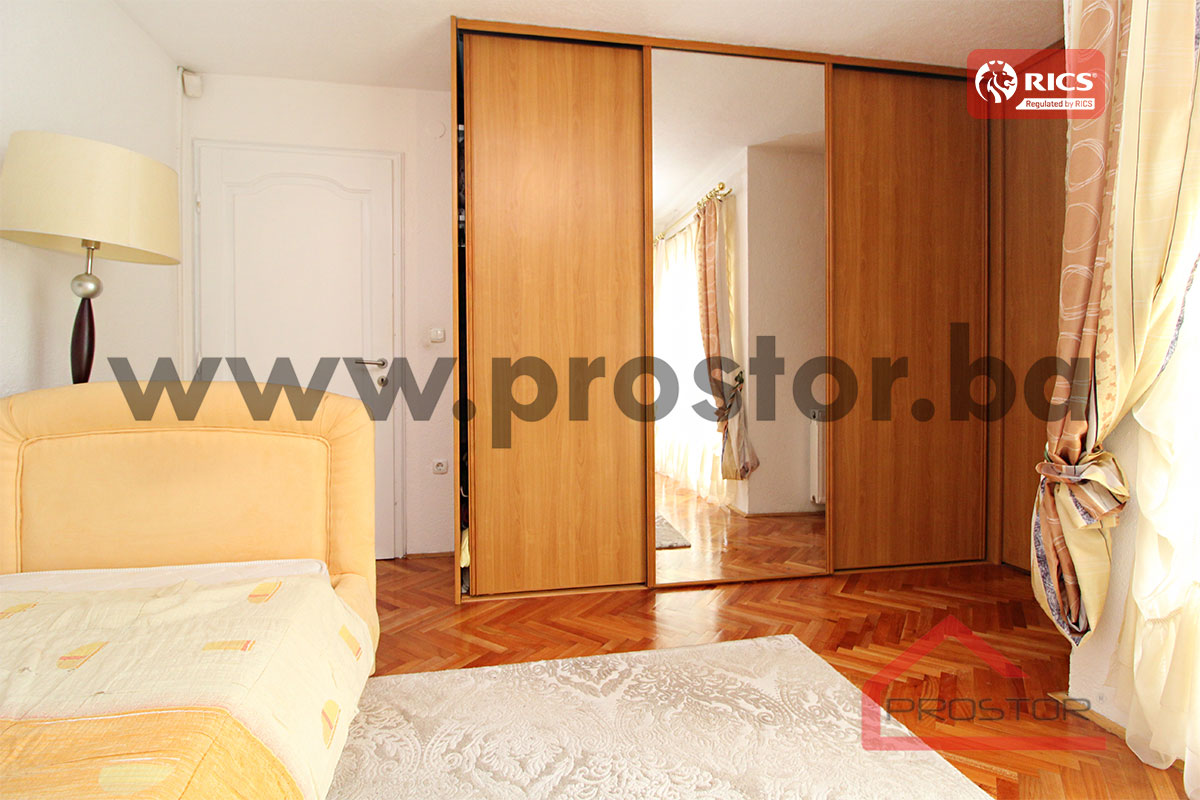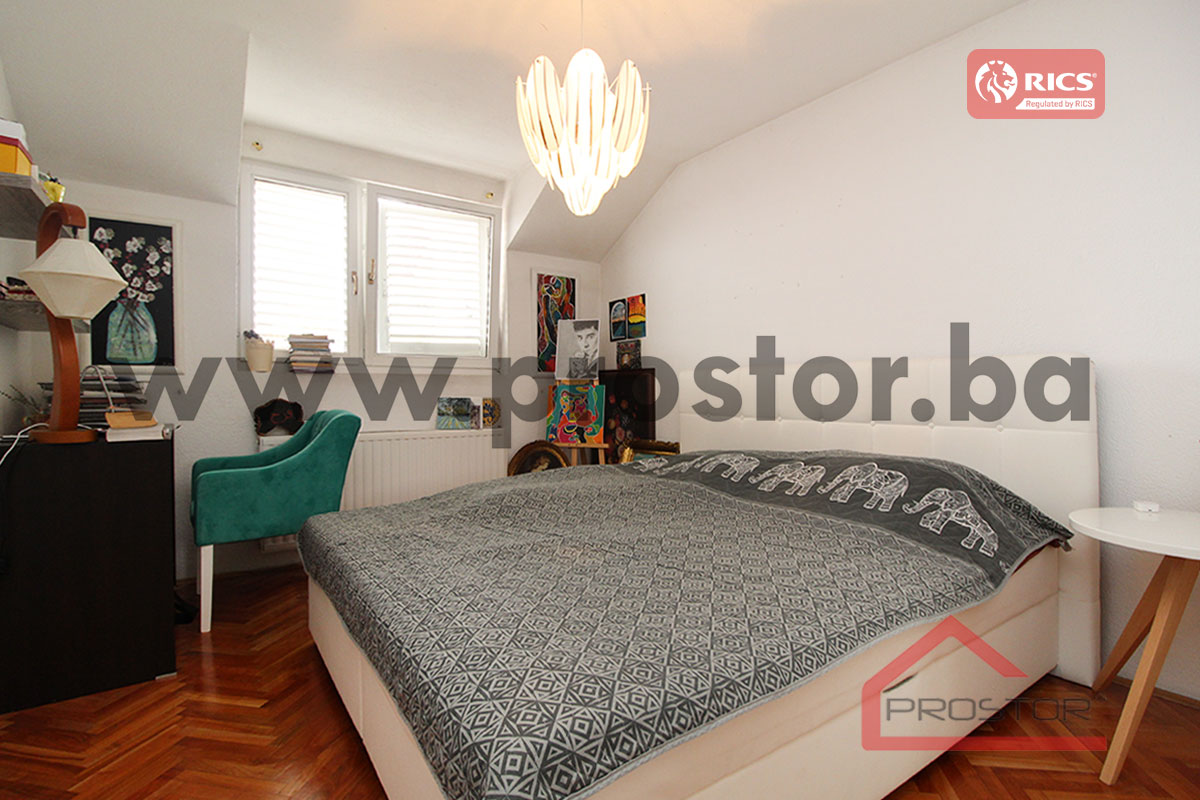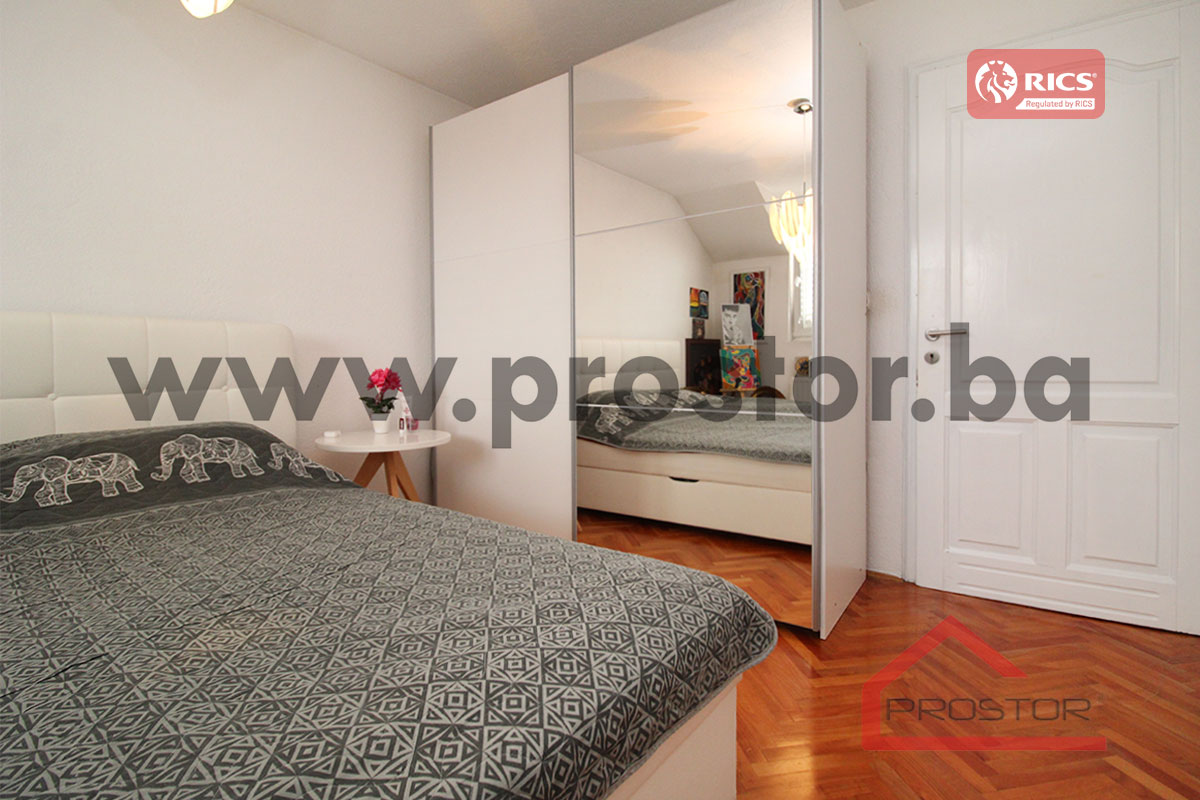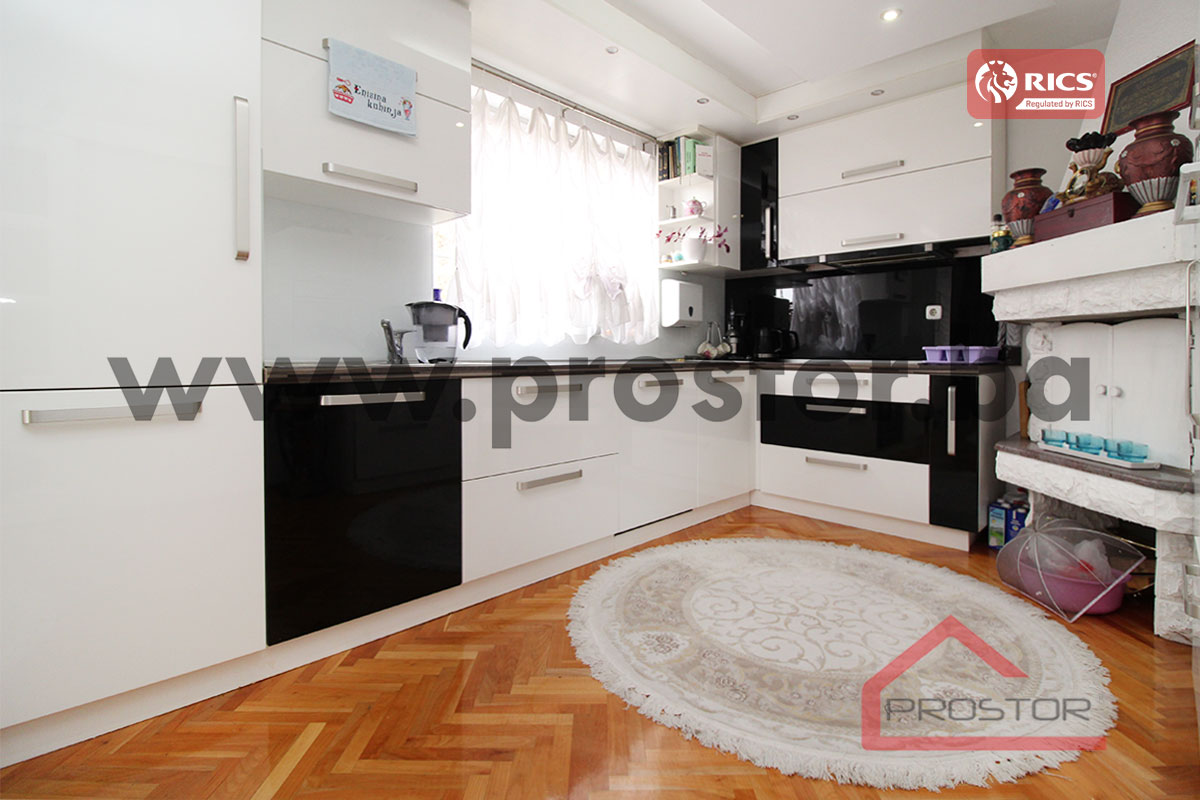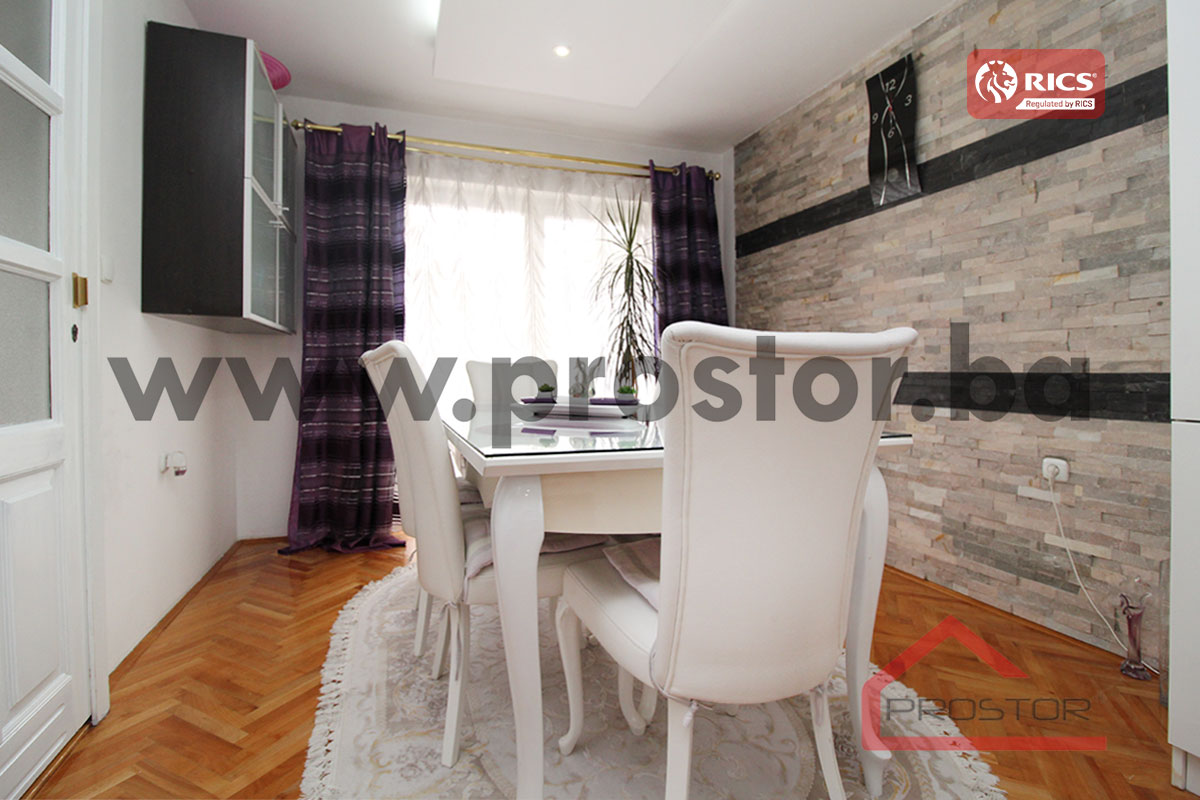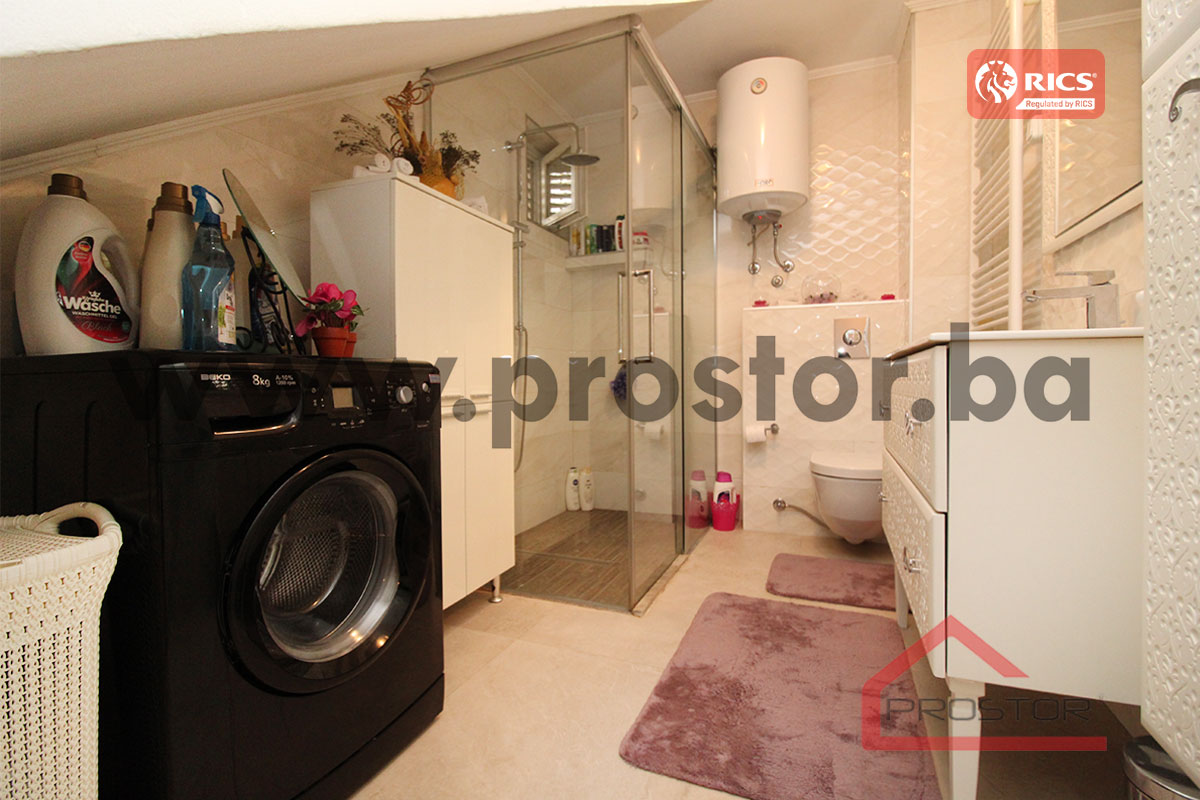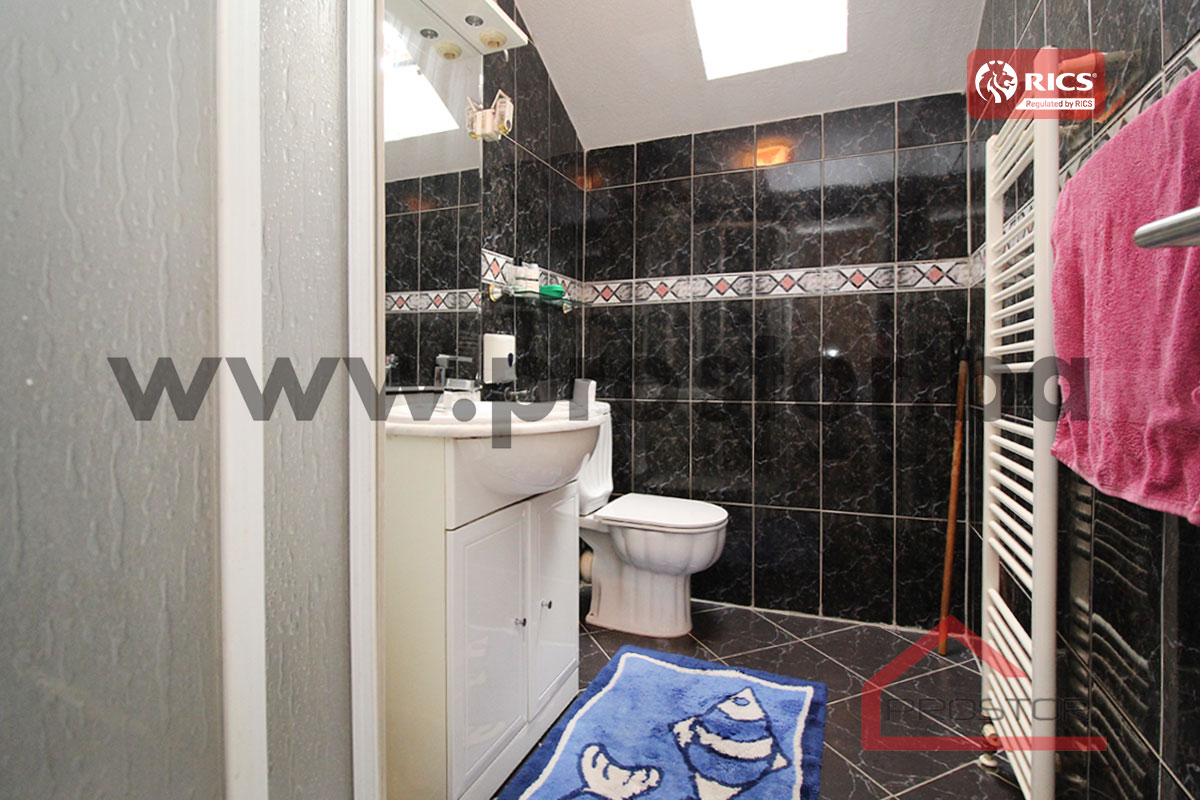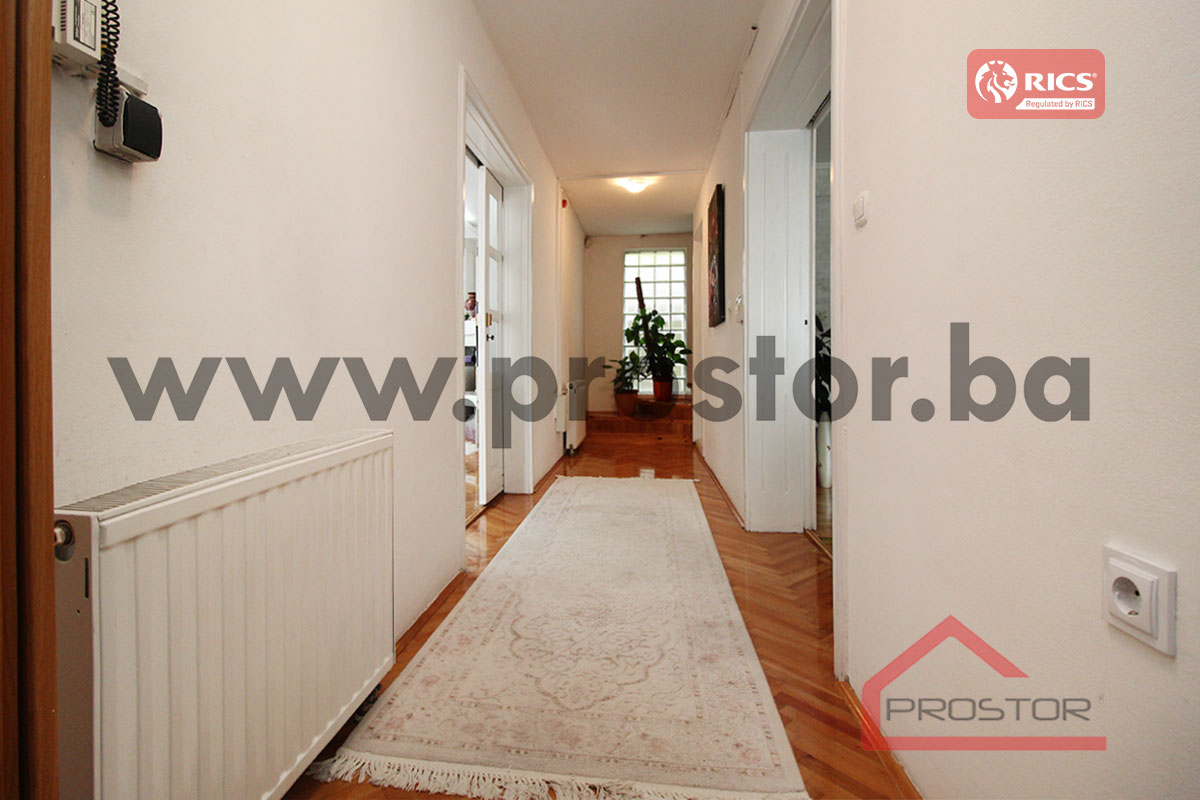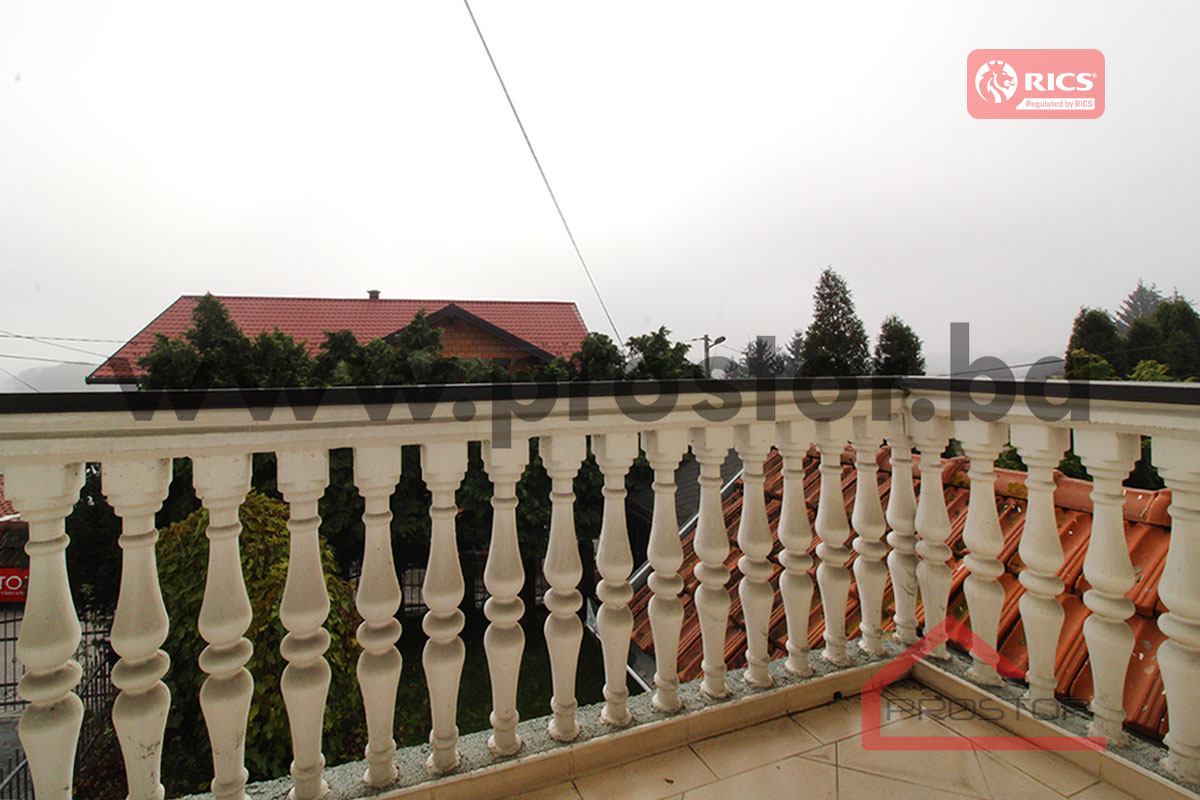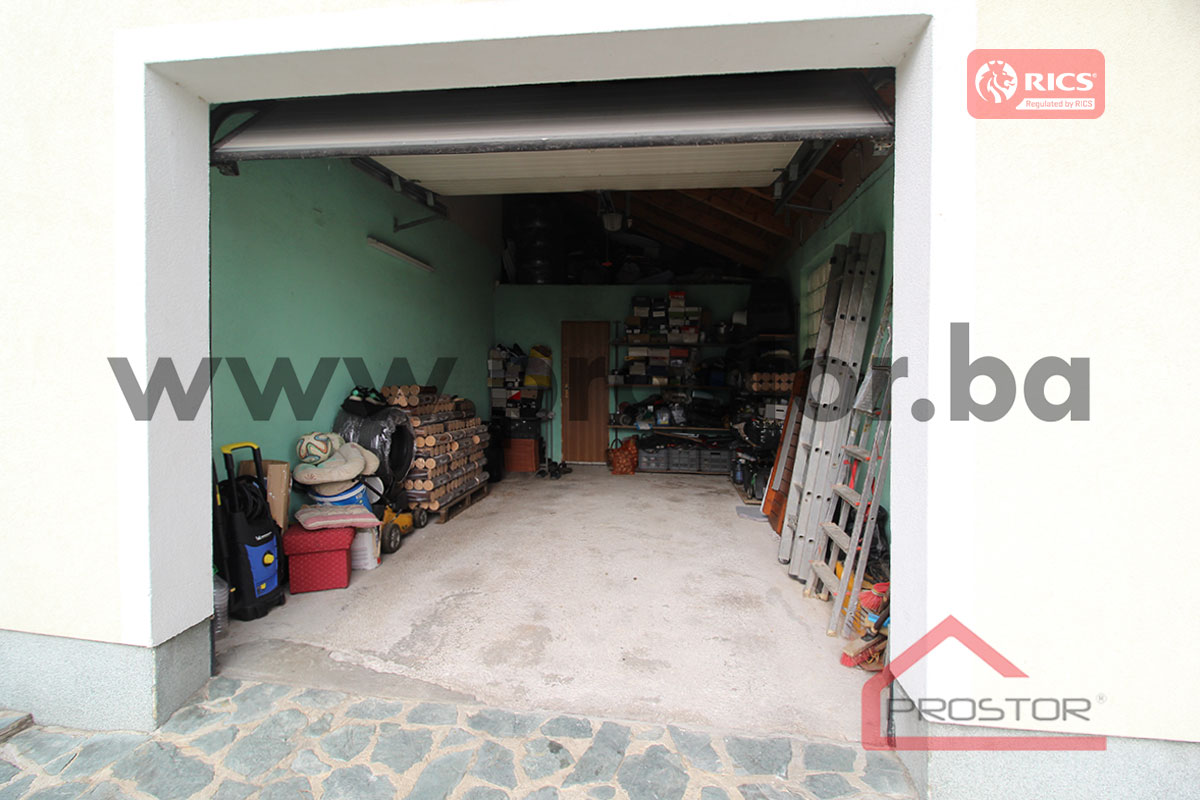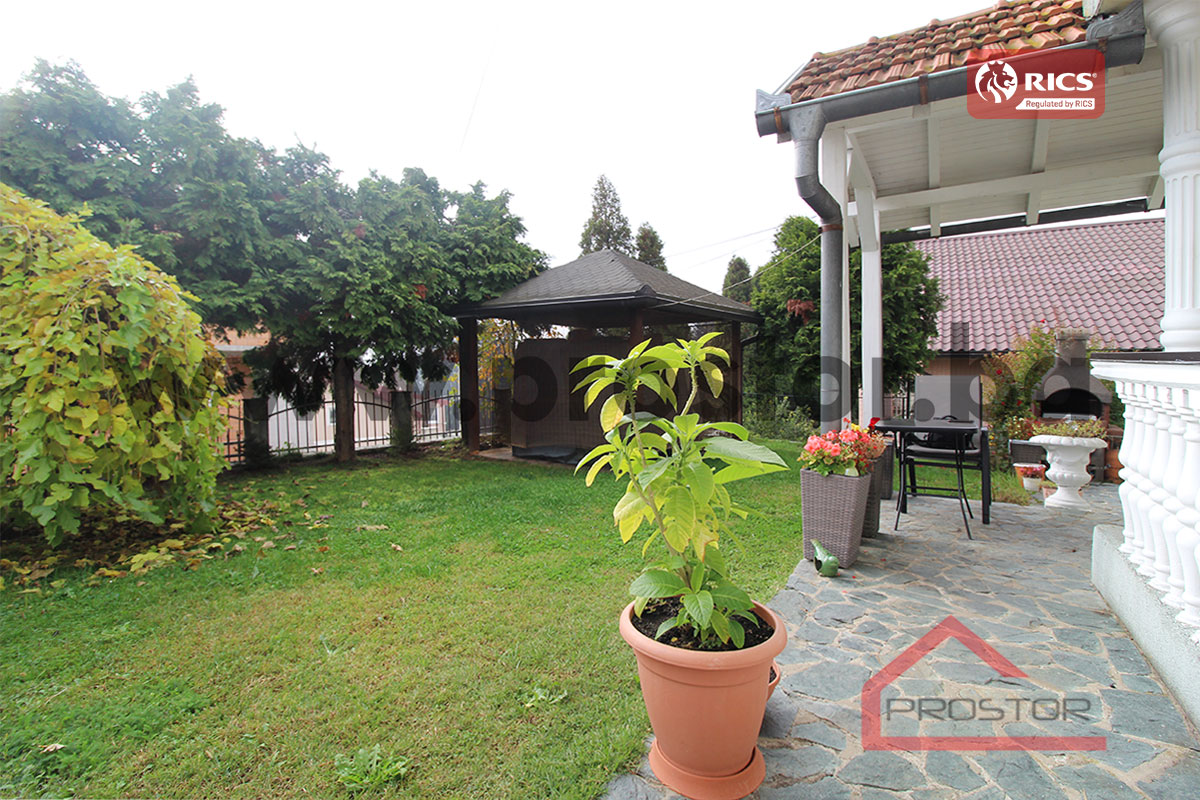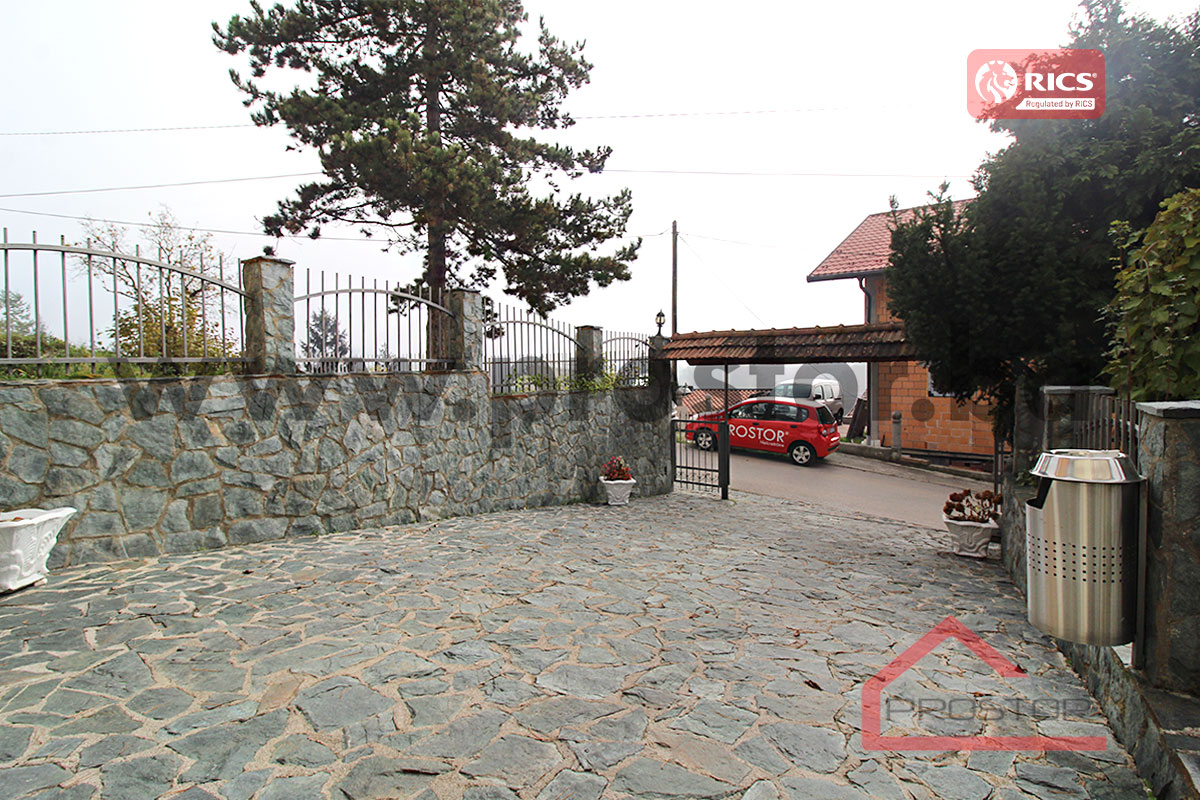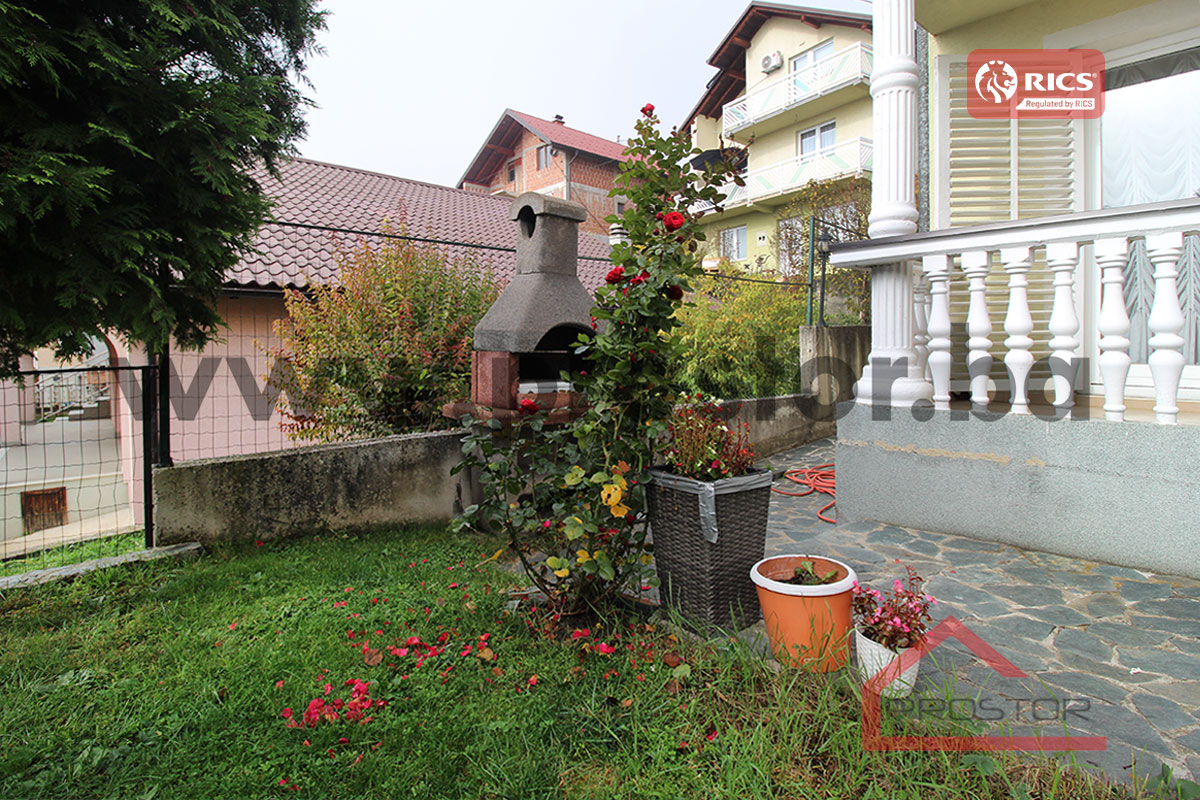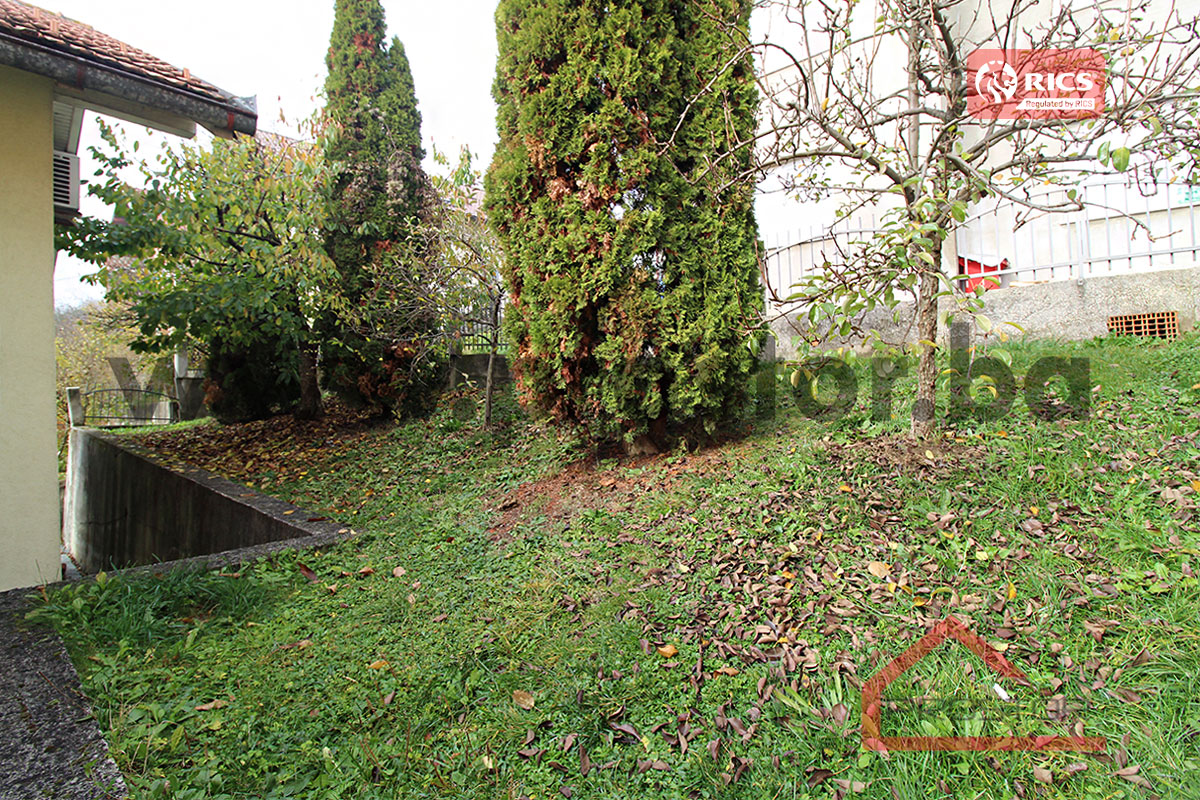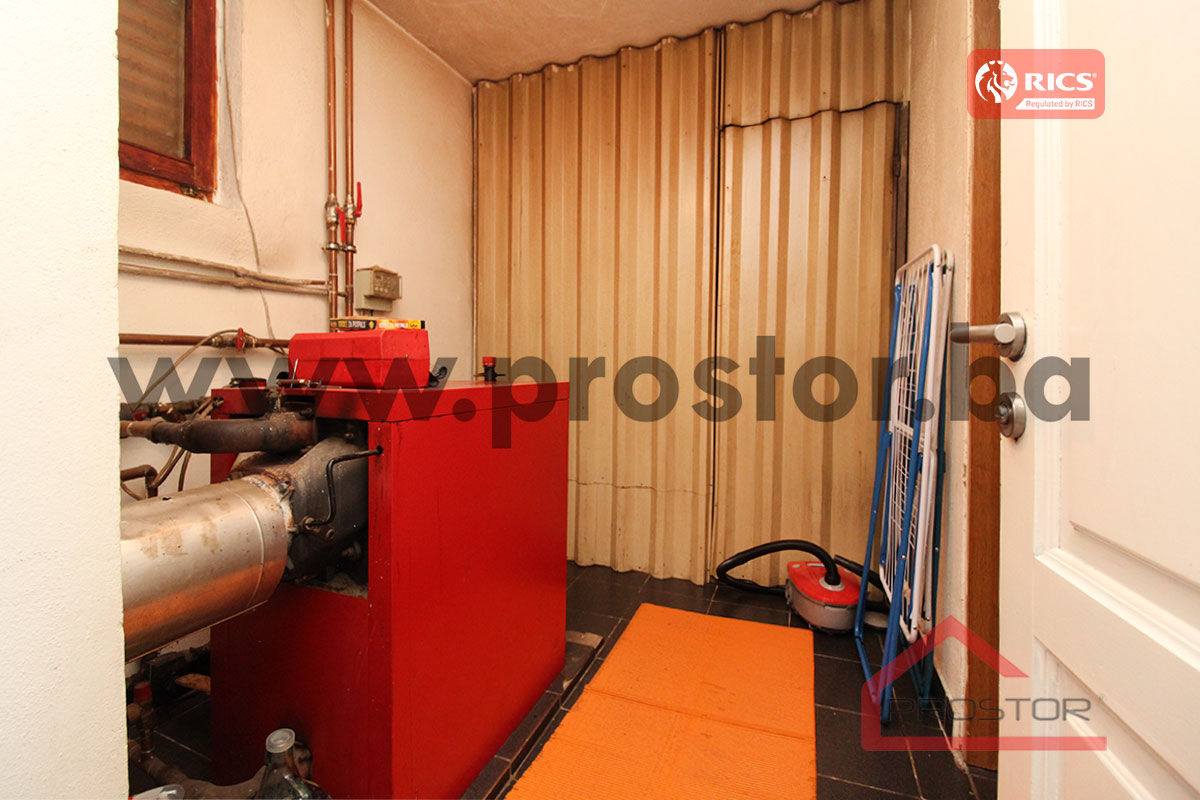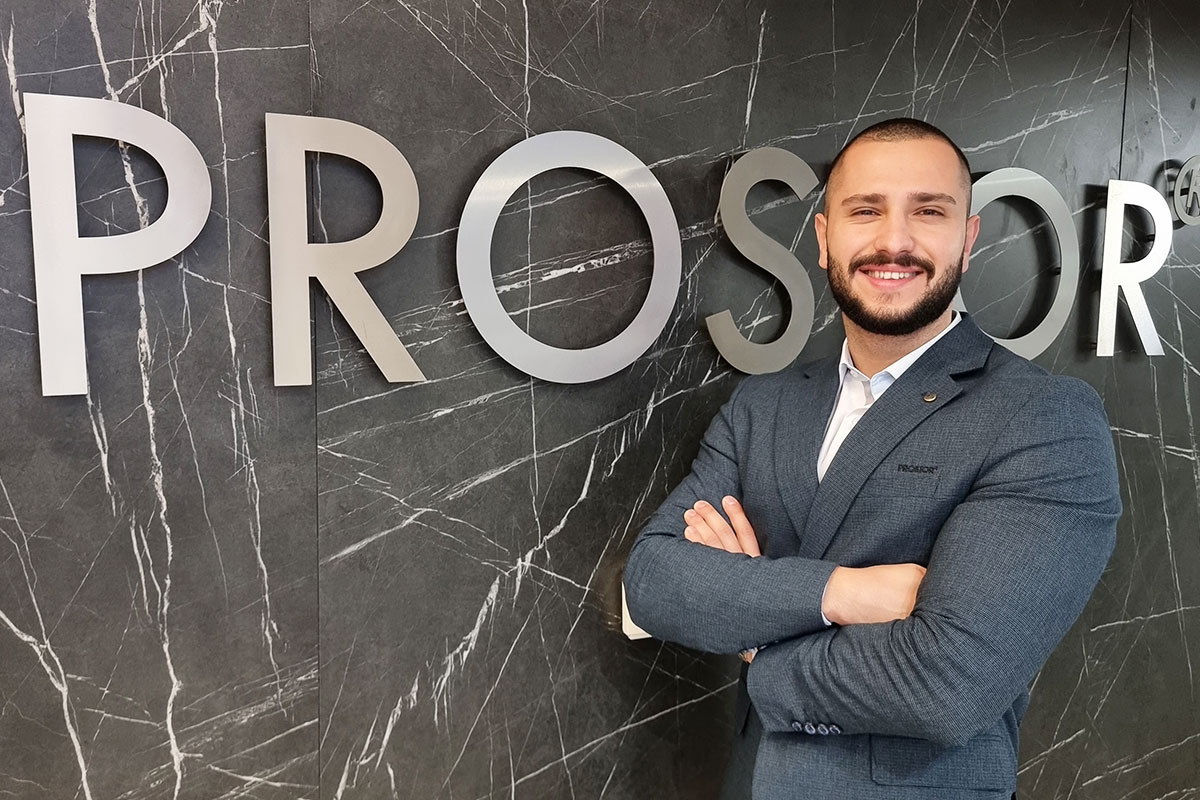 Kontaktirajte nas već danas za posjetu ovoj nekretnini.
Ajdin Bajić
Br. certifikata: 01-01.1-178/22
Poslovnica Novo Sarajevo
DESCRIPTION 
PROSTOR issues you a fiscal invoice for each service! Your safety is our commitment!
For rent, a modern furnished house on two floors (ground floor + 1) with an area of 240 m2 and a yard of 690 m2, located in a quiet part of the village of Dobroševićka. The property is positioned in a natural environment only 10 minutes away from Ilidža and other facilities such as the Konzum supermarket, an elementary school, a number of universities, a health center, a police station, restaurants and many others.
The house is spread over two floors. On the first floor there is a large entrance hall from which you can enter the living room, kitchen with dining room and bathroom. On the second floor, there are three bedrooms with access to large balconies and another bathroom. In front of the house there is a yard and a garage.
LOCATION The house is located in Dobroševićka street.
Would you like to make an appointment for inspection of this property? For this and other detailed information in English, please contact us on e-mail: rent2@prostor.ba or phone number: 061/280-694
---
Dogovorite obilazak ove nekretnine