Centar, Zuke Džumhura
For Rent, Flat, Sarajevo, Centar
Furnished apartment on Kosevsko Brdo,33m2
1 0 33m2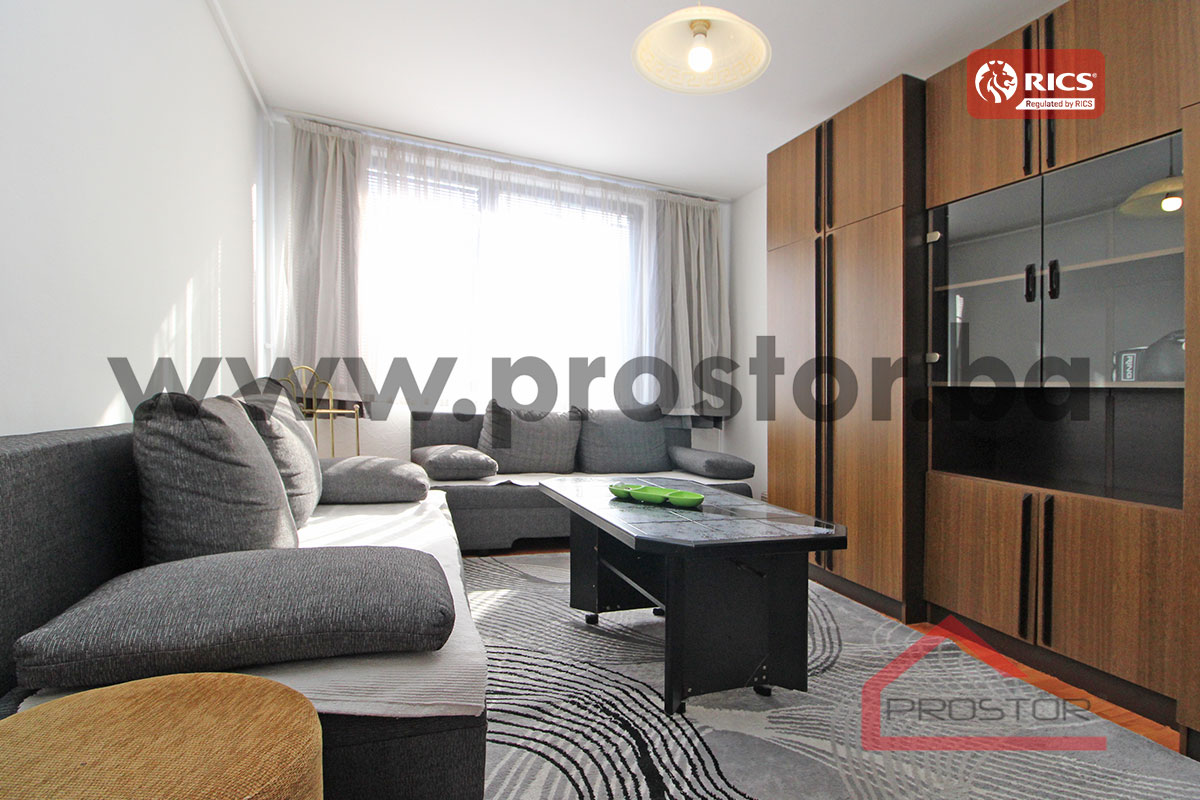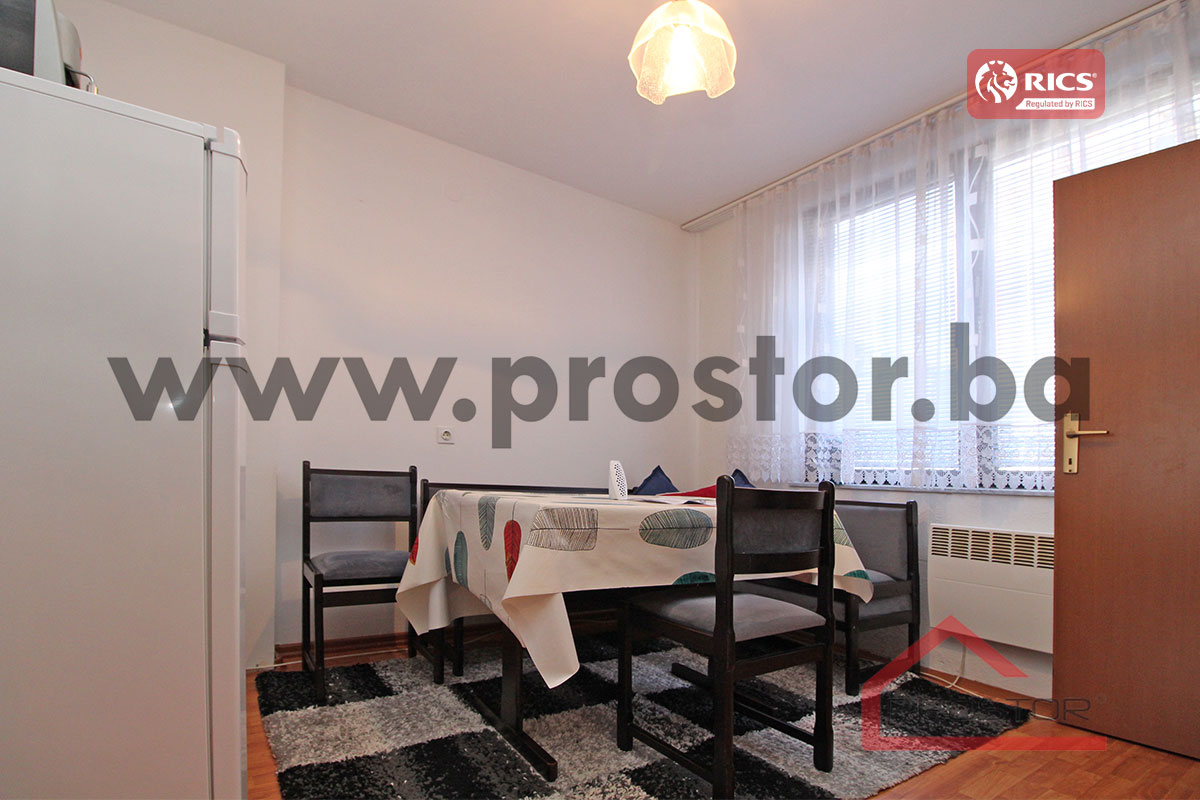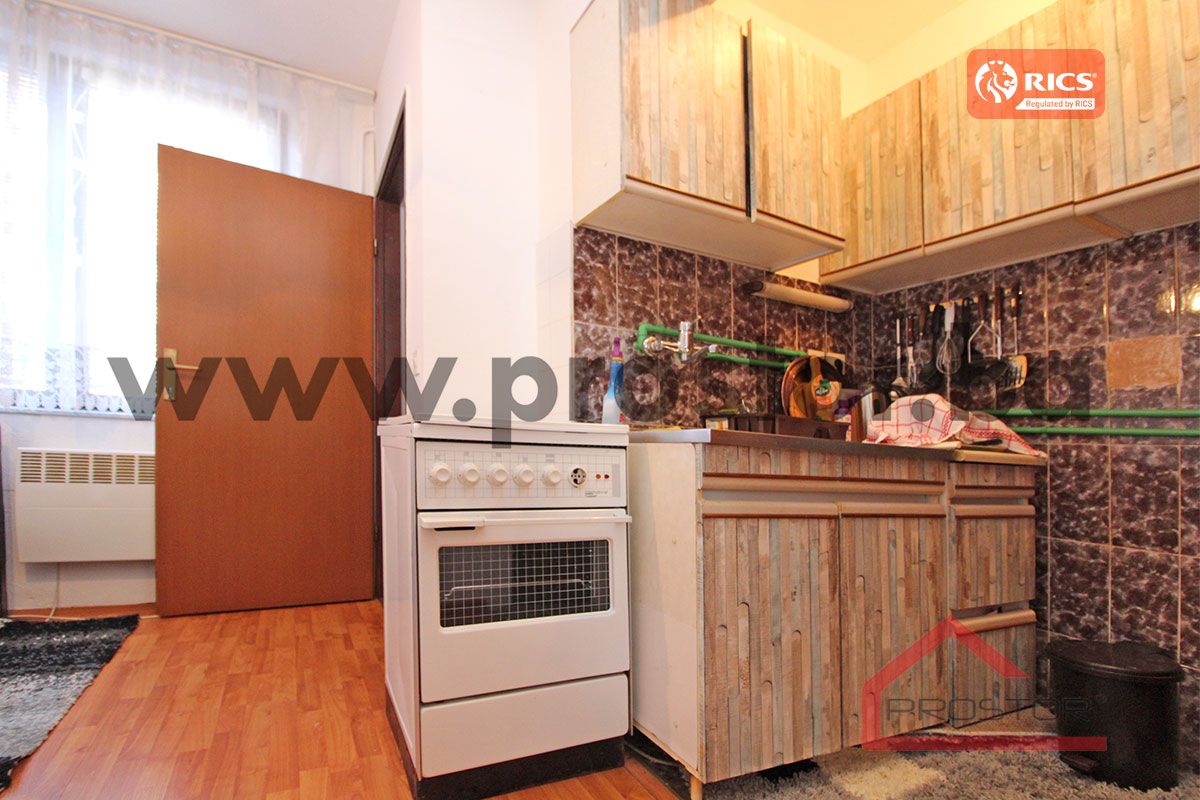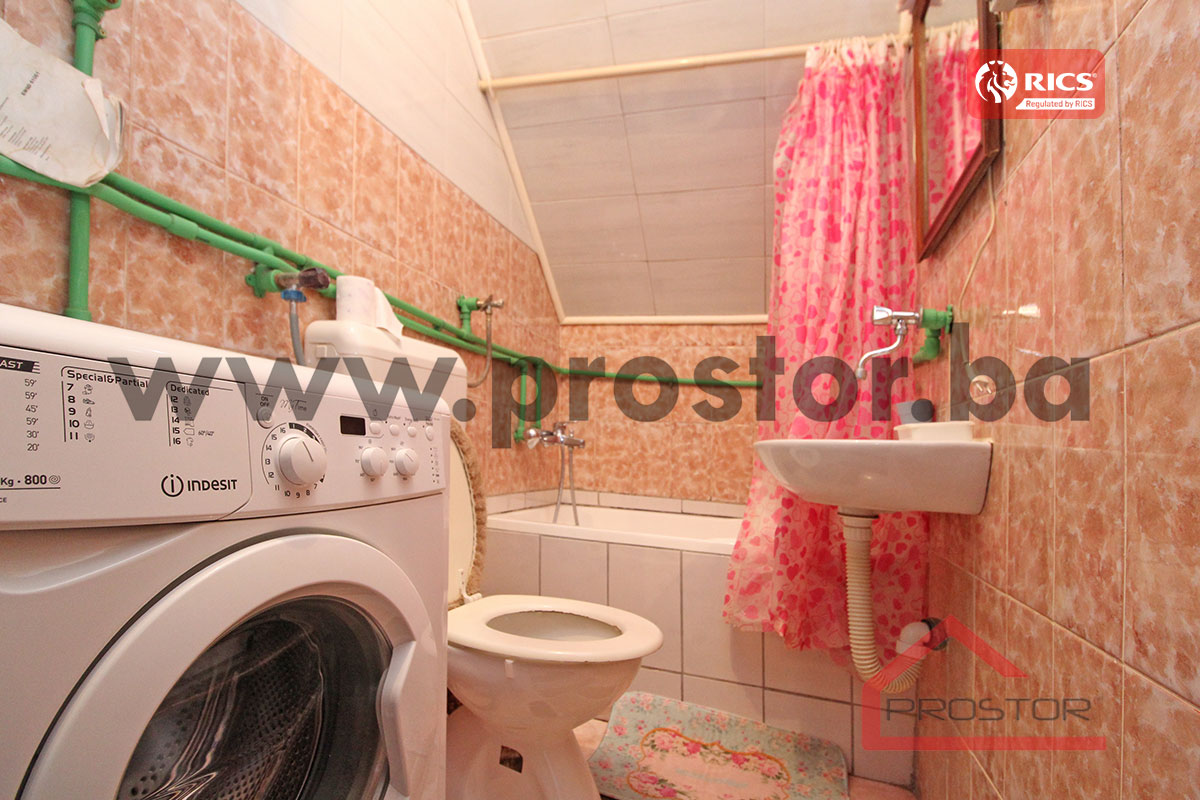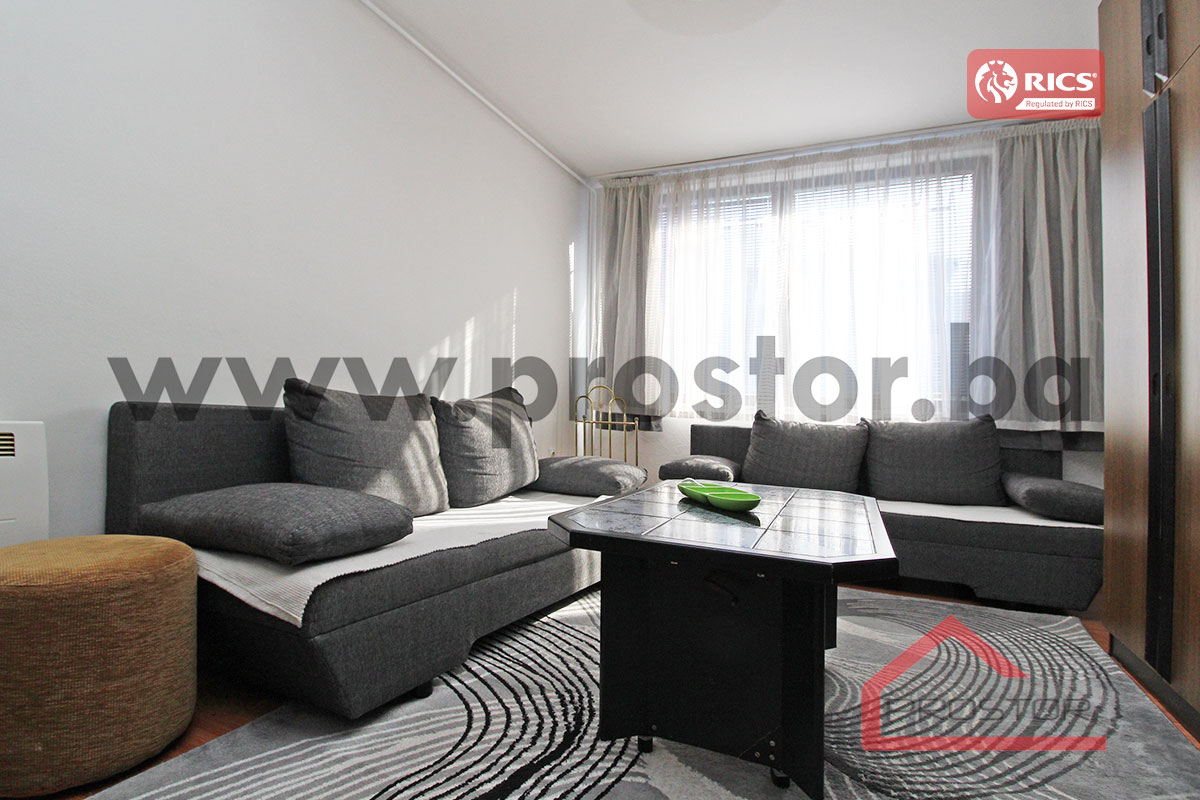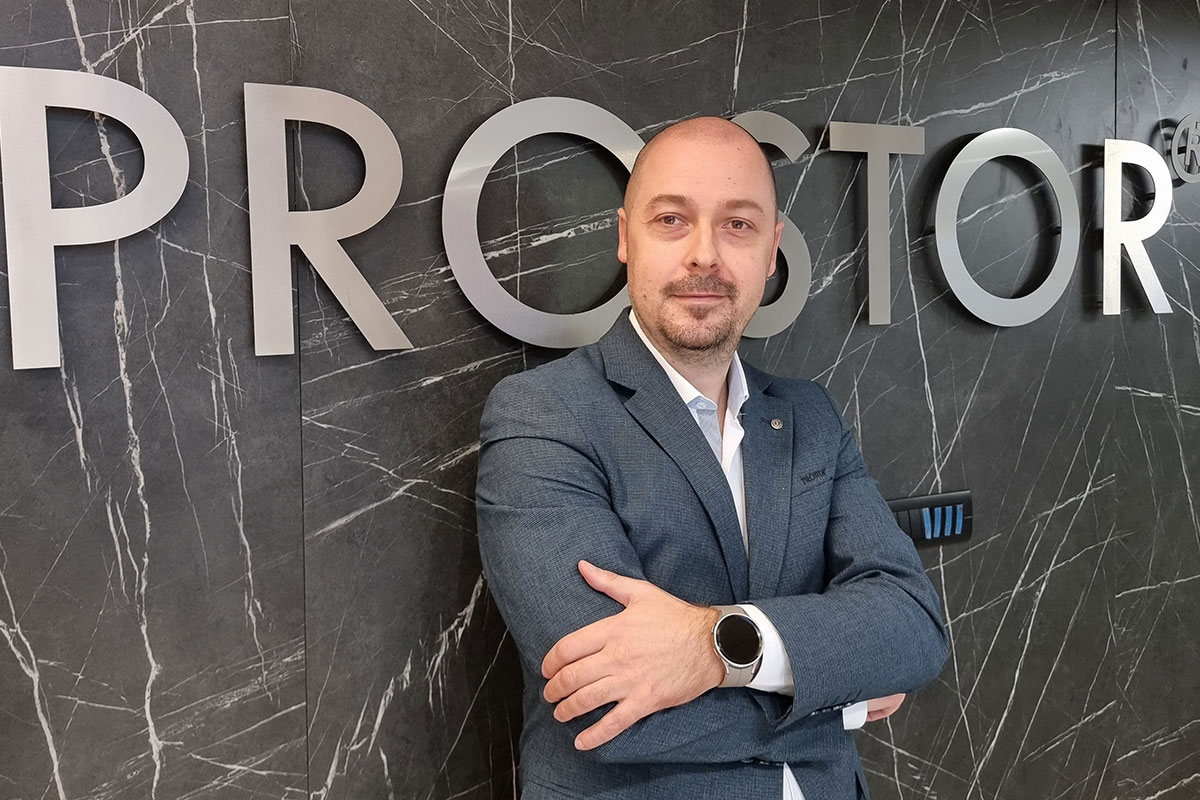 Kontaktirajte nas već danas za posjetu ovoj nekretnini.
Adin Jašar
Poslovnica Stari grad
DESCRIPTION
Furnished and renovated  apartment of 33m2 on the high ground floor of a residential building in Zuke Džumhura Street, Kosevsko Brdo is offered fior rent. This property is located in a quiet part of Kosevsko Brdo in the immediate vicinity of the Embassy of the People's Republic of China. This part of town with the center itself is connected by a bus line, and the bus stop is two minutes away. In the immediate vicinity of the property are the shopping center "Konzum" and "Robot", elementary school and numerous catering facilities.
The apartment was adapted a few months ago, and on that occasion a new bathroom, new kitchen and new windows were installed.

The apartment has an entrance hall, living room, bathroom anf kitchen.
LOCATION The apartment is located in  Zuke Dzumhura street, Kosevsko Brdo.
Would you like to make an appointment for inspection of this property? For this and other detailed information in English, please contact us on e-mail: rent@prostor.ba
---
Dogovorite obilazak ove nekretnine