Čengić Vila, Paromlinska
For Rent, Storage space, 6 bedrooms, Sarajevo, Čengić Vila
Warehouse and office space on two floors in a separate building with private parking, Čengić Vila FOR RENT
0 0 1056m2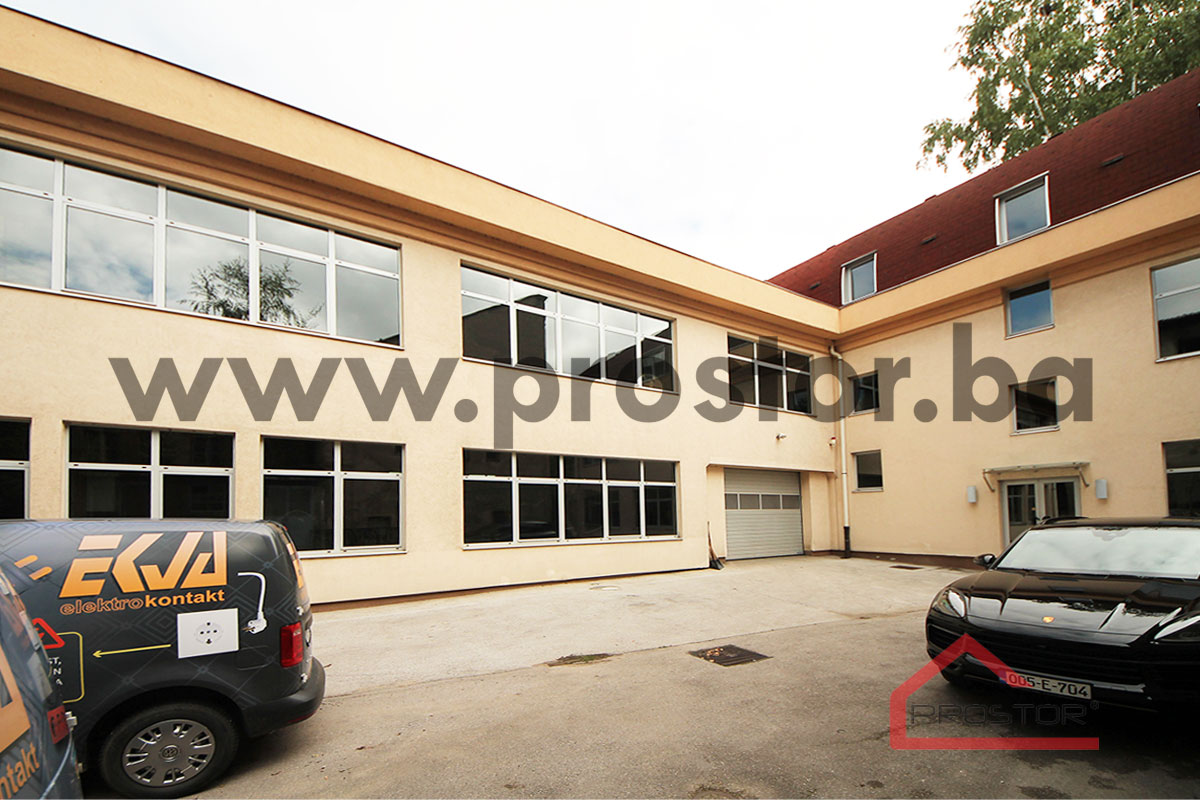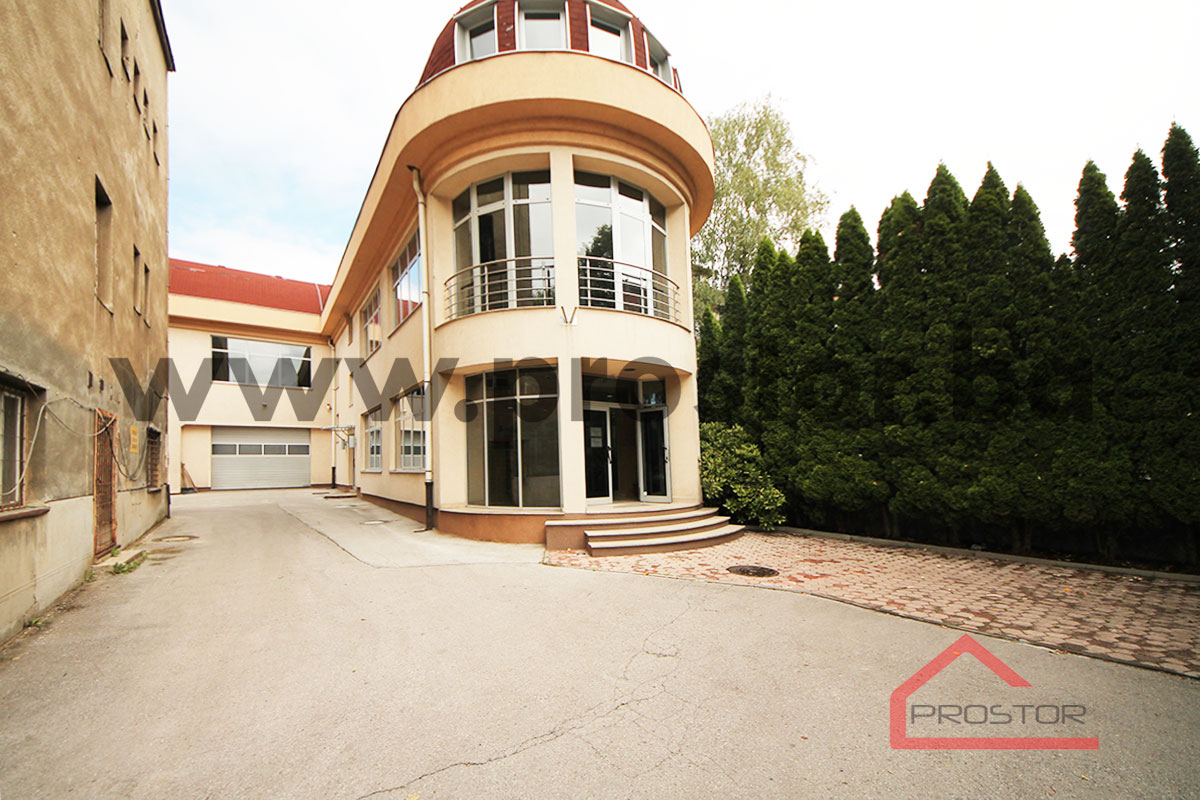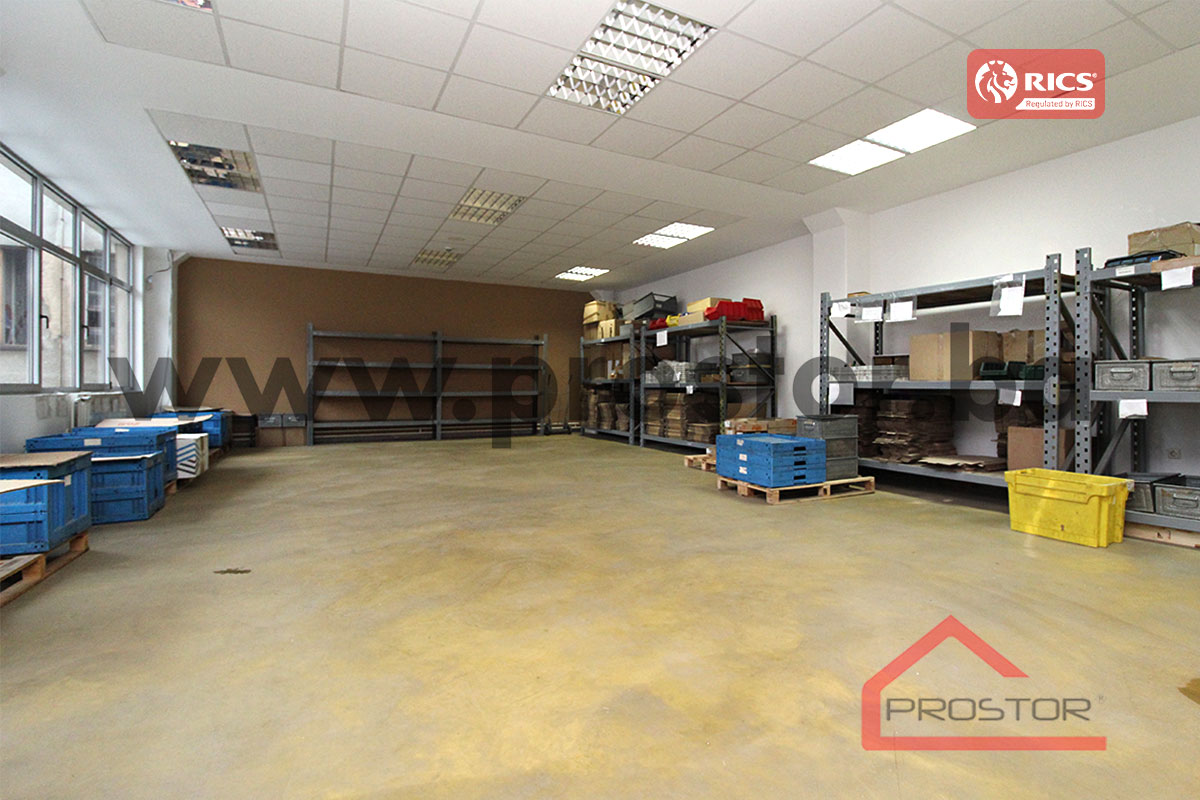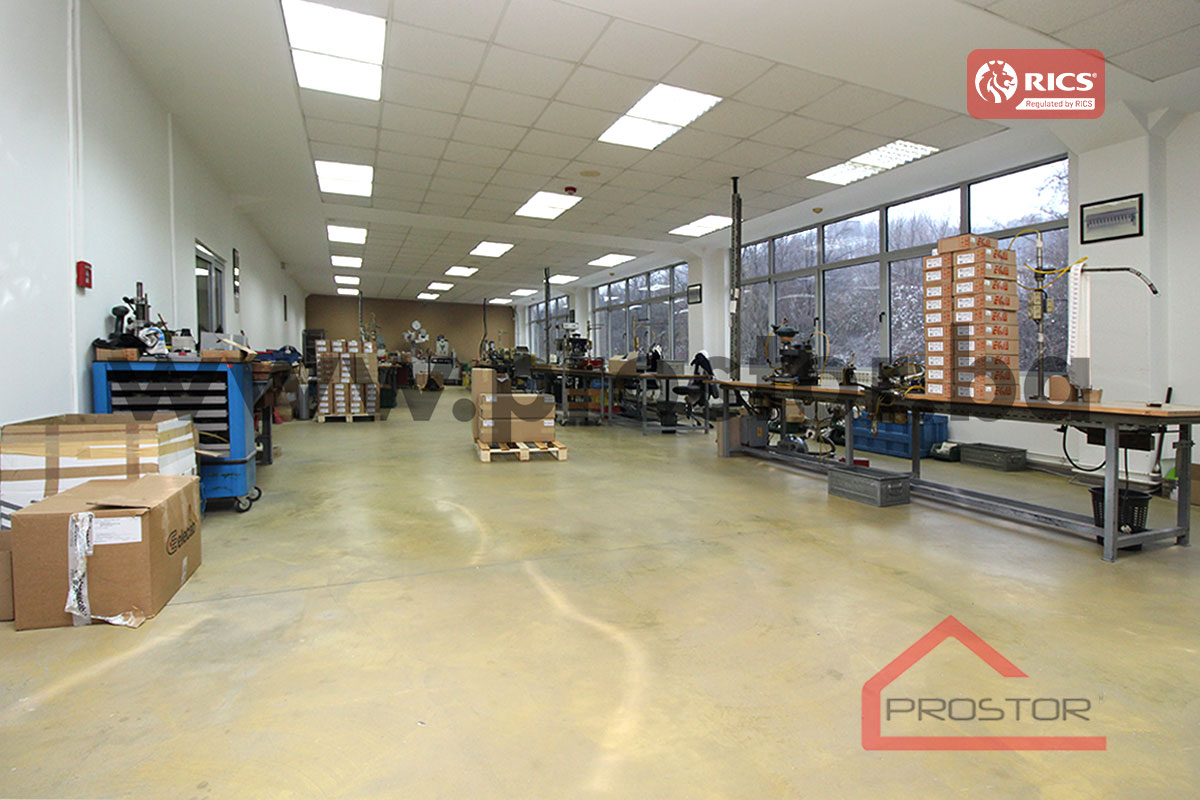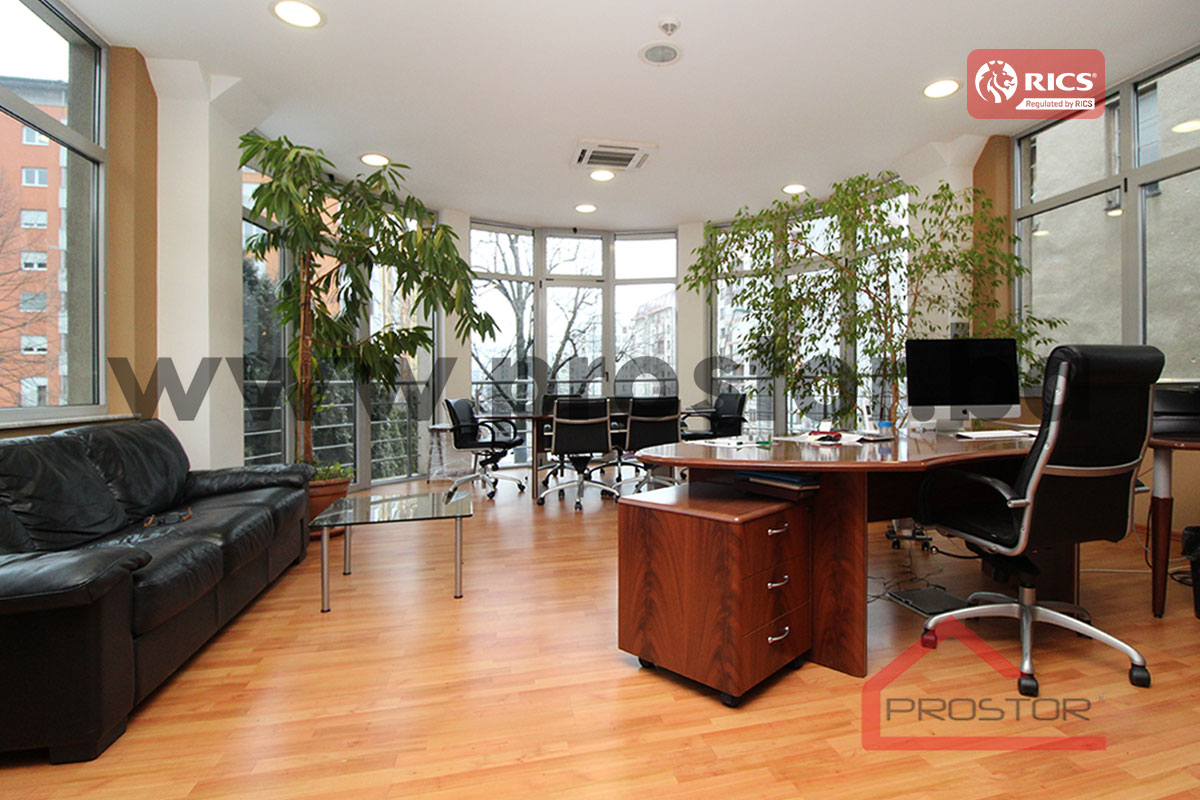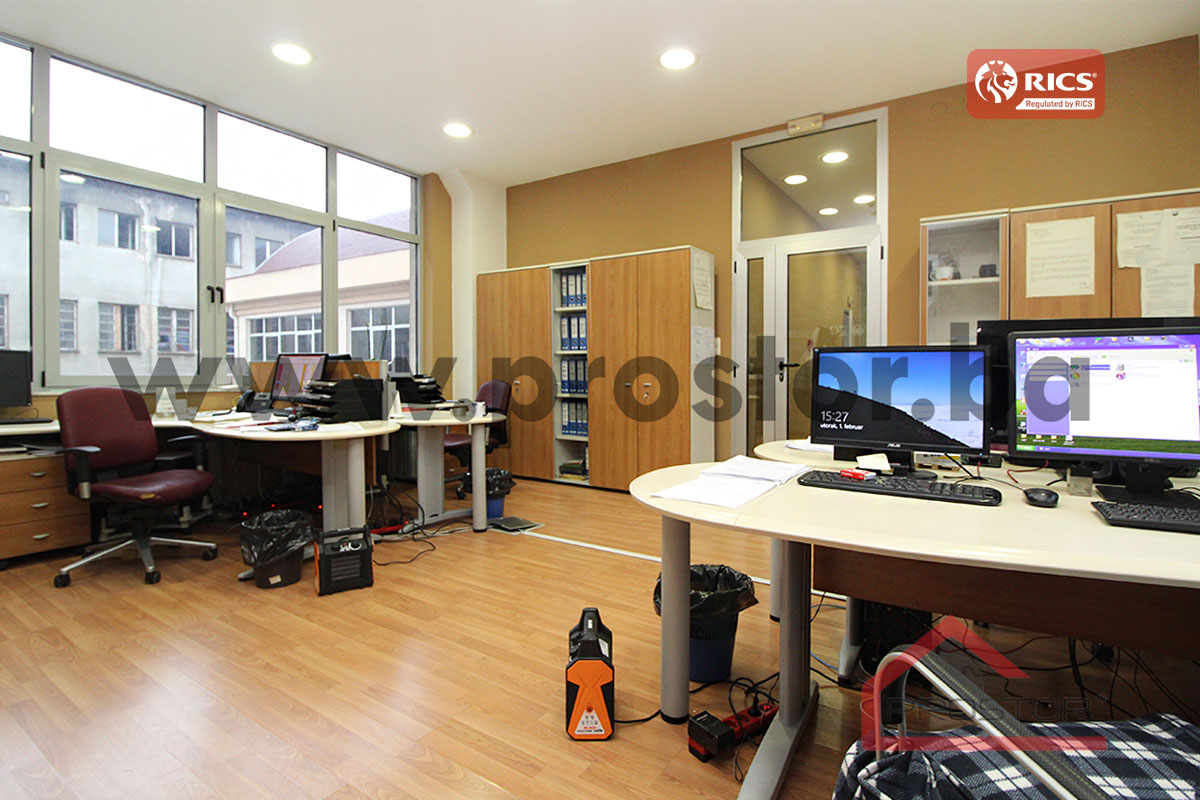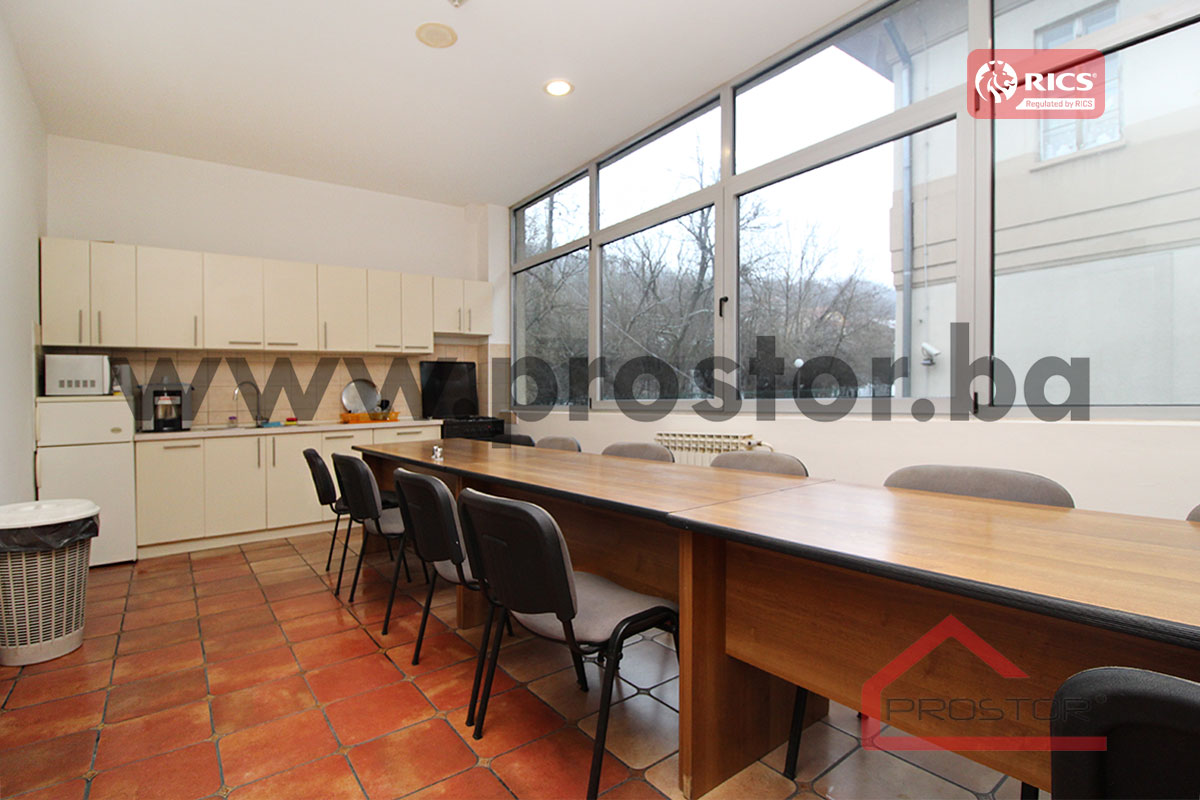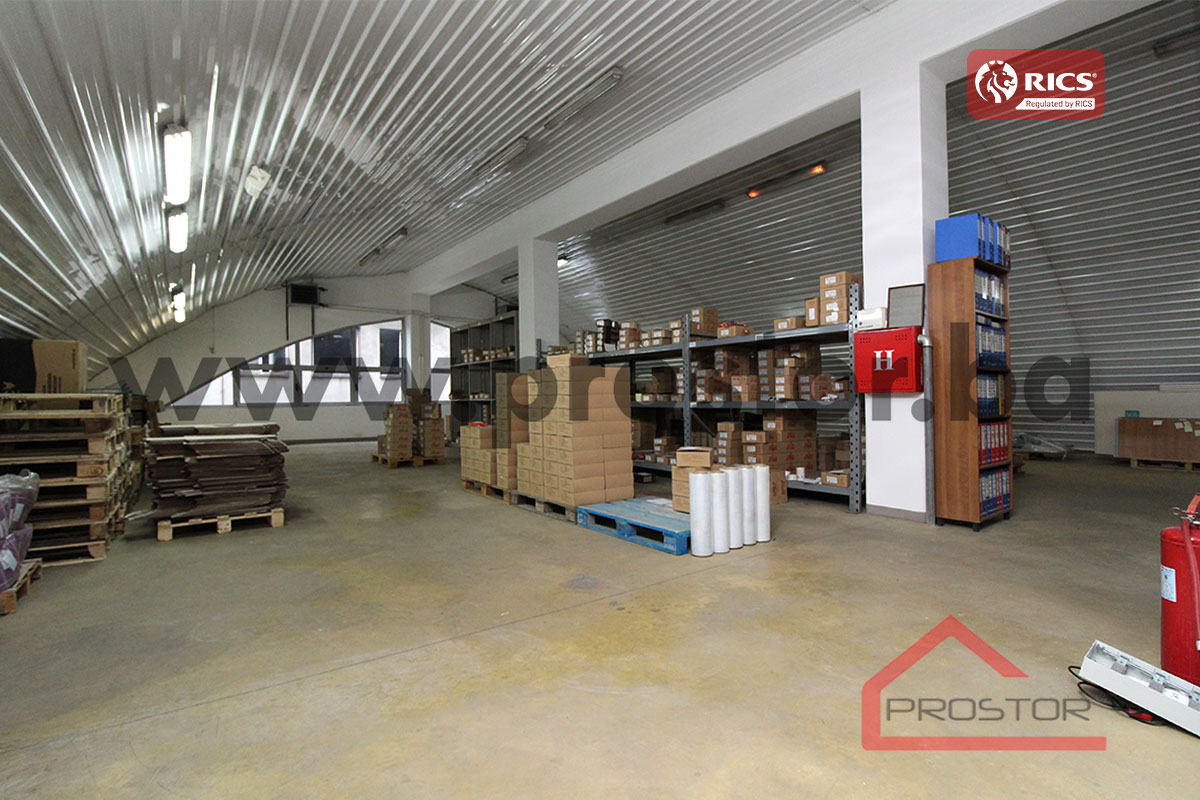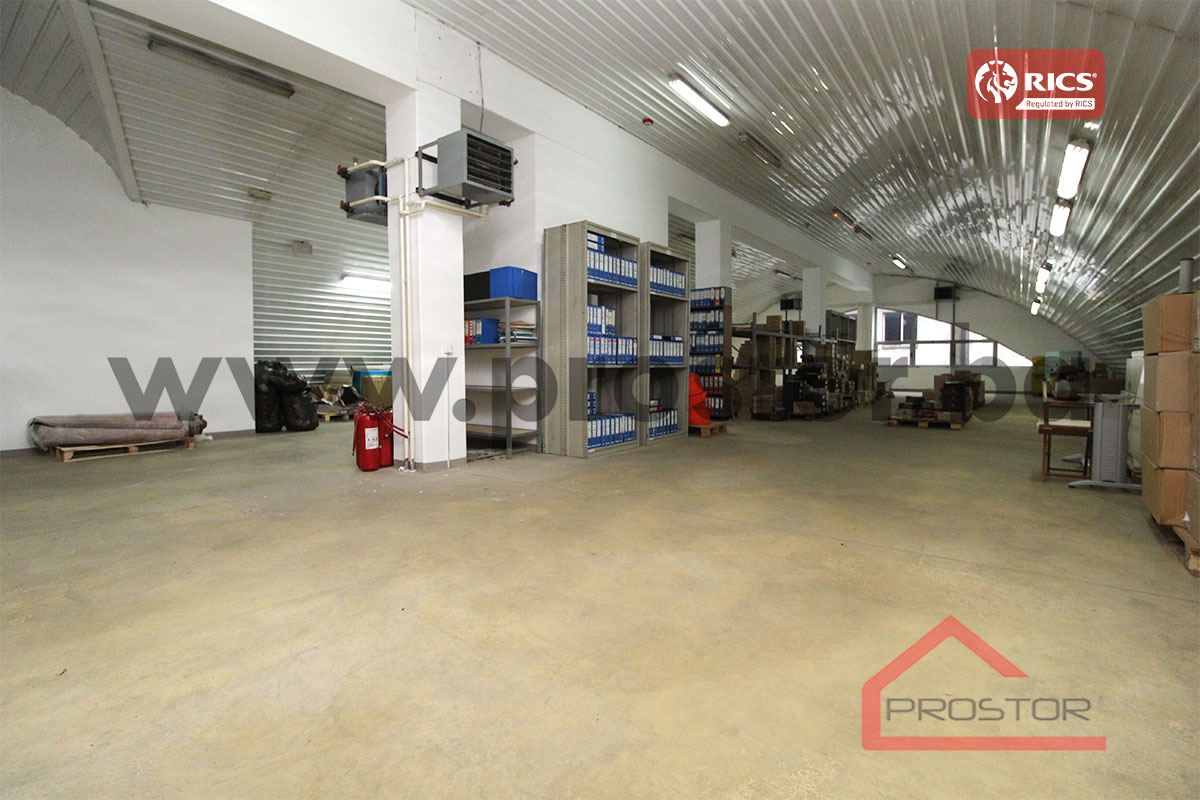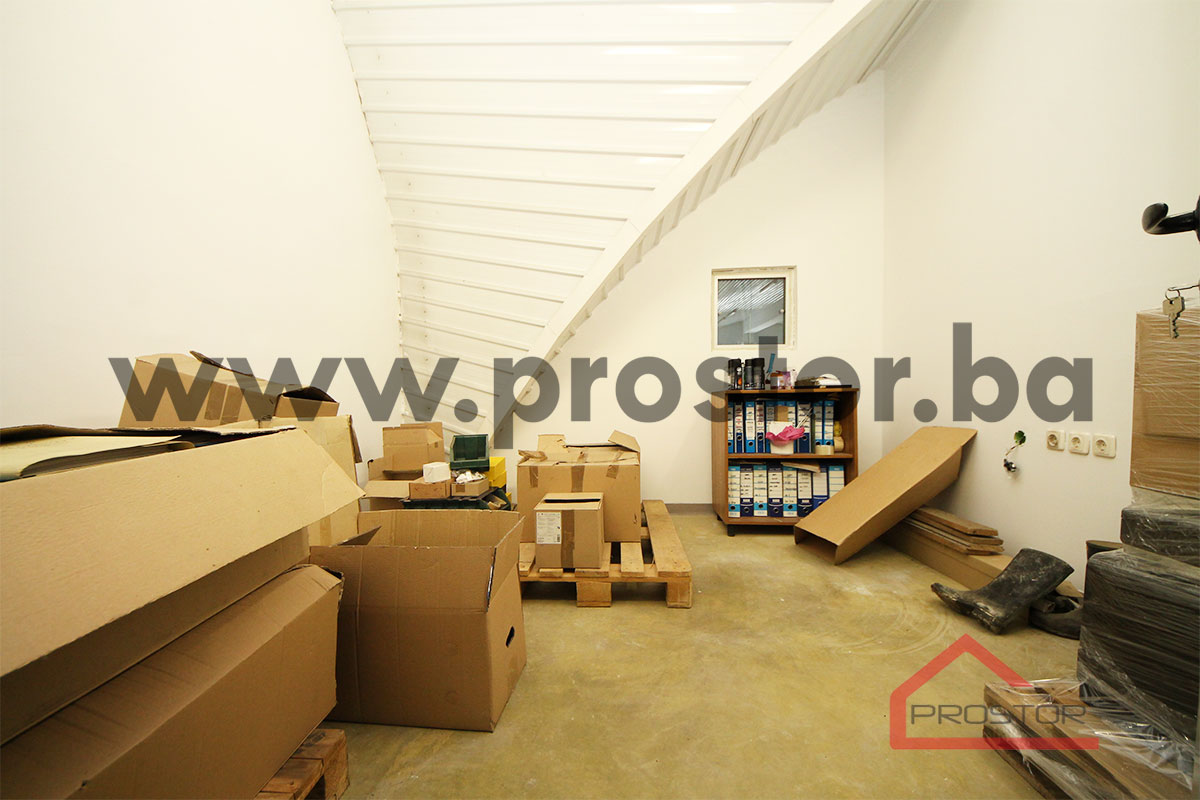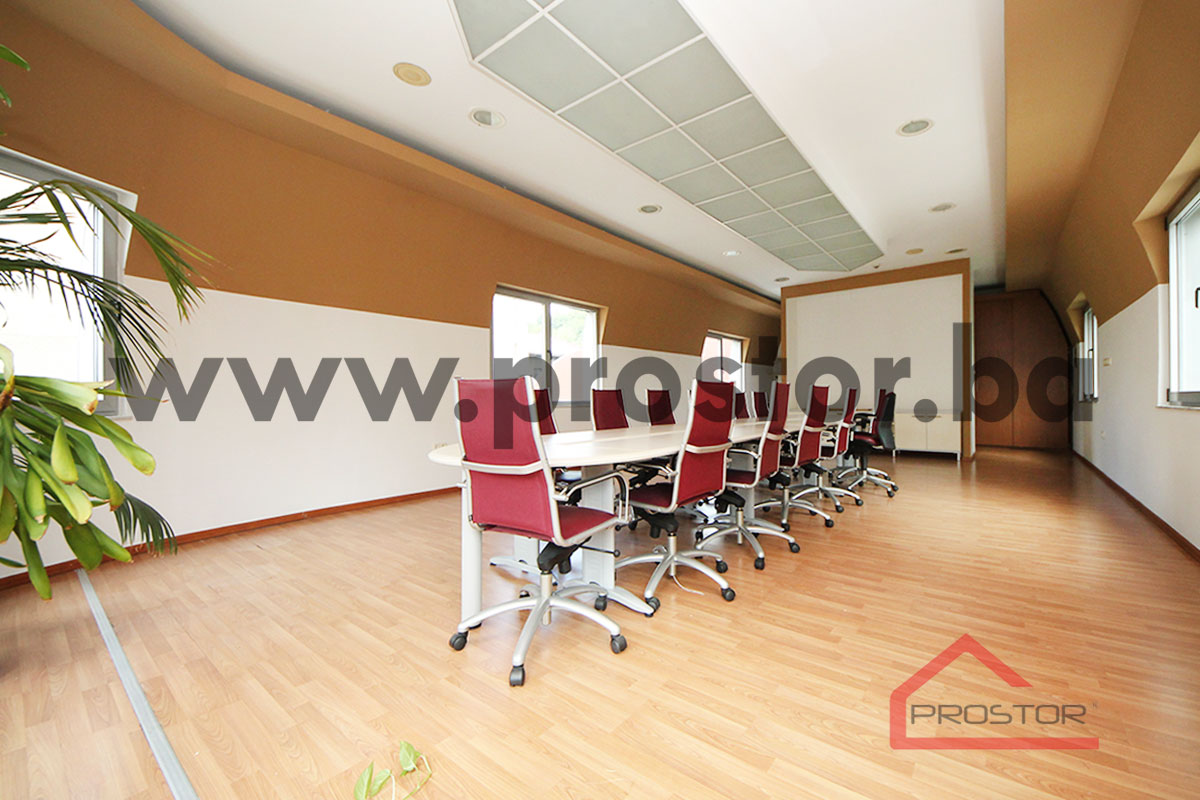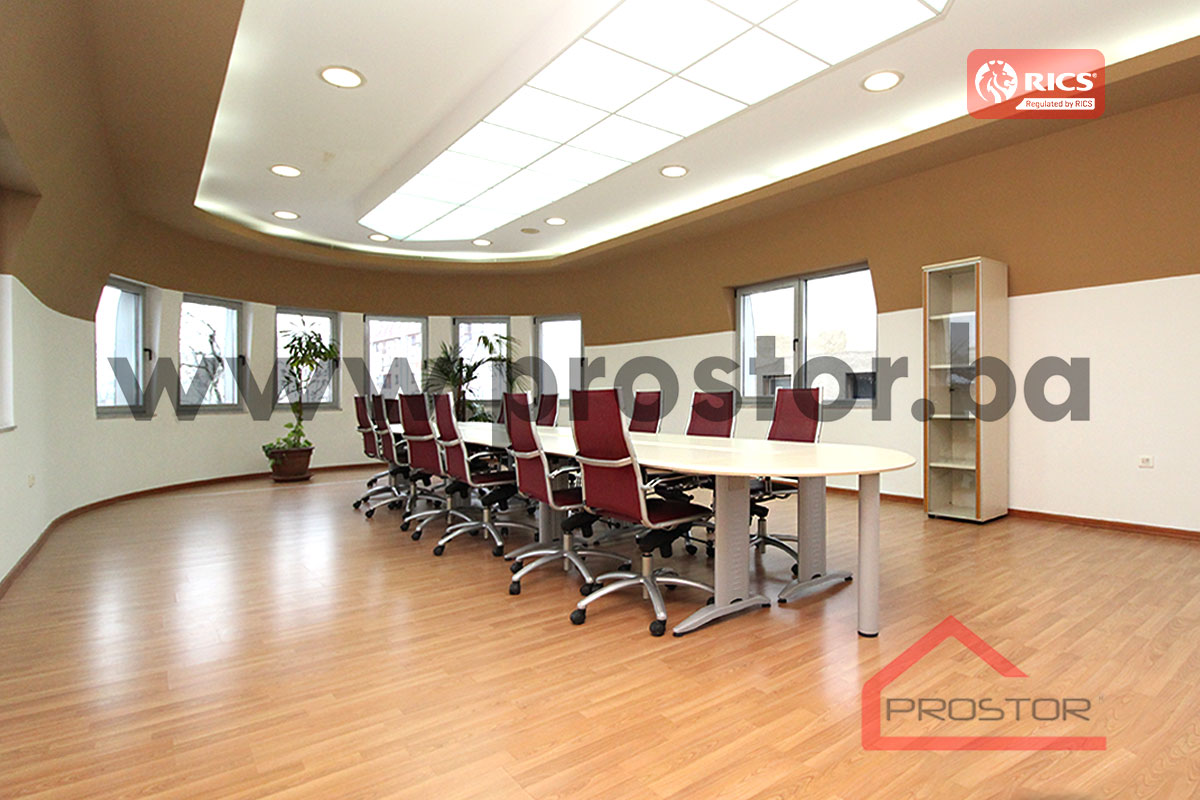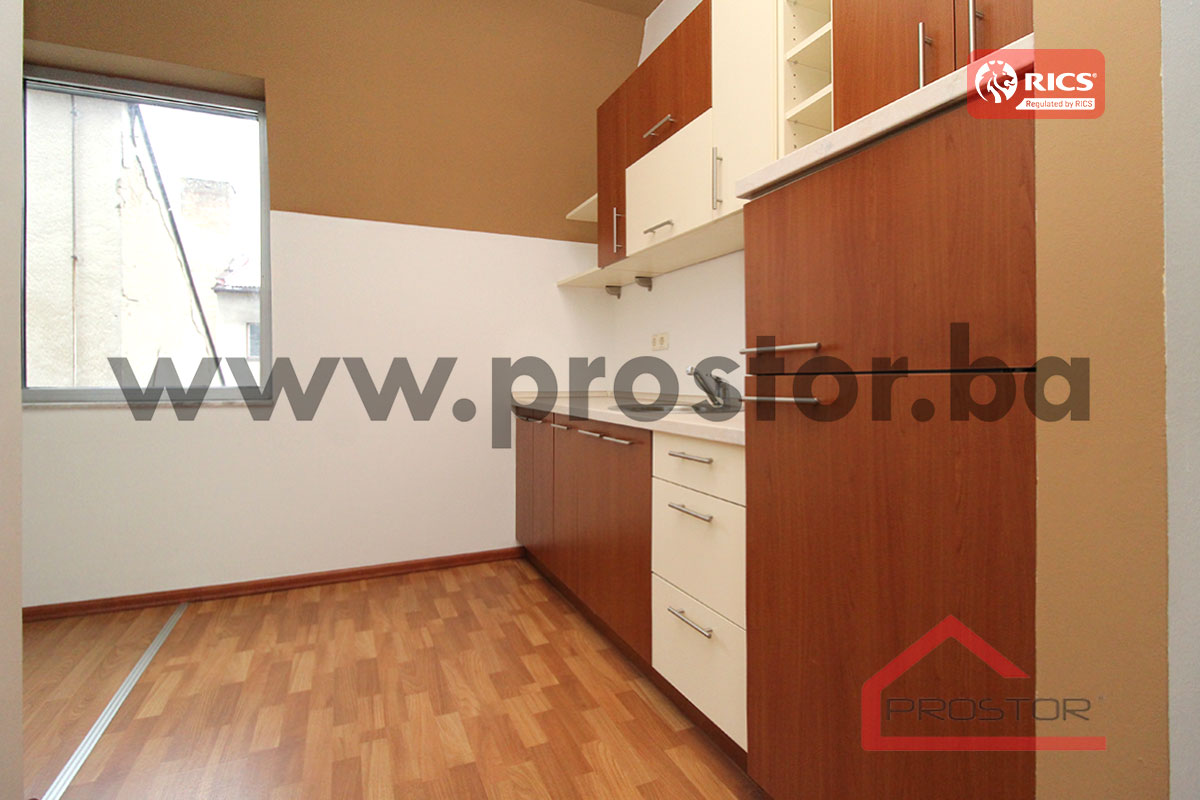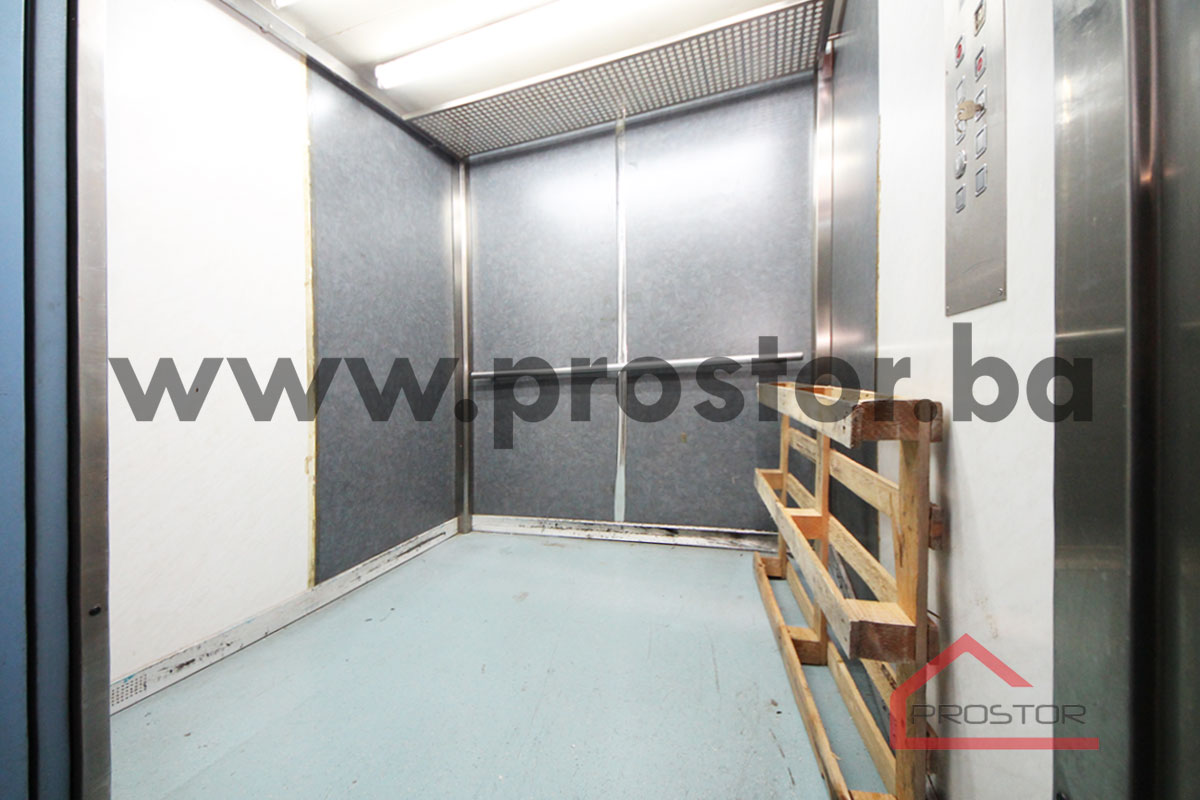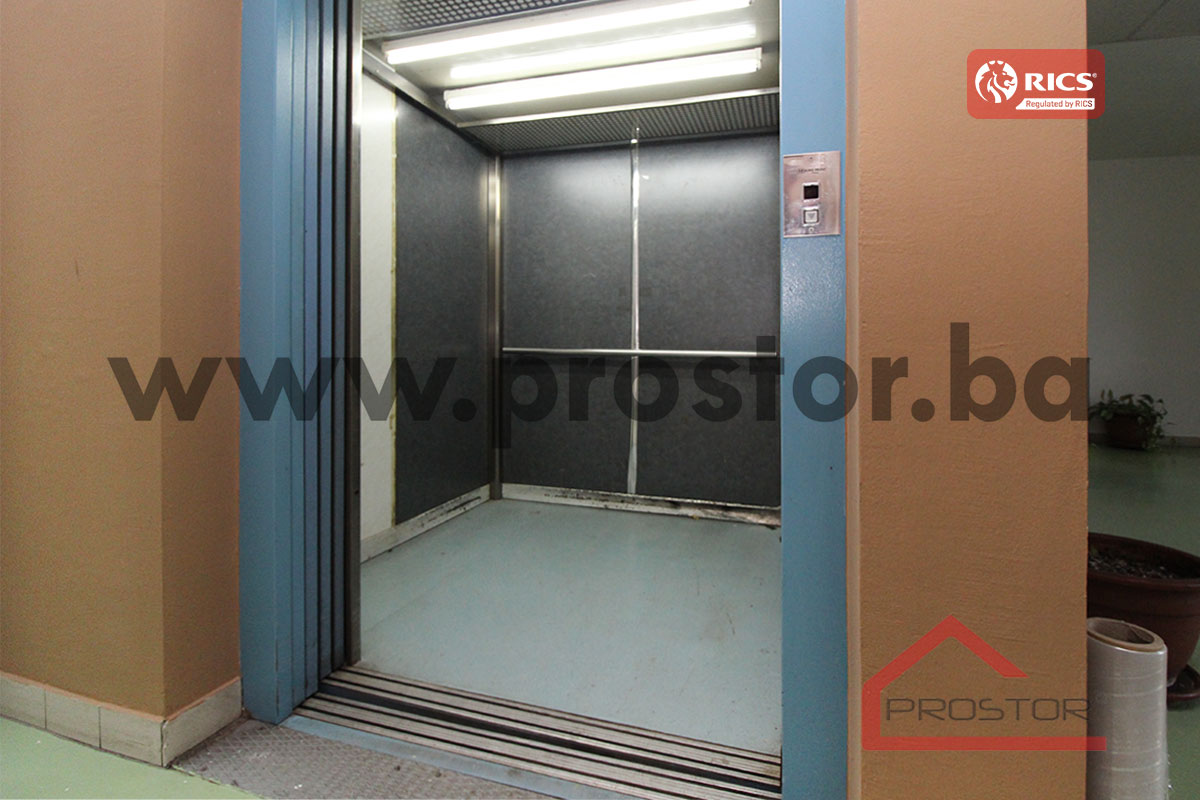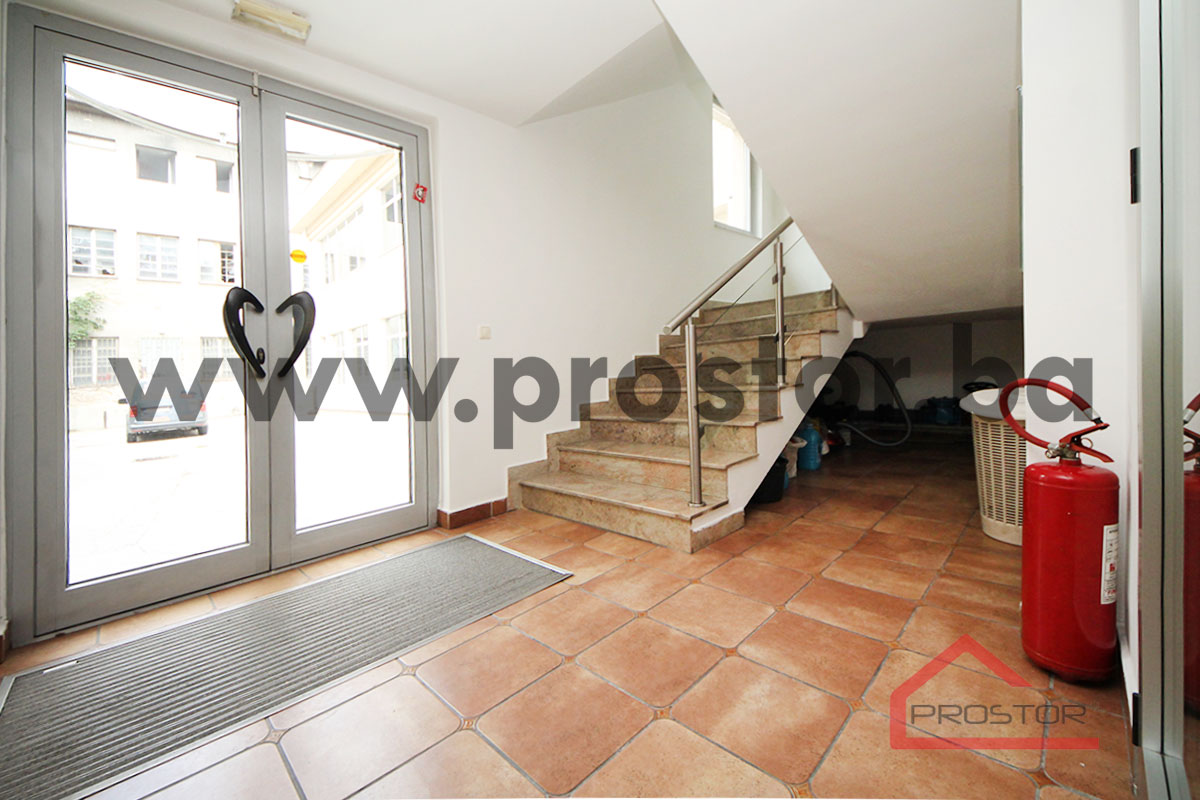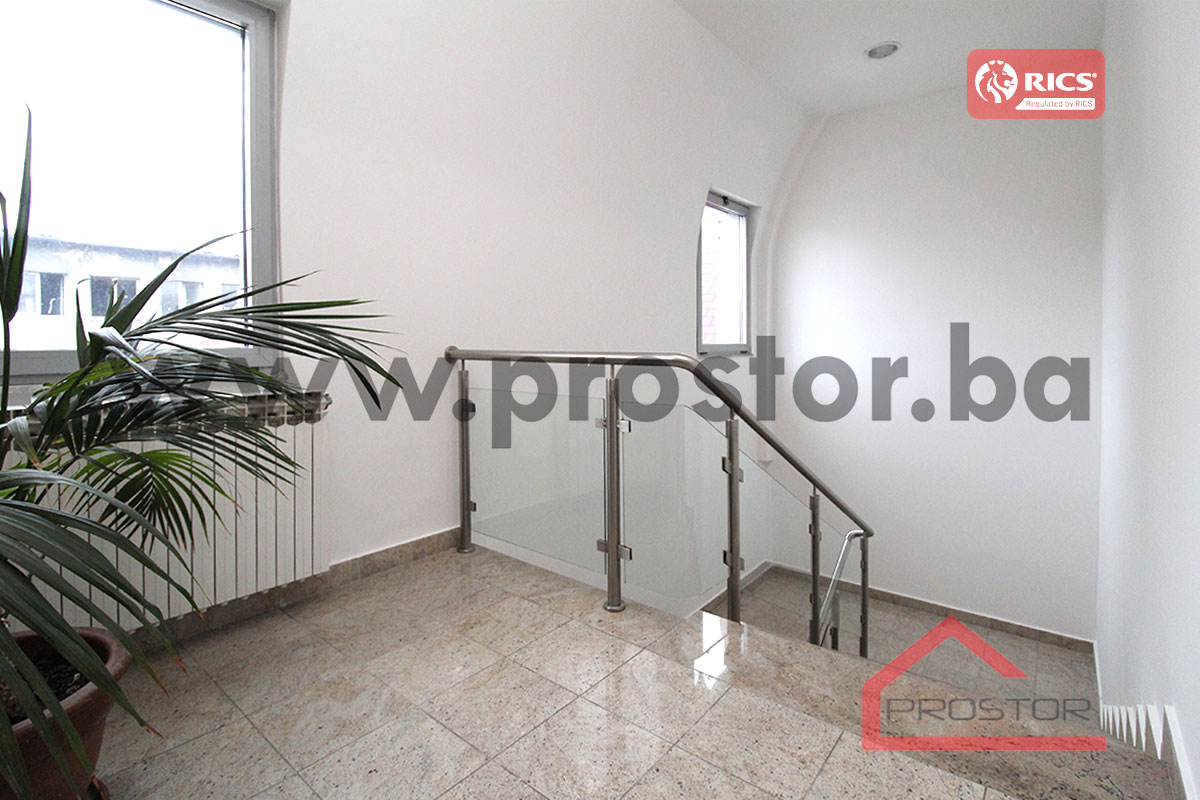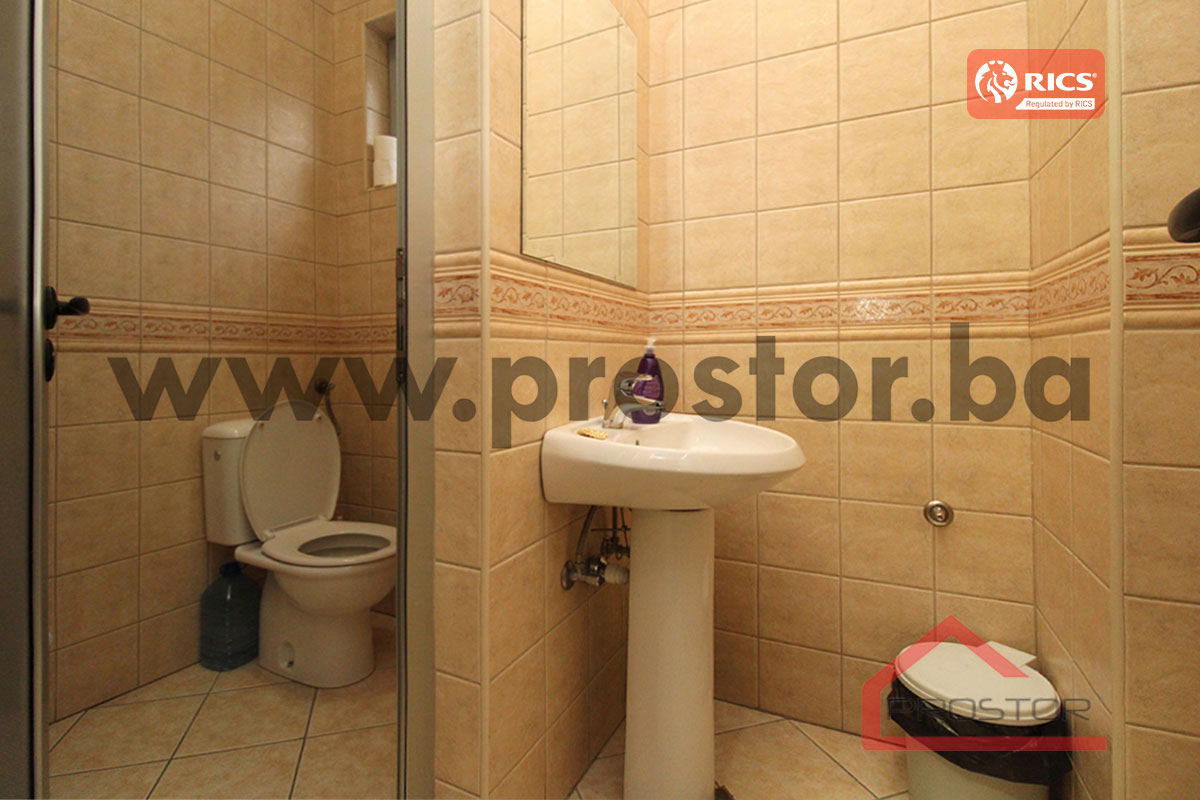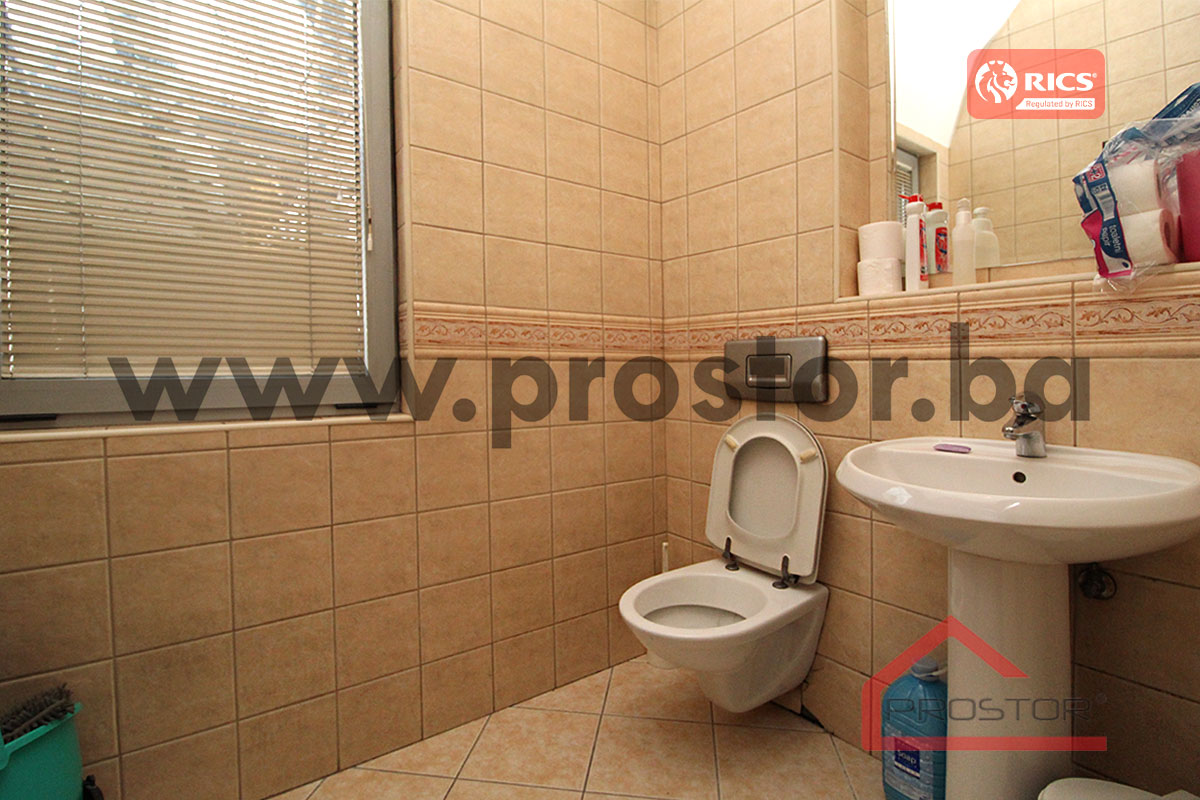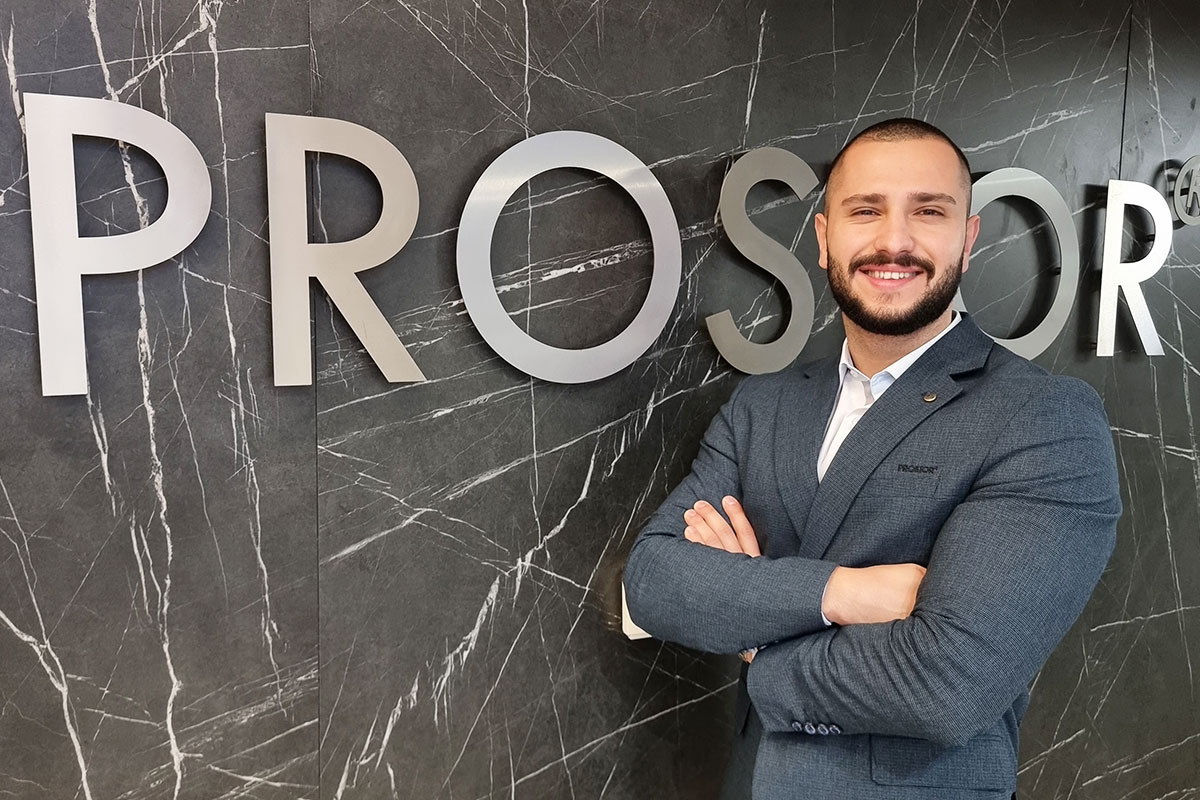 Kontaktirajte nas već danas za posjetu ovoj nekretnini.
Ajdin Bajić
Br. certifikata: 01-01.1-178/22
Poslovnica Novo Sarajevo
DESCRIPTION
Extremely attractive office and warehouse office space of 1056m2 for rent, which is spread over two floors of an office building in a great location in the village Cengic Villa. The property is located near the Elementary School "Cengic Villa 1", the main road, the Municipality of Novo Sarajevo, health center and other facilities such as supermarkets, restaurants, banks, pharmacies, beauty salons, bakeries, etc. There is a tram stop and a taxi stand just 50 meters away.
The office building consists of 3 floors where the ground floor is already rented. The first and second floors are free, which is also the last. The facility was built in 2009. On each floor there are offices and a large warehouse, the floors are connected by a freight elevator and stairs. Floors in the building can be rented separately, ie per floor, each floor is 528m2, where the area includes a warehouse and all office space. The property is accompanied by a high degree of security, so it is secured by an alarm system. Future tenants are left with space to parcel out the building. In front there is a large private parking space of about 15 parking spaces.
Would you like to make an appointment for inspection of this property? For this and other detailed information in English, please contact us on e-mail: rent2@prostor.ba or tel: 061/280-694
---
Dogovorite obilazak ove nekretnine