Višnjik, Višnjik
For Rent, Resident.-Commerc., 12 bedrooms, Sarajevo, Višnjik
Multi-purpose business premises near the Clinical centar on Visnjik, 700sqm, Sarajevo - FOR RENT
10 0 700m2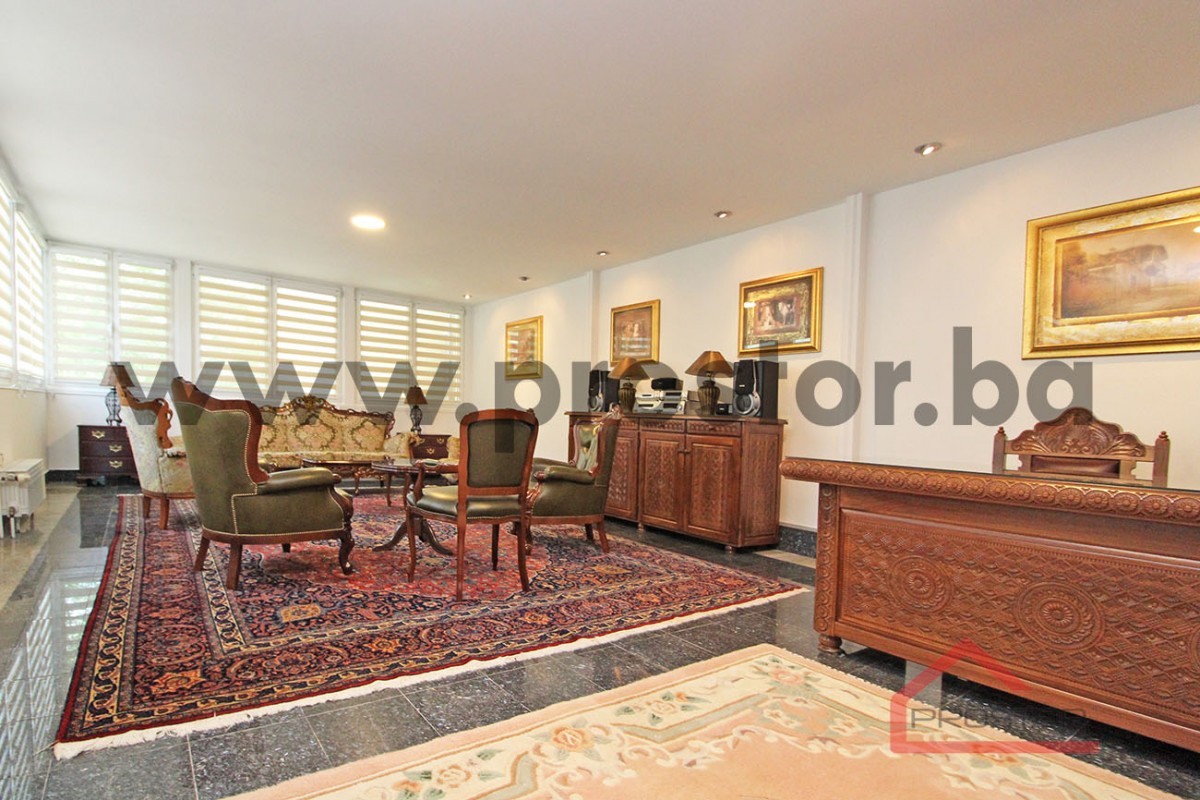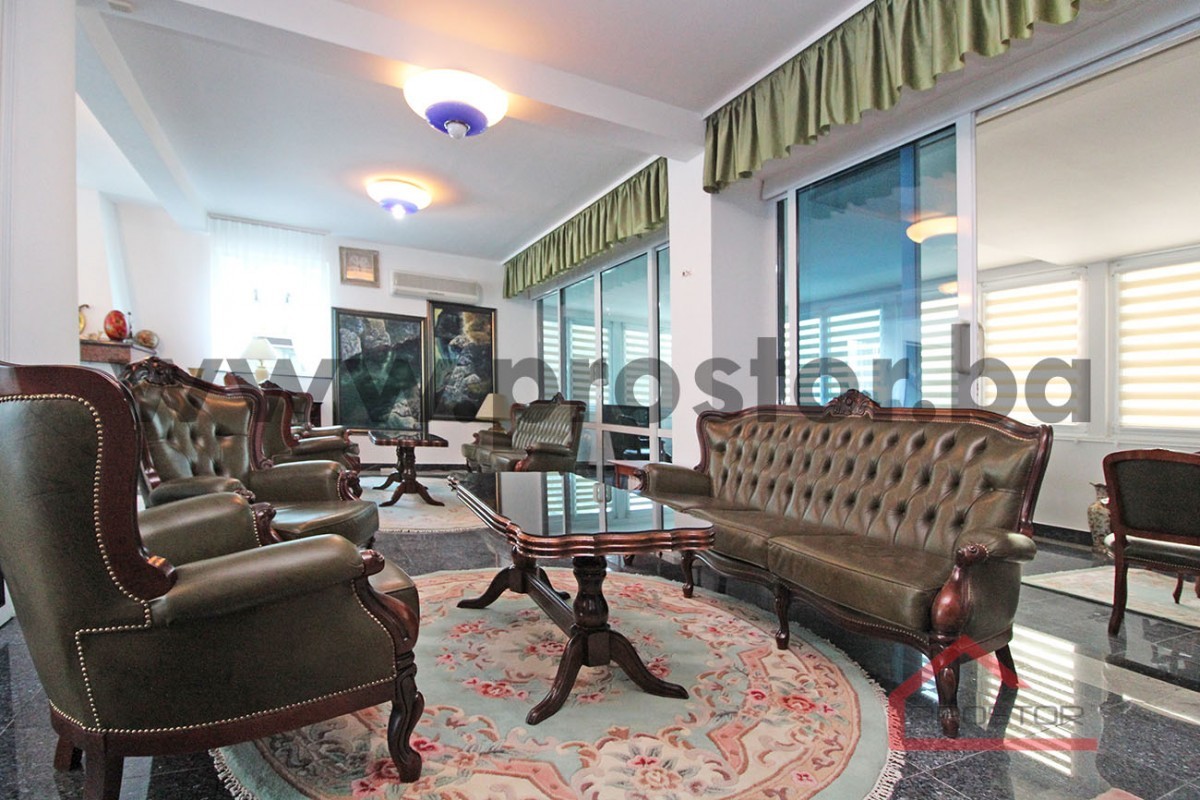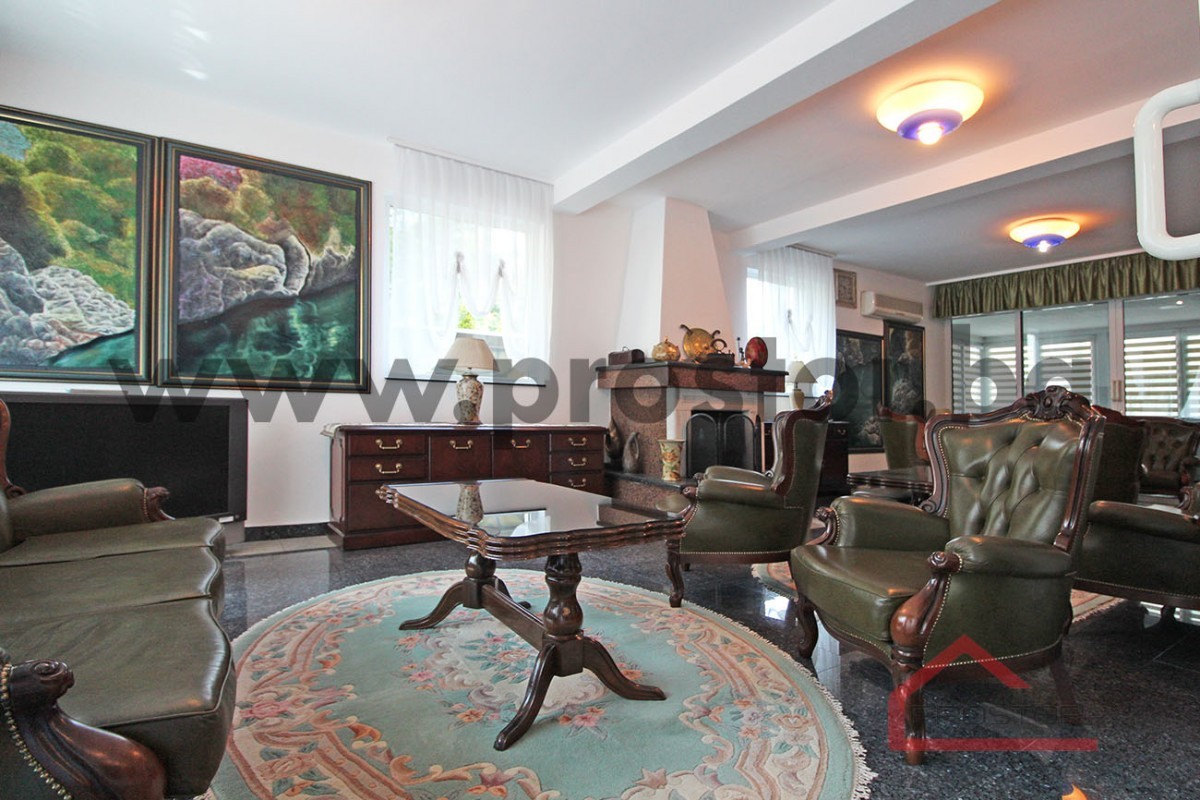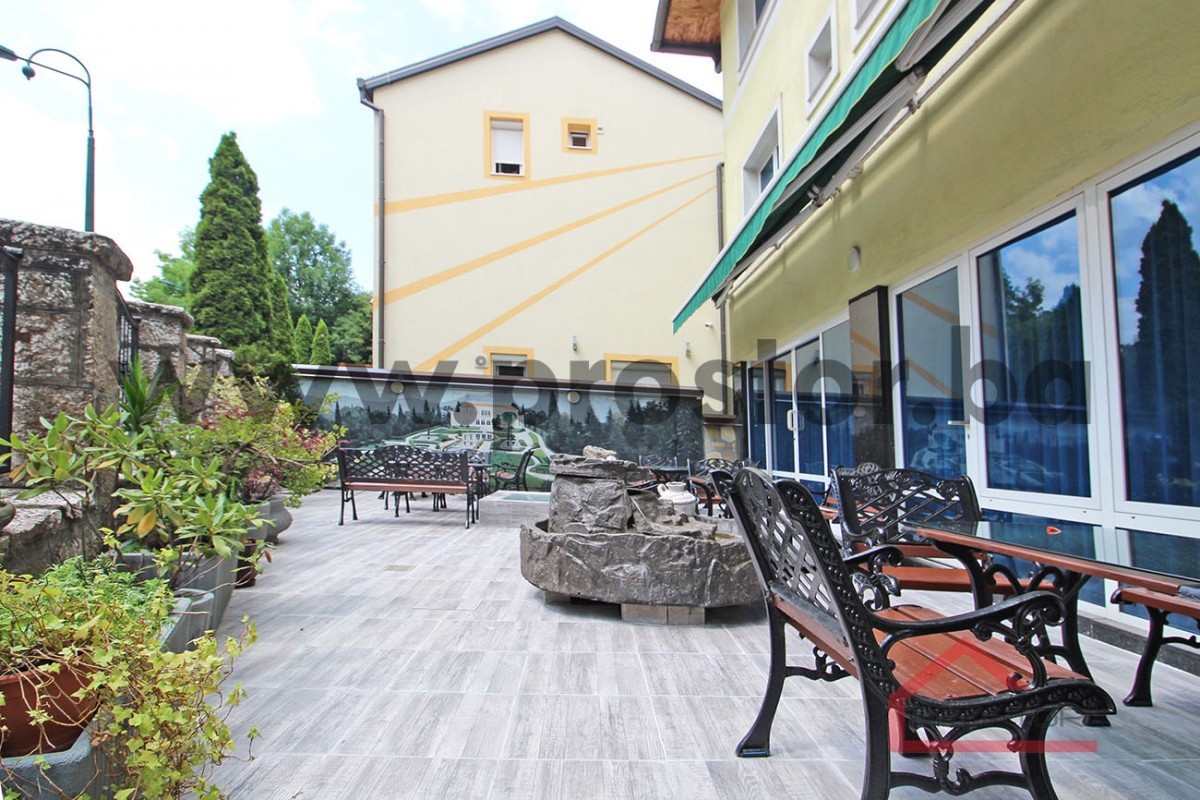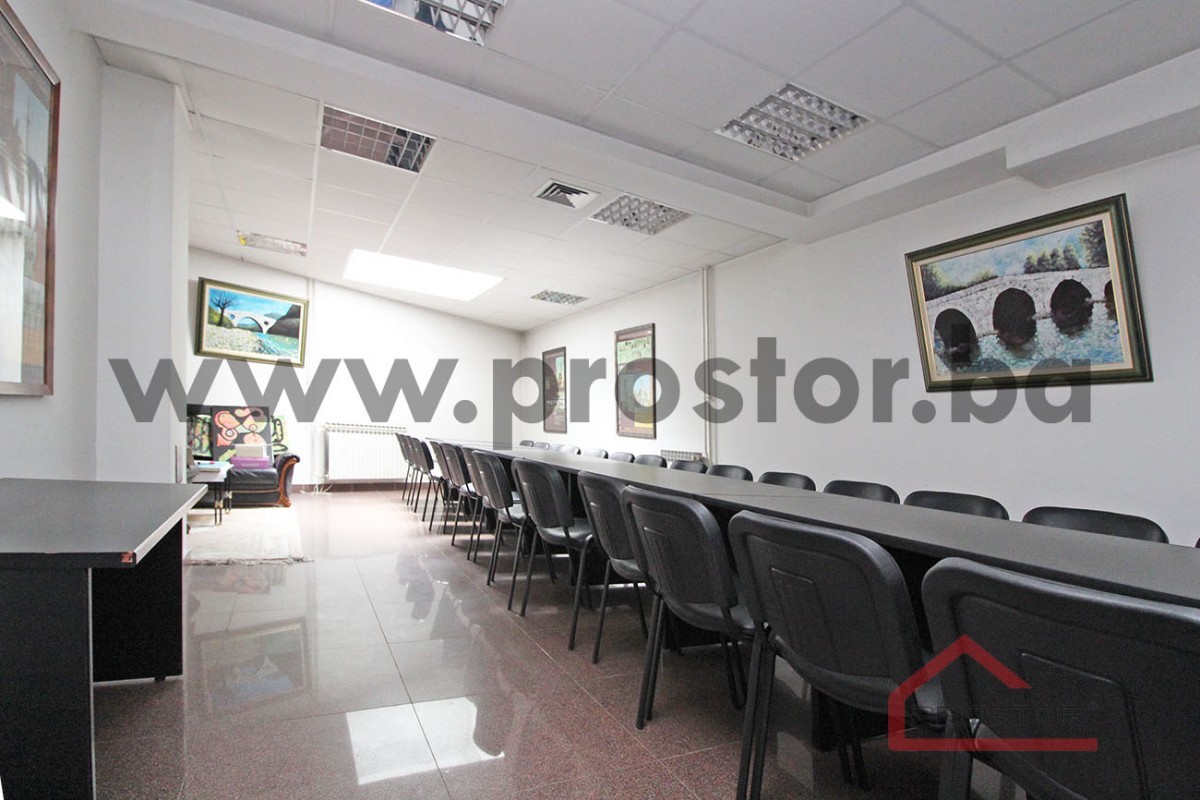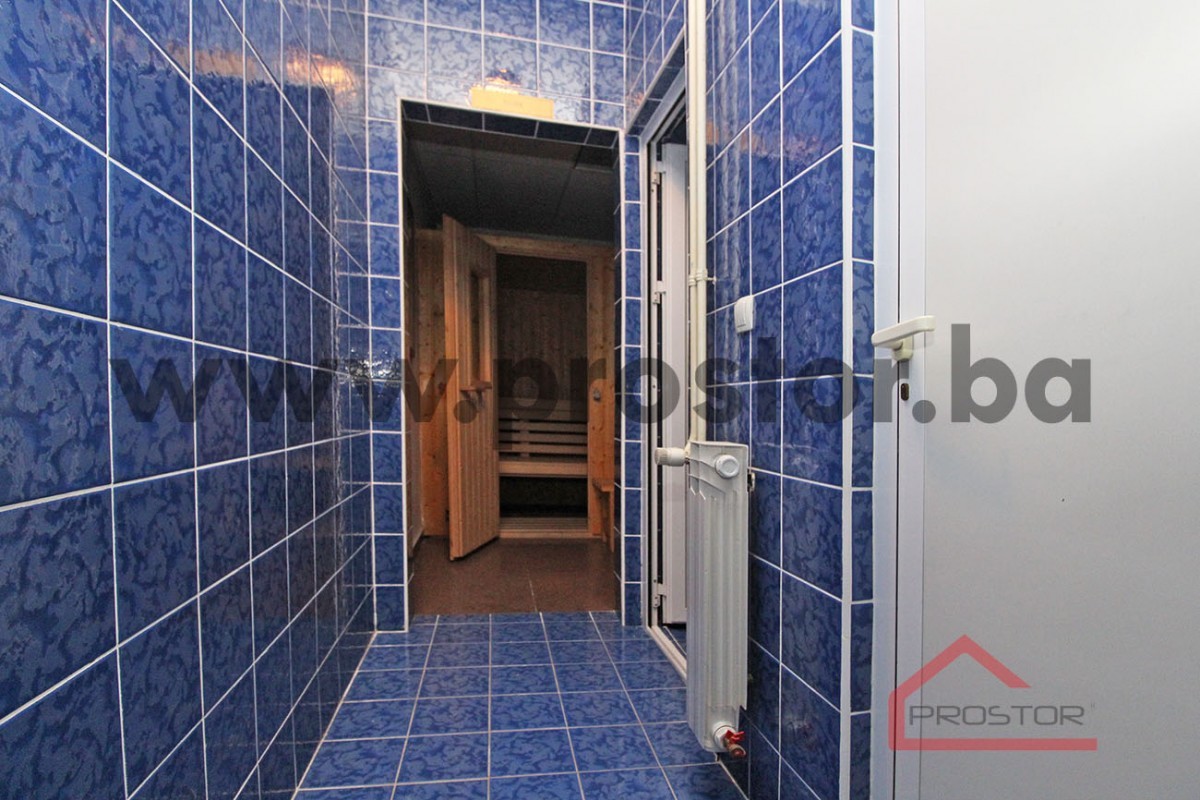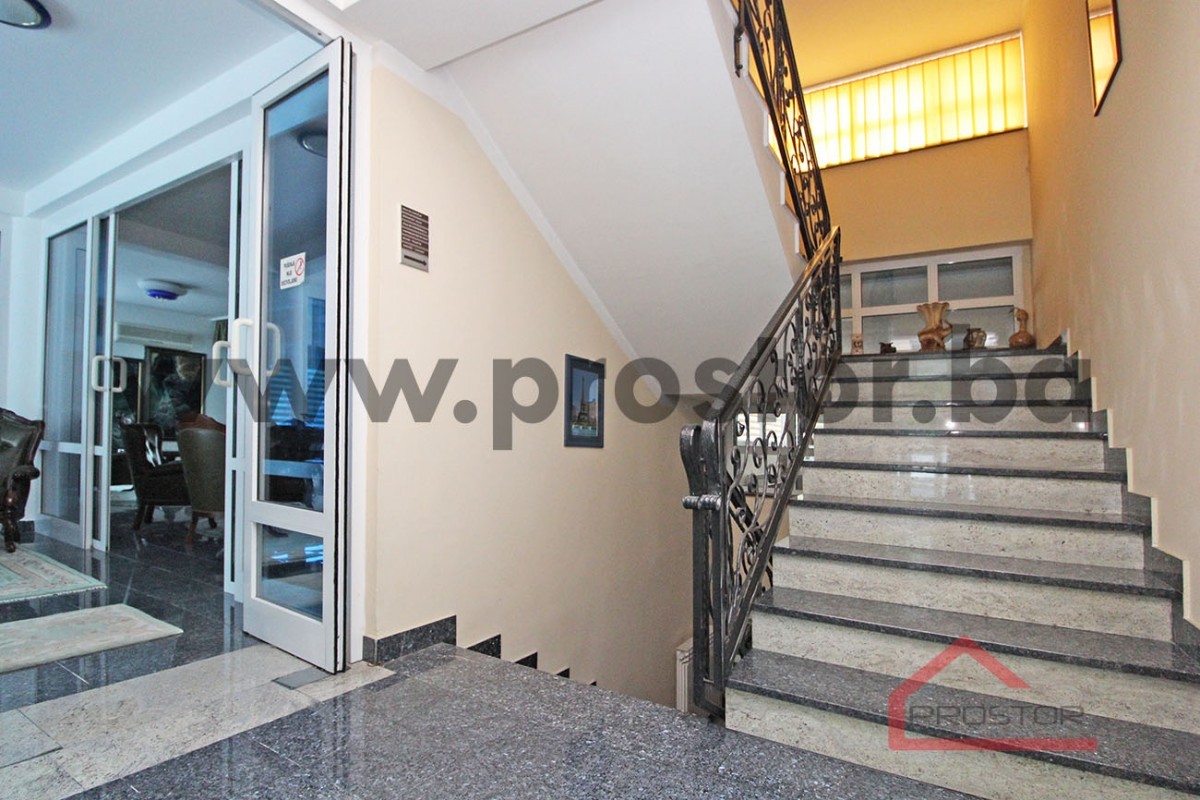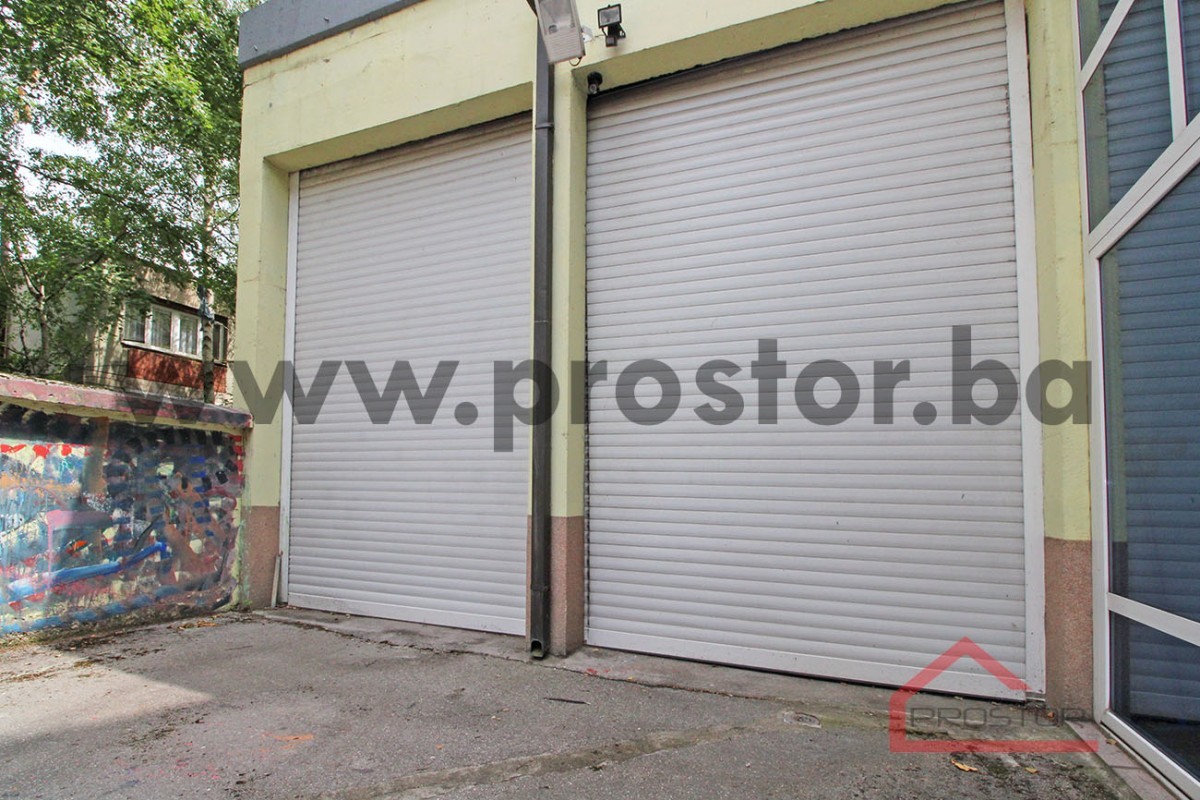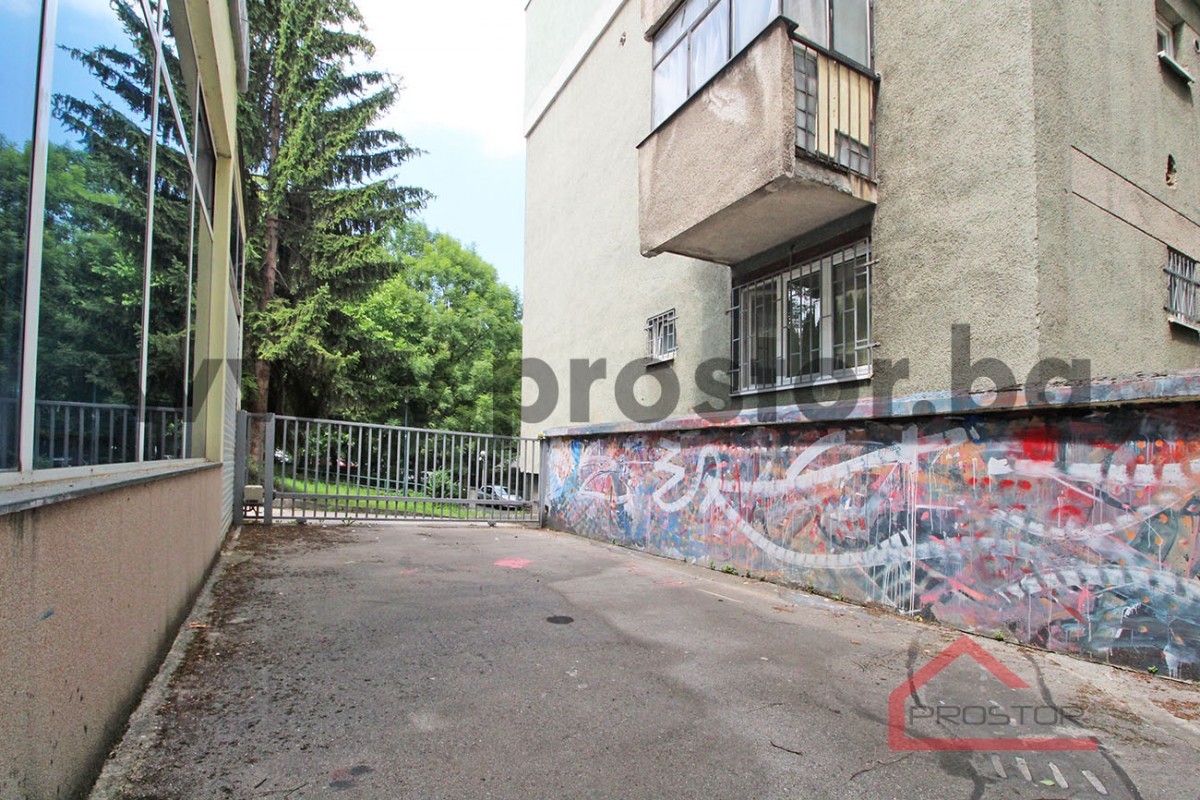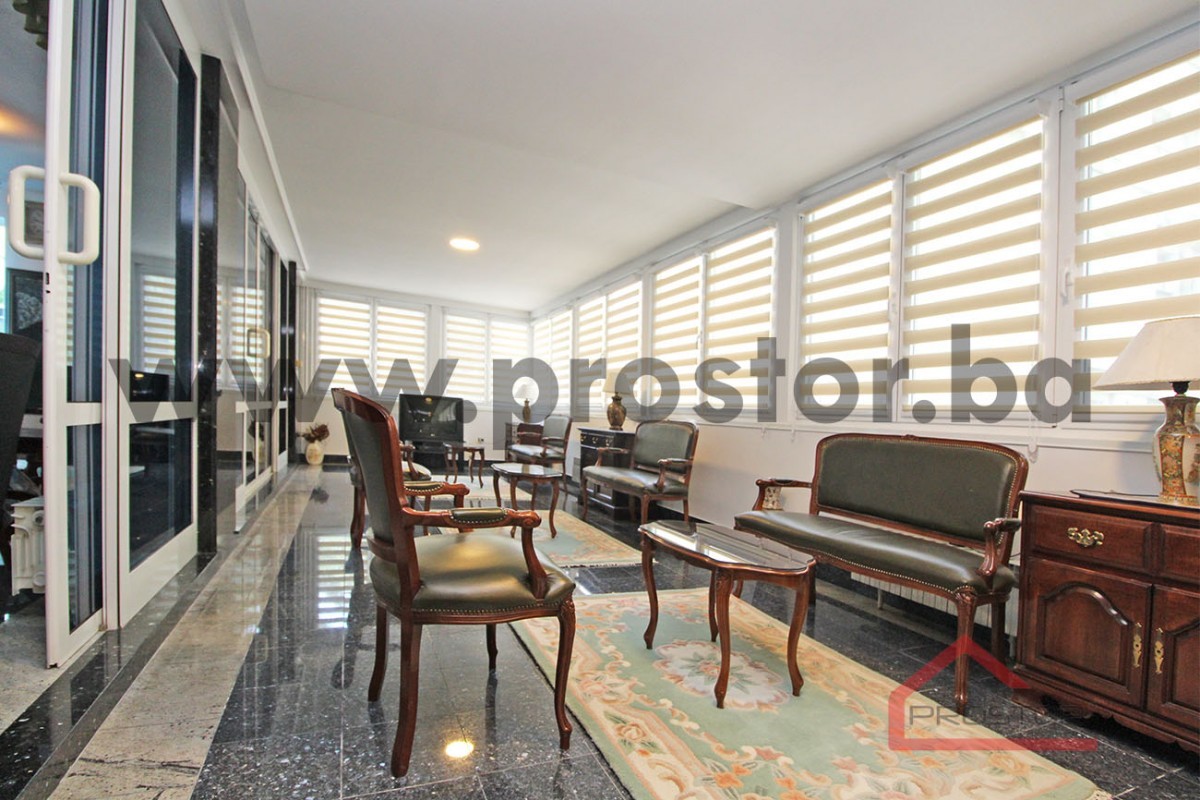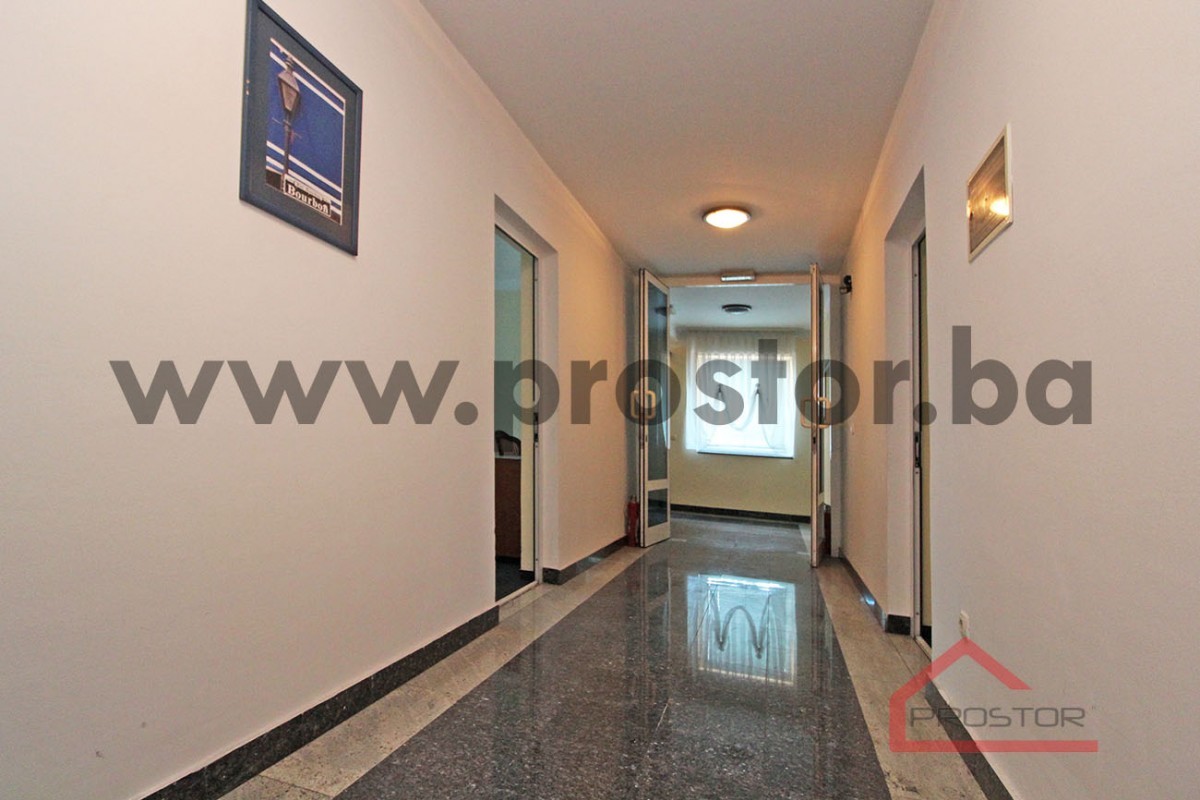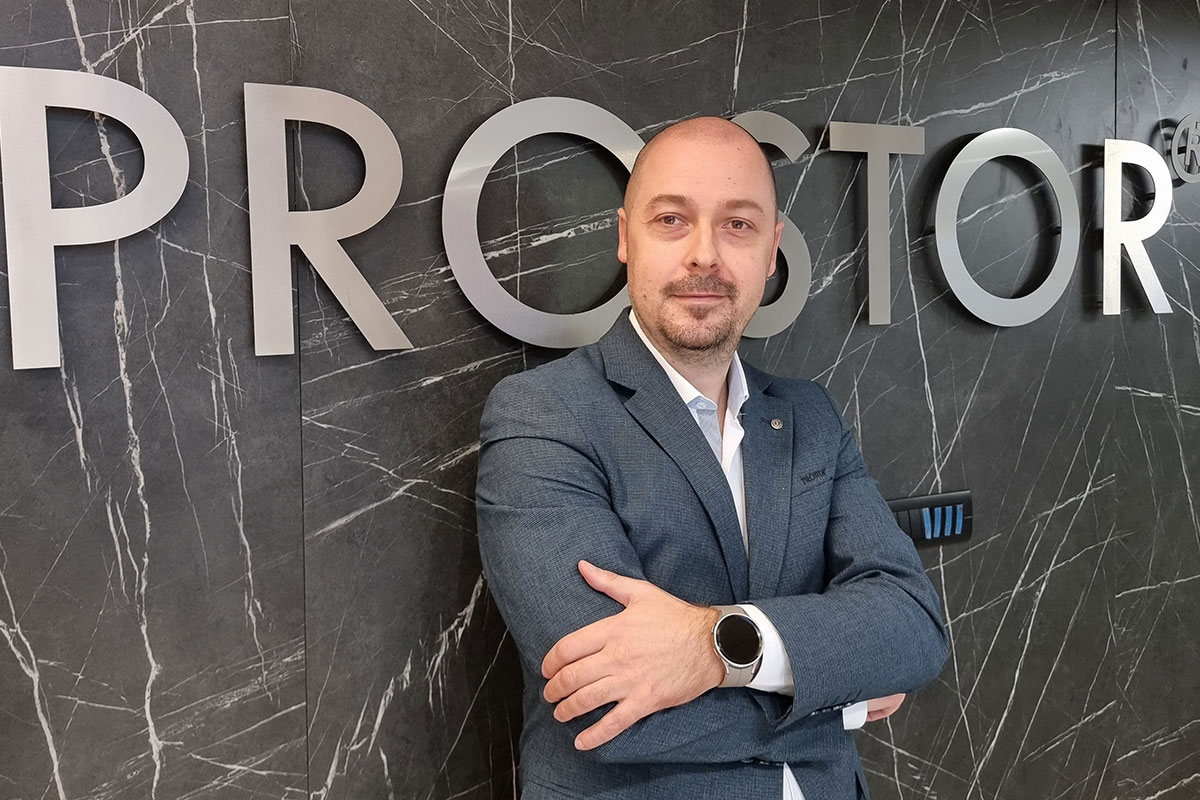 Kontaktirajte nas već danas za posjetu ovoj nekretnini.
Adin Jašar
Br. certifikata: 01-01.1-242/22
Poslovnica Stari Grad
DESCRIPTION
Multi-puprose business premises of 700sqm is offered for rent. The property is located in a good location in Visnjik  near the Clinical centar. In the vicinity there are a variety of state institutions, international organizations, the court, notary and law offices, etc. It is suitable for all types of activities (offices, corporate headquarters, agencies, NGOs, etc.). It features 2 garage spaces and 6-8 parking spaces.

Property is a newly built building but was redone and maintained in recent years.
The property is divided into 4 floors. The basement (ground floor on the other side) contains a conference room, office, sauna, pantry and anteroom. On the ground floor there is a large room (which can be partitioned) toilet. Pantry and hallway. On the first and second floor there are 5 rooms with private bathroom and storage.
LOCATION The propery is located on a great location in Visnjik.
Would you like to make an appointment for inspection of this property? For this and other detailed information in English, please contact us on e-mail: rent@prostor.ba  or phone number: 062/346-946
---
Dogovorite obilazak ove nekretnine